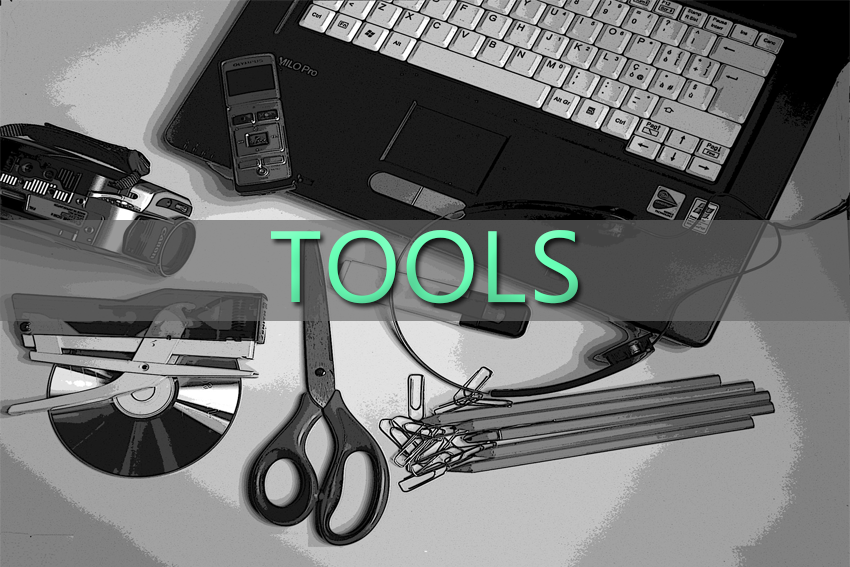 Using software properly can make your business better equipped to deal with everything that's thrown at it. No business can thrive in the modern business landscape if it's not using the best and most appropriate software to its advantage. So, here are some important tips that will help your company to use software better.
Find Solutions to Your Most Pressing Problems
Every business has its own particular problems that have to be attended to. This is always the case. So, why not try to use software in a way that will provide solutions to those problems? If you ask me, this is always the very best approach to take when it comes to choosing which software your company needs. Start by assessing your business and where it is falling short. Once you know where and how your business is currently struggling, you can look for software that will improve things. The results and conclusions will vary depending on what your business does and how it is performing. But make sure you take logical steps once you know what your problems are.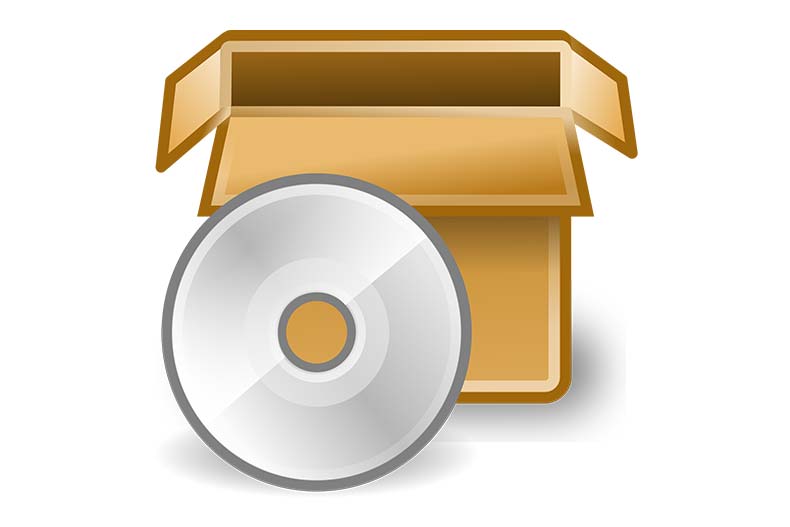 Use Software to Increase Efficiency
One of the key reasons why businesses use software is to make their operations more efficient. Software can always save time and do things better and more accurately than humans. That's why accounting software is so popular among entrepreneurs. It allows them to take care of their accounts in a clear and easy to understand way. And it removes the need to pay a professional accountant to do the work for them. Using scheduling or project management software can also help to improve efficiency massively. They make it easier to keep track of things and avoid wasted resources and time.
Get the Right External Support
There are many ways in which external support can help your business to use software properly. You might just need some IT support to keep your system ticking over smoothly. Or you might need support that is more specific to the kind of business you run and the software you use. For example, a SaaS growth agency can help you to run your business more effectively. There are all kinds of options out there, so just make sure that you are aware of the kind of support on offer. It could be something that really helps to push your business forward.
Never Miss an Update
It's vital that you never miss an update when you are running software on your office computers. Those computers could be at risk if you run software that isn't properly up to date. When a software company releases an update, there is always a reason for it. It usually means that they have found problems with the old version and want to now put them right. Many of these problems can relate to security. So, if you want to avoid viruses and other damaging problems, you will need to keep the software you use up to date. Doing this will also mean that you get the very best out of the software when you use it.