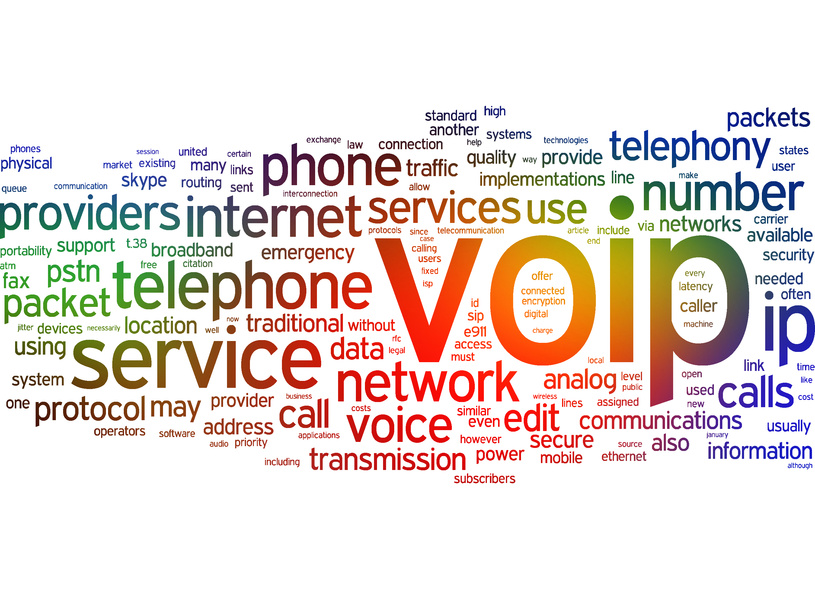 Launching a new IT consultancy is an excellent move in the current climate. More business owners than ever before are making a substantial investment in their networks. So, you stand to make a killing if you take the right approach. However, sometimes it's best to think outside the box to ensure you earn as much money as possible. While you're going to provide problem-solving services as standard, there are many other ways in which you can turn a profit. Today, we're going to highlight some of the most fruitful ways in the hope of pointing you in the right direction. That said, you understand your ambitions better than us, and so you still need to make all the final decisions.
Provide VOIP and SIP trunking services
As an IT consultant, your clients will often require you to provide them with advice about communications. In the past, you would have advised them to use a video messaging service like Skype. However, there are better alternatives available on the market today, and some of them could increase your profits. For instance, a recent article called Wholesale SIP Trunks: Your Complete Guide explained the situation. It showed how IT professionals such as yourself could earn money from clients who use VOIP or SIP trunking services. So, make sure you research the idea thoroughly before pushing ahead. It's an easy way to create reliable monthly income streams on top of your other work.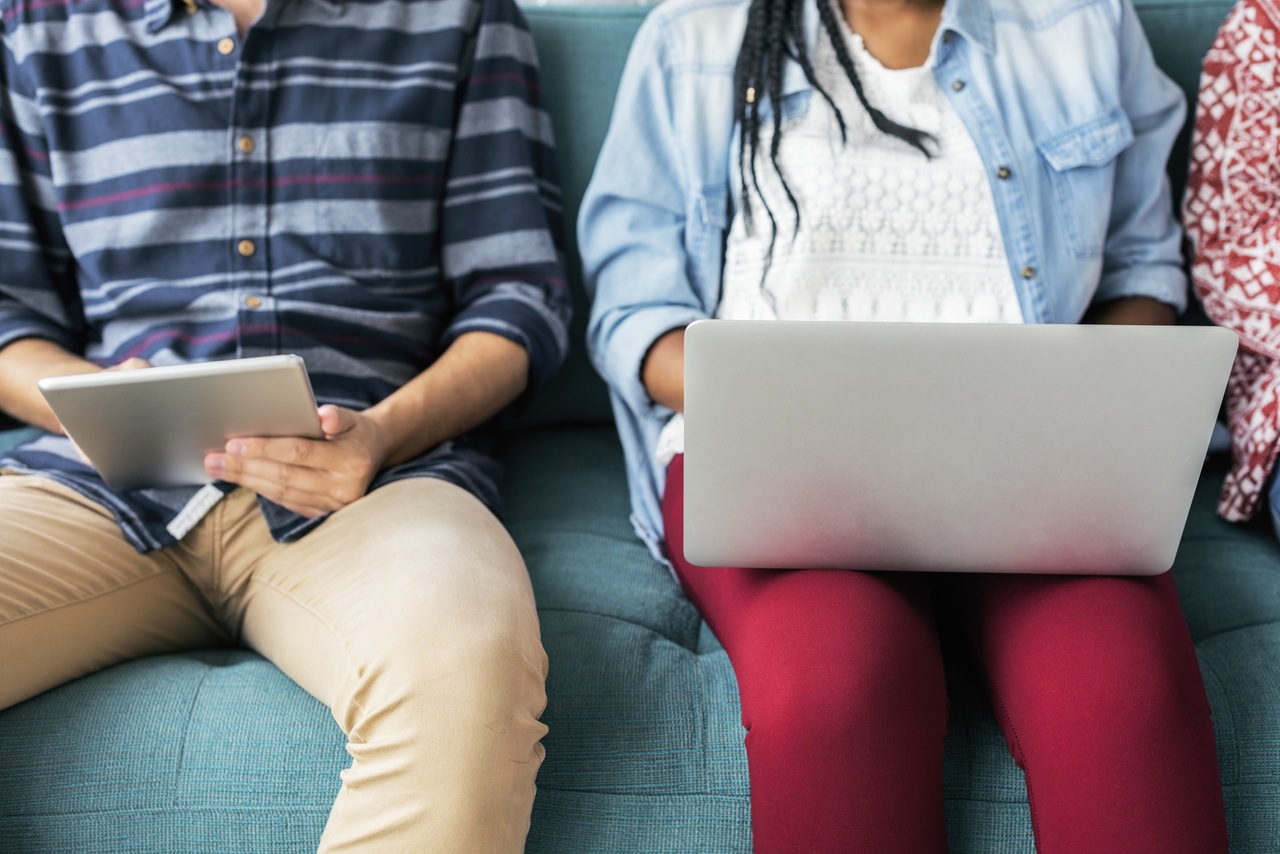 Offer web design services
Lots of business owners spend a fortune on professional website development these days. However, that means they often have to deal with many different specialists at the same time. Most entrepreneurs would much prefer to partner with a single company. With that in mind, you could make a lot of money if you employed a qualified and talented web designer. You could offer the service to your existing clients and promote it to new ones. With a bit of luck, everyone who uses your IT consultancy skills would also employ you to build their website. That works both ways.
Consider developing custom software
Again, many business owners will employ specialists to create custom software at some point. You should capitalize on that by hiring someone capable of doing the job. Think of it as adding another string to your bow. While you're busy providing solutions to computer problems, another member of your team could earn your company some extra income. Of course, you'll need to identify an expert with the right skills and experience. Building software is not an easy task. You should only entrust the job to someone who knows what they are doing, You'll create a bad reputation fast if you get things wrong.
You should now have some excellent ideas about the best ways to boost your income as an IT consultant. Make sure you consider all the suggestions from this page as you move forward. At the end of the day, you don't have to put them all into practice right now. However, they will help you grow your operation and reach more clients. So, you should think about employing these concepts in the future.