Written by: Julie Marie Bedas
What productivity tools do you have in your arsenal which help you finish your daily tasks? If you're looking for more useful tools, below is the second half of the top 10 productivity tools used by today's entrepreneurs according to Web Buzz. If you missed the first half of the list, you can check out the previous article
Top 10 Productivity Tools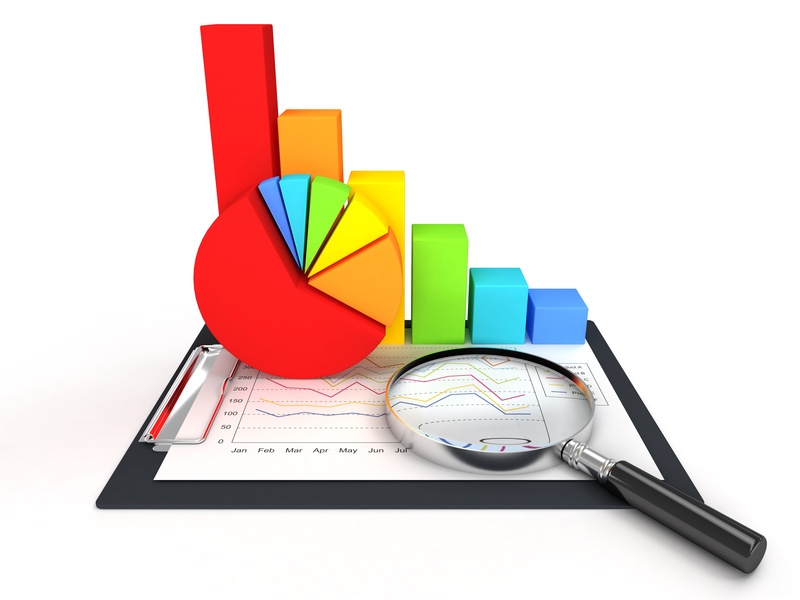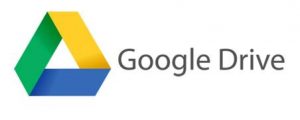 With free cloud storage and a synchronization system, Google Drive is a great alternative to Dropbox. This tool offers a generous 15GB storage for free which you can upgrade up to 30 TB for a paid account.
Google Drive can be accessed through your Gmail account, which most people have nowadays. A unique feature of this tool is that it allows the simultaneous creation and editing of documents, spreadsheets and slides across different devices. Although Dropbox is similar in the way that it allows file editing by multiple users at the same time, the difference lies in the different file versions that are created after editing.
By working on Google Drive together with your employees, you can finish reports, presentations, and other projects faster. This file sharing means that all the files and the edits you made will be automatically saved in your drive and shared with the same people you collaborated with. Another great feature is that Google Docs lets you search on Google without leaving the document. Just like Dropbox, you should be careful about you choose to store on Google Drive as online storage can be hacked.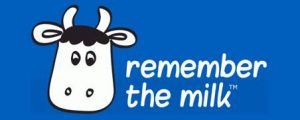 There are times when entrepreneurs like yourself can get so caught up in business that you forget important family events like birthdays. You even forget to make to-do lists. Remember the Milk is a tool that can help you solve this problem.
This web-based and application software lets you create to-do lists both online and offline. You can create multiple tasks, organize them with tags, and add locations with Google Maps integration A neat feature of this app is that when you postpone a task, Remember the Milk will keep tabs on the number of times you have postponed it.
Remember the Milk is a free application. However, if you want to be able to synchronize across your devices more than once in a day, you will have to pay for that feature. You can also integrate Gmail, Microsoft Outlook and Evernote to your RTM account.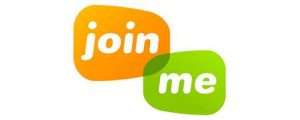 Physical meetings can pose a lot of difficulties. The lack of meeting room and the geographical distance between the participants are only some of them. In the end, time is wasted on planning a physical meeting. This is why many entrepreneurs prefer to hold virtual meetings via Join.me.
This video-conferencing application can be downloaded for free. It allows you to schedule a meeting beforehand and send out invitations. To start an online meeting all you have to do is run the app and invite others to join via e-mail invitation or through a link. You can also let others join via phone by giving them the number code.
One great feature of Join.me is that it lets you record a video of the meeting, which you can review later, and share to those who came in late or who were not able to attend the meeting.
A free Join.me aaccount entitles you to 10 participants in a meeting including yourself. Join.me can hold up to 250 participants if you choose to upgrade to a paid account.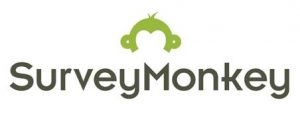 Market research is necessary in order to get valuable insights from customers and learn what decisions a company should take. The easiest and most practical way—in terms of saving time and money—to do market research is through SurveyMonkey. The best part is that it's free!
There are a lot of ways you can get feedback through SurveyMonkey. You can embed it on your website, send it via a customized email, use the Facebook application or post the link of your survey. The data will delivered in one place for easier data analysis.
If you need proof that SurveyMonkey is great tool for market research, you only need to look at big companies like Facebook, Samsung and Virgin America who are also using this very same tool.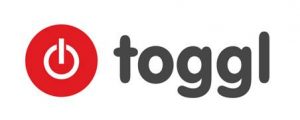 To be a productive entrepreneur, you must be able to budget your time well and keep track of how much time you need to complete a particular task. Having a clock is not enough because when you get so absorbed in your work, you tend to forget to check what time you started and finished a task. When it comes to time-tracking, Toggl is great application to use.
You can use the Toggl free account through their website or desktop and mobile applications. On the Toggl dashboard you can create specific tasks and track the time spent on each through an interactive task timer. If you forgot to click stop, you can manually enter the time you spent on each task.
Toggl can help you analyze which tasks you're spending most of your time on and also determine the average time spent on a specific task. When you know these things, you can budget your time better and develop a better plan to improve your productivity—which is part of the main ingredients to become a successful entrepreneur.