Located in southwestern India, the port city of Mumbai is the country's primary center for business and commerce. As such, plenty of visitors find themselves passing through while on the job, temporarily adding to a swelling population of more than 18 million locals.
Even if you're only there for a few nights, there's plenty to do and see in the capital formerly known as Bombay. Here are three points of interest you shouldn't miss.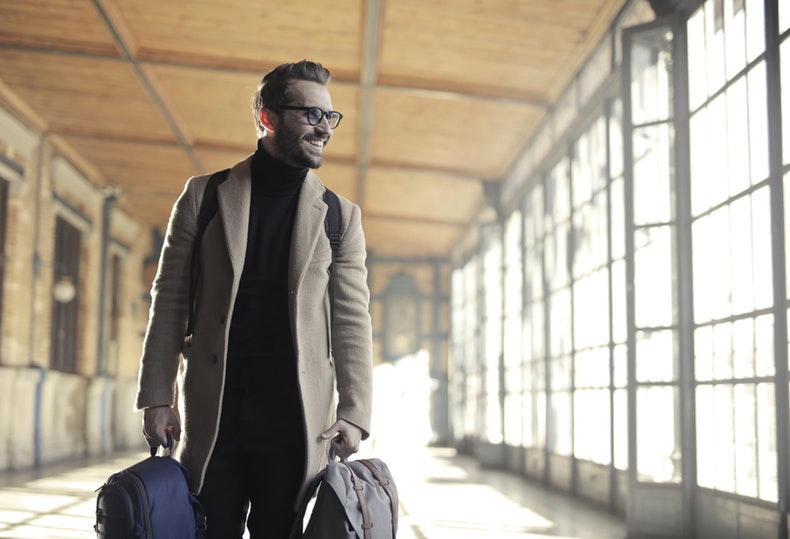 1. Gateway of India
The Gateway of India was built in the early 1900s specifically to welcome royalty. The monument stands just as it did in 1911 when King George V and Queen Mary made their visit. Today, you can pretend to be royalty as you take in the 85-hoot-high basalt arch.
If this reminder of colonialism isn't precisely what you're hoping to experience, the Gateway to India is still a key location to direct yourself toward, as it stands in close proximity to other major attractions.
For instance, the Taj Mahal Palace Hotel stands nearby, providing the perfect opportunity to take in more architectural wonder and snap some great photos. A short boat ride will take you to the Elephanta Caves, where you can experience the history of India via temples that date back to 5 B.C.  
2. Banganga Tank
Another destination where you can get huge cultural value out of a short visit is found at Banganga Tank. Banganga Tank is a freshwater tank that was built around 1120 A.D., and is the ideal place to get away from the noise and bustle of the big city for a peaceful, contemplative break. It's located amidst an upscale neighborhood and isn't often heavily trafficked by tourists.
The entire area should be of great interest to photographers, amateur or otherwise. This holy site is surrounded by other temples, including the Jabreshwar Mahadev temple. If you're fortunate enough to visit Banganga Tank in February, you'll have the chance to see it all dressed up for the annual music and cultural festival.
3. Chor Bazaar: "Thieves Market"
Chances are, you've spotted references to Chor Bazaar in books and even video games. The Mumbai marketplace truly has an incredible allure to visitors who've never seen anything like it. Make the trip from the 5-star accommodations at JW Marriott Mumbai Juhu to one of the country's largest flea markets, which, despite the name, is not full of stolen goods.
Sharp shoppers will appreciate the challenge of sifting out antique treasures from less-precious manufactured items. In addition, a great deal of what you find there will be pre-owned, but hard to find in many other places. From car parts to linens, the Chor Bazaar is a good location to take in a whole lot of Indian culture at once.
Mumbai is an incredibly sensory city. The colors, architecture, aromas, and music will make it stand out in your memory from the average business trip. If you're looking for nightlife, shopping, historical landmarks, forest and parks, beaches, fine dining, and even more, this is the place to experience it all in ways you haven't before.