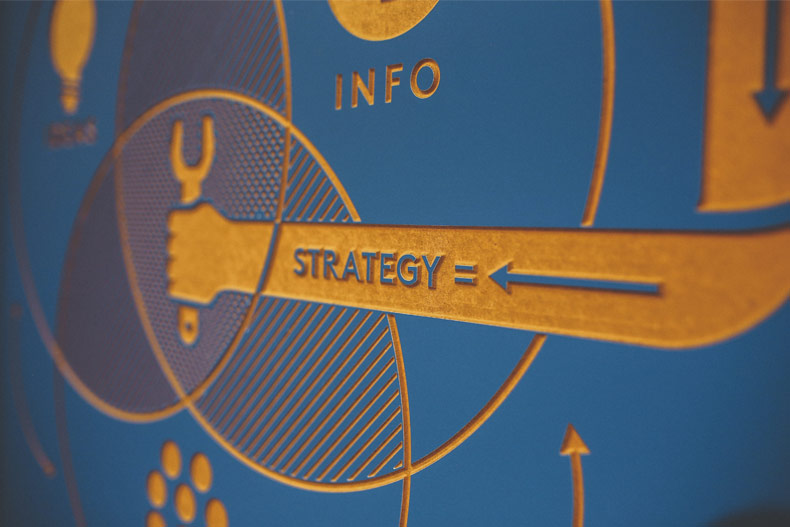 You should be continually finding new ways to promote your business. Promotion isn't just about advertising and marketing to customers. It's also about developing your business into a reputable name in your industry.
Make sure customers know who you are and why they should rely on you. Your media presence is also important, so make sure you're PR friendly. Here are some powerful techniques you might not be using yet to help promote your business.
Generate Great Feedback
Word of mouth is one of the most powerful promotional tools. Most people choose what stores to buy from and what services to use based on what people say. You'll want to ensure that every single one of your customers has a positive experience.
Going above and beyond to deliver an excellent customer experience will result in positive feedback. People who have used your company may give you good reviews online. They might also tell their friends. Having these referrals will benefit your business a great deal.
You may even want to display positive feedback. Many companies post testimonials of past customers on their website. There are also services like testimonialrobot.com which let you show customer reviews on your site.
Get Your Brand Logo Recognized
Branding is huge for businesses. Having a name and logo to represent your business can go a long way in getting noticed.
You should always be finding ways to get your logo out there. You should always display your brand name and logo in marketing materials. You might also want to get custom printed accessories from a site such as lanyardsfactory.com.au. These can be distributed at events and boost brand recognition.
People will learn to associate your title and icon with the kind of services you provide. Simply having your logo displayed in more places also adds to your business reputation.
Start Pumping Out Content
Content creation is fantastic for marketing and promotion. You can get creative with it and attract the attention of plenty of people.
A good way to start is by creating a blog on your business website. Whether you post how-to guides or talk about relevant news, these posts can bring more eyes to your page.
You may even want to consider creating pictures or videos. Many sites such as YouTube and Instagram are great for getting visual content seen by many users.
Get In The Media
Generating some media buzz around your business is essential for promotion. Whenever your business does something newsworthy, make sure you create a press release. These can be distributed to bloggers, journalists, editors and get the news circulated.
Make sure your business is media friendly. If a newspaper or magazine asks to interview you, use it as an opportunity for promotion. Even if it's just for a student project, it can help get your name out there to people who wouldn't have heard of you otherwise.
You should also build up media contacts in your field. Journalists often have big followings, so having them break news for you can be a big promotional boost.