Can a final testament or last will be misinterpreted or forgotten? Final wishes can often be misquoted or misapprehended. For this reason, many seniors choose final expense insurance. It ensures that your family receives funds when the need arises.
Final expense insurance covers funeral expenses and medical bills after your demise. While you may save your funds to meet these expenses, it may be challenging to gauge the exact amount. Funeral costs can be expensive. In 2019, families paid an average of $7,650 for a funeral.
Are you considering investing in this plan? You may seek reliable agents such as Gary P. Cubeta from Insurance for Final Expenses to evaluate an Opencare Final Expense plan. Seniors must ensure to ask the following questions: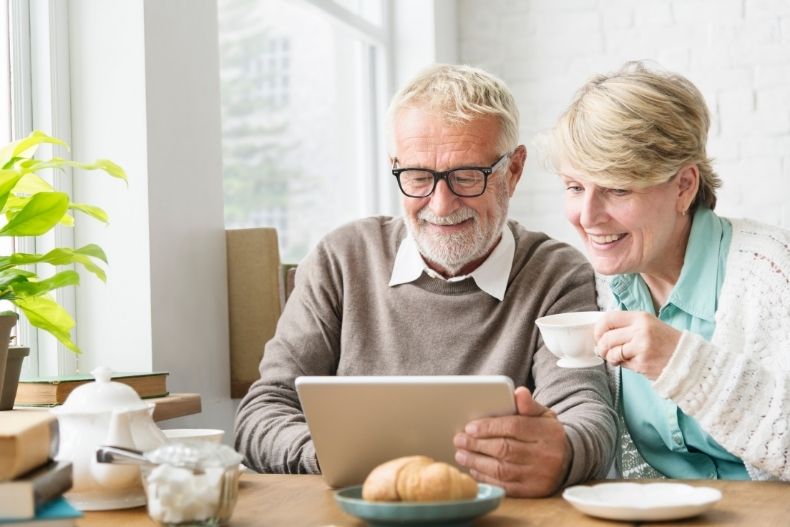 What Can You Pay for with A Final Expense Plan?
Final expense plans can help you cover the end-of-life expenses, such as funeral expenses. It financially prepares you to handle almost all aspects of typical funeral costs. Make sure to ask which costs the plan covers before investing in it. Common costs include:
Rental fees of the funeral home
Transportation costs to the cemetery
Burial expenses for burials
Cremation costs
Embalming costs
Service fee for the officiant
Additional final send-off costs such as flowers, ceremony, and music.
The plan's payout comes with no restrictions. Your family can use it to cover the following:
Medical bills
Debts
Inheritance for children
When to Purchase A Final Expense Plan?
Seniors can buy the final expense plan whenever they wish during their mature adult years. However, some insurance agencies or carriers may have some age limits. You need to find out their qualification policies well ahead.
Some carriers may have lower age limits. You may buy a plan at the age of 50. Others may also set an upper age limit. The most common upper age limit is 85 years.
Most seniors find the final expense plan to be their next step after fulfilling their financial responsibilities like paying mortgages and raising children. Ask different carriers if they have any age qualification policies. It is best to buy a final expense plan at the earliest.
How to Ensure the Right Utilization of Your Death Benefit?
It is not necessary to use your Opencare Final Expense plan only to cover funeral expenses. You may also utilize the funds to ensure the financial stability of your kids. Ask your final expense plan provider how they make sure that the death benefit is used as you planned.
The most common measure that they suggest is to name someone as your trusted beneficiary. Your beneficiary can oversee that your financial plans are executing according to your plan. It must be a person who is most likely to face the financial impact of your passing.
You may also name a funeral home as a beneficiary. The payout goes directly to them, and they make sure to cover funeral costs. Alternatively, you can write down your plans to your financial advisor. They can take care to allocate your funds according to your wishes.
What is the Cost of the Final Expense Plan?
This essential question will allow you to determine if a final expense plan is worthy of investing in. On average, this plan costs around $30 to $70 per month. However, it is also dependent on your health condition, age, coverage costs, and the insurance company.
The premium may be higher if you are above 70 years or if you possess chronic health conditions. It may cost you around $70 to $120 each month. With good health and a lower age group, the rates may be around $20 to $50.
Make sure to inquire about the costs as the charges may vary with each insurance company. However, it is best not to back off if you have to shell out some extra dollars. A final expense plan can be pivotal to meet your family's financial needs after your demise.
Will There Be A Waiting Period?
You have to make sure that your funds are released without any delay. Check with the plan provider if there will be a waiting period. For most cases, a final expense insurance plan immediately provides the total death benefits.
You must verify if the paperwork displays the plan's effective date. Additionally, ensure you receive the application's approval and pay your first premium. It can secure your coverage.
An Opencare final expense plan can be beneficial for seniors. It takes care of funeral expenses and other death benefits. However, make sure to ask the above questions to choose the right final expense plan for you. By sorting out final expenses, you can give yourself peace of mind.