The term economic cycle refers to economy-wide fluctuations in production, trade, and general economic activity. From a conceptual perspective, the economic cycle is the upward and downward movement of levels of GDP (gross domestic product) and refers to periods of expansion and contraction in the level of economic activities (business fluctuations) around a long-term growth trend. Use an economic research firm of experts for your complex business and legal challenges.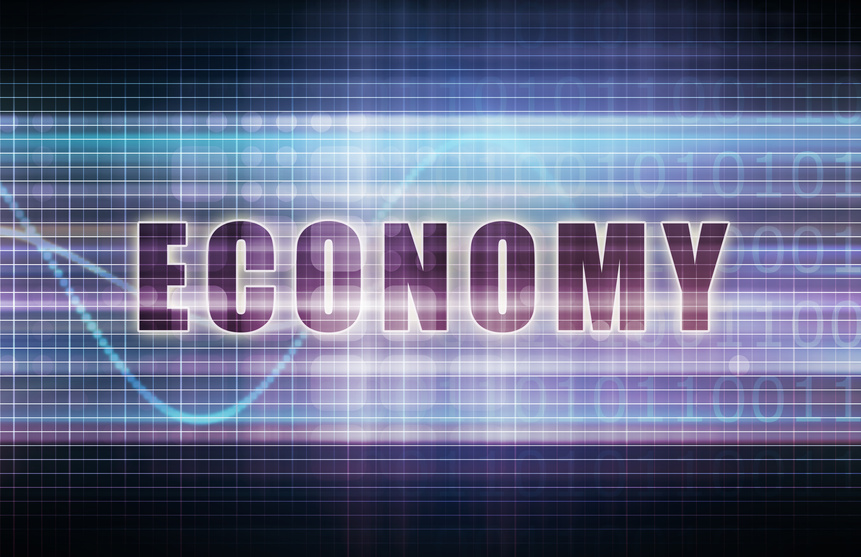 Expansion
Gross domestic product is the best way to measure economic growth. It takes into account the country's entire economic output. It includes all goods and services that businesses in the country produce for sale. It doesn't matter whether they are sold domestically or overseas.
Peak
Sell stocks, commodities, and junk bonds. Increase the proportion of cash and fixed income. The safest are U.S. Treasury bonds, savings bonds, and municipal bonds. When interest rates are high, buy short-term bond funds and money market funds. As interest rates fall, a switch to corporate bonds provides a higher return with greater risk. Add gold until it's about 10% of your portfolio. It's a good hedge against inflation. It's also the best protection during a stock market crash.
Contraction
Economic contraction is commonly called "recession" and represents a decrease of the money supply as companies and consumers reduce borrowing and spending. Companies still book profits as they sell off inventory, but instead of using this money to create more goods, they add it to money accumulated during the expansion phase and use it to fund research and development of new products, renovation or replacement of old equipment, and other steps toward preparing to expand company business when the expansion phase increases demand. When the economy has contracted enough, the Fed steps in to spur the economy by lowering interest rates and adding money to the system. This brings on the bottom, or trough, of the recession.
Trough
Just as a business cycle's contraction phase is the opposite of its expansion stage, the cycle's trough is the opposite of its peak. A business cycle's trough occurs in the final month of its contraction phase and is recognized only after it is over. The trough occurs before the same economic indicators that dropped in the contraction phase begin to rise again. In addition to employment figures and retail sales, these indicators include the production of saleable goods and the prices of stocks. While an economy's GDP is lower during a business cycle's contraction phase than it is during the expansion and peak periods, it will typically drop to its lowest point during the trough. If the GDP remains low for an extended time, the trough may be labeled a recession or depression.