Many people might ask why installing a home security system is so important? The main reason is to have a peace of mind while staying at home or away from home. You can save yourself from the worries of theft that could happen anytime. The security systems, nowadays, are more secure and convenient to use remotely while being away from home.
See how essential it is to have a home security system installed in your home because of these: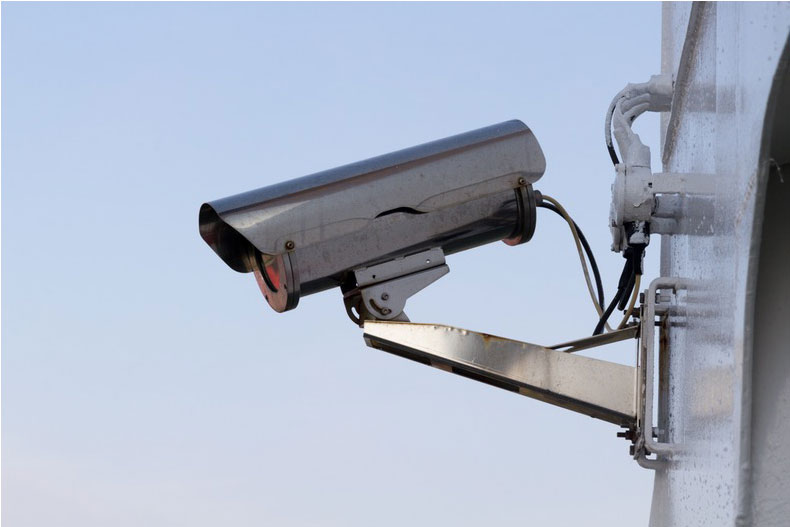 Satisfaction And Peace
Having the best and secure system for protecting our home from thieves can let you enjoy a sound and peaceful sleep throughout the night. You know that whenever someone tries to get into your home for theft purpose, you'll know it immediately and can call the police help timely. You have the perfect satisfaction and peace of mind if you go away from your home too.
Safety
Many people have kept many valuable in their homes. But they are worried every time for their protection. Having the best home security system somehow helps in protecting our valuables from the intruders. Many security systems make the intruders run away because of alarm sound while many other security systems directly call for police help by connecting the security system part to the police office.
Remotely Controlled Surveillance
Moderns security systems allow you to have surveillance remotely while you are away from home. These provide the options for camera installation at susceptible and high protection required places. You can easily monitor and save your home while you are far away. Some modern security systems also have the options to monitor door locks and light of your home.
Keep An Eye On Your Kids And Teens
Many parents are unsure of their kids and teens what they are doing at home while they're out. Having a security camera not only keep robbers away but also offer you to have an eye on your kids like what they are doing at home behind you. You can have a strict check on your children, and you can leave them at home peacefully.
Works As Fire Or Smoke Detectors
Many new security systems have the additional options to detect smoke and fire and warn their owners immediately. If any case of fire or smoke happened, the owner gets alarmed immediately of the situation. And the owner will get in touch with the concerned authorities timely to stay safe from further damage.
These are common uses of installing a home security system. There are many other benefits which are not discussed here. It is advisable to go for the best and reliable home security system from the well-reputed manufacturer brands to get the maximum out of it.