Running a trucking business without abiding by the business rules and regulations is not possible. You will get caught on your way as legitimacy is a key to sustainability. For growing a legitimate trucking business, completing your registration procedure, meeting driver qualification files requirements, and getting DOT authority is a must. Your trucking organization even if it comprises one driver must pass its safety audit and international road check week to transport and trade across the border. Therefore, requiring your truckers to have up-to-date driver qualification files.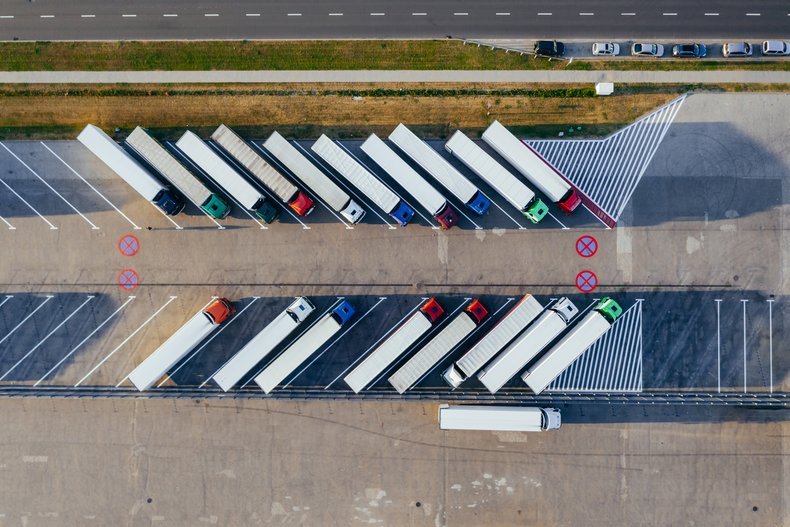 What Are Driver Qualification Files?
Driver qualification files/DQF are the records and certificates of a trucking driver, previous employers' reports, and health certificates. Additionally, it also contains the records of annual certificates for safe driver records, annual review or annual driver certificates of violation along with the up-to-date advancements including the training programs, copies of road tests, and medical reports. Along with this, it is stored safely as the data is sensitive and its privacy is important to be maintained by the company.
Indeed, it is a way to ensure that the driver meets all the safety, health, and legal demands making them eligible to become a driver for a commercial motor vehicle. Moreover, these DQF are also imperative for complying with the registration criteria and for passing various international tests needed for international transportation work.
Necessary To Pass Certain Legal Tests
Moreover, record-keeping of DQF in one place and keeping it up-to-date is essential for passing all the legal tests like DOT Drug test, Trucking authority test, and safety audit test. Passing these is in turn necessary for getting legal recognition and preventing your company from frequent fines and penalties. For example, up-to-date DQFs are crucial for getting a
Dot-Number
USDOT Number
Trucking authority packages
MIC Number
Crucial For Various Trips Permits
Various international trips have their criteria and legal requirements. Maintenance of these driver qualification files and their storage in places accessible and secure by the company is crucial here. For instance, the requirements for a legal Oregon trip demands companies to place the following information in driver qualification files:
Application of the employment
Complete review of the MVR(Motor Vehicle Record)
Record of any previous or current violation(drugs or alcohol)
Safety performance annual records
Copies of essential documents like licenses, training certificates, and road tests, etc.
Medical reports and certificates
However, keeping all these records of your employees up-to-date and well-secured is not an easy nut to crack. Therefore, highlighting the importance of professional assistance for proper record keeping and DQF maintenance. In this context, services of reliable agencies can be availed.
Ensures Driver Safety
Motor carrier safety administration is obligated to check that the drivers assigned by a company are safe to drive across the roads. The timely driver qualification files will change the driving record involving the factors of moving violations, drug violations, and alcohol violations.
Ensuring the Driver's safety and his legalization is necessary even if he owns the transportation company, is salaried, or works as a mechanic. Works as a part-time driver or even drives a vehicle for only one time. Therefore, depicting the essence of the maintenance of driver qualification files.
Checklist For Maintaining Driver Qualification Files In 2021
The checklist for maintaining driver qualification files in 2021 are as following
Applications
These include a record of your complete biodata, 3 years of residence history, 3 years of employment history, any gap in the employment history of more than 30days, current driving license information and driving experience, and type of experiences.
COVID-19 EXtension Waiver
Due to the pandemic, the government has provided all the drivers with an extension waiver with expired CDLs and Medical Cards. These are necessary for providing on time
Previous employment verification
Road test
Commercial Driver's License (CDL)
Medical card
Annual MVR
Certificate of violation
Disclosure and Authorization Forms
For successfully running a transportation company a driver qualification file management system setup is needed. It is because your failure to provide properly maintained paperwork and files on time will not allow the government to confirm the compliance of your trucking industry. Either causing your driver to get disqualified or fining you with company-wide penalties. Indeed, it is highly recommended to maintain the said checklist.