KOL marketing has become an important part of brands' advertising campaigns. Connecting brands and consumers is very common in the West, but it did not easily capture the market in China, however, due to the number of networks, many brands who want to enter the largest market on earth, still fail to make good use of influencer marketing.
So, how can brands master KOL marketing? We will learn more about KOL marketing in this article.
What is KOL marketing?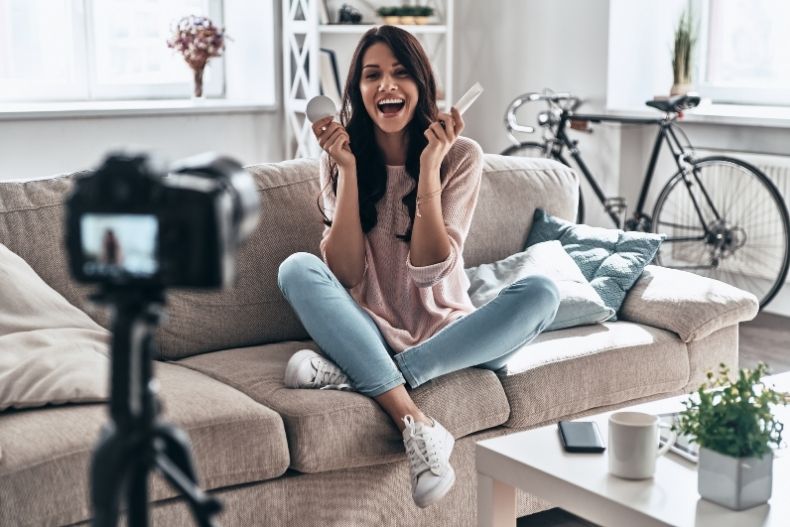 Key Opinion Leader (KOL), also called influencers, are popular people on social networks who are trusted by groups of followers, which gives them influence on the purchase behavior.
In China, KOL marketing includes many types of campaigns, that businesses are using to increase their brand awareness, due to the fact they gained credibility in their field.
It became a trend as it has advantages for brands who want to:
Outreach new groups of potential customers.
Bring credibility and knowledge about a product.
Engage and maintain interactions with followers.
How to do KOL marketing?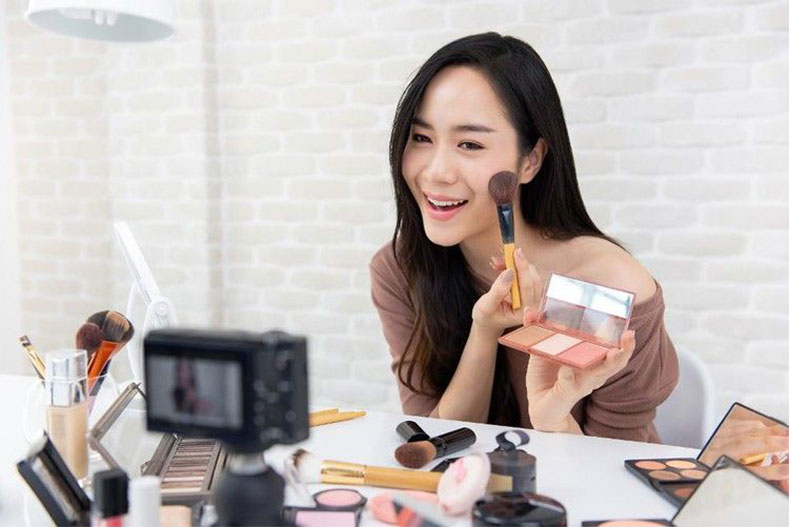 KOL positioning
Of course, the number of followers is crucial to be able to estimate the reach the campaign will get, but the positioning of the influencer and its structure of fans is extremelly important, especially in Mainland China where social networks are segmented by types and provinces.
For instance, in China, organizing live-streams to introduce a product is quite common and accepted whereas in the West, the concept is still limited to an image with a caption. Indeed, Deloitte reported that, in 2018, live-stream viewers reached 456 million.
Also, due to the size of the market, various networks are available, which each represent polls of millions of potential customers and it is mandatort to run analysis to define the best approach.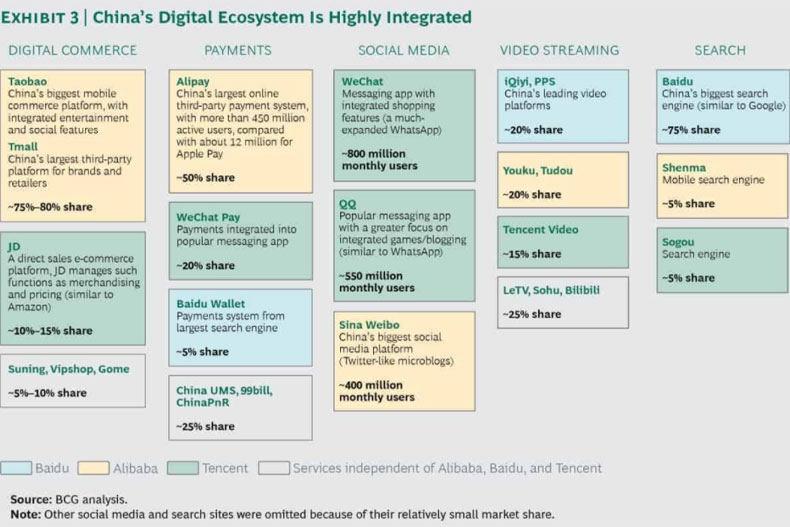 Customize the marketing plan
Avoid using the same marketing plan with different influencers, instead, the goal is to work with each partner to set-up a customize and creative campaign.
If the marketing plan looks credible and sincere, it will also achieve better communication effects on social networks, and therefore, increase the engagement of the campaign.
Most of the KOLs in China are millennials, with they own content creating team, so they can emphasis on the product rather than the brand in unique and creative ways and the key is to let them use their own style for your campaign, the same that helped them build trust with their followers.
What are the different types of KOLs in China?
Head KOLs
A head KOL is an influencer with over 500 000 followers and they offer high quality content and a large fan base, which can quickly help the brand increase its popularity.
Medium and micro KOLs
Also called "Long-Tail KOLs" (or KOC for Key Opinion Customers), they have less and they represent the most important group of influencers in China. They offer a wide selection of cooperation and have several advantages:
They have fewer fake followers.
They have a better engagement rate.
The average number of likes and comments is much higher.
The ROI of the campaign is generally better.
How to start your KOL campaign?
If you don't know how to start your KOL campaign in China, working with a social media agency specialized in the Chinese market on with MCN companies will make the process easier, as many KOLs will work with such companies to handle their campaigns.
While MCN companies (multi-channel network) will focus on video content, Chinese social media agencies like Alarice can produce different types of content and might be a better option for customized KOL marketing campaigns.
Understanding the market is essential to enter China and having a professional team will help your brand to performe well in Chinese social media.
Being too commercial, not using the right channel, working on too mainstream campaigns, or not being creative enough are traps that KOL agencies will help you to avoid.