Long Island, as its name suggests, stretches at 118 miles and is considered the longest island in the United States. You may be familiar with the island's beautiful beaches and vineyards, but Long Island is also known to be the fastest moving metro market in New York City.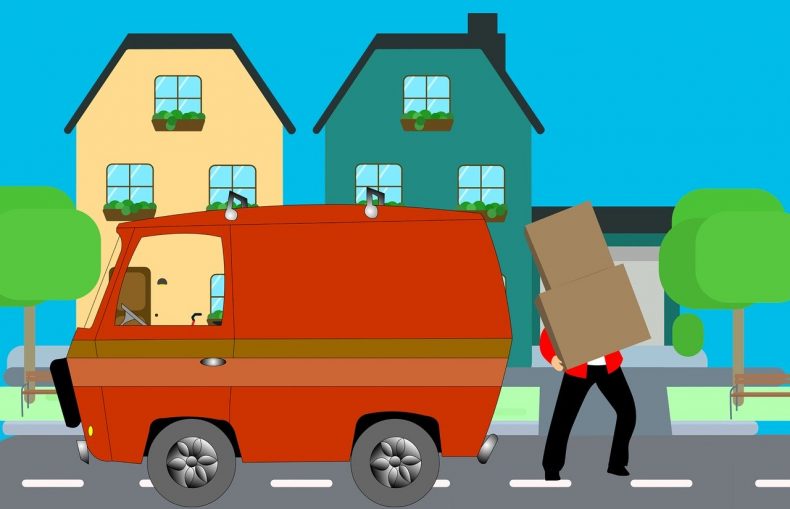 If you have ever dealt with the real estate market, you would know that it can be extremely long and seemingly endless. The many processes involved in listing your house and subsequently waiting for a buyer can be tiring and uncertain. To avoid having to go through these things, you can turn to a different platform. A quick search of "We Buy Houses Long Island" online, and you will be surprised that there are several buyers who are looking to buy homes for cash.
Spend Less, Stress Less
When you sell directly to a home buyer, you not only spend less but also stress less. Dealing with a real estate agent comes with many procedures and expenses, which can be burdensome when piled up. For instance, you would have to spend on your realtor's commission fee or even part of the buyer's closing costs. Likewise, there is always the element of uncertainty when selling your home with a realtor because you can never guarantee a sale.
With a home buyer, you no longer have to give a percentage of your proceeds to a realtor, nor will you have to worry about buyers backing out at the last minute. Several cash buyers also buy commission-free, so you will not have to incur any additional expenses. Furthermore, since buyers are actively looking to buy homes, you are assured that they can already pay you the cash once you finalize the deal.
Sell Your Long Island Home As-Is
Often, you would have to spend on repairs and maintenance to ensure your house is in tiptop condition while it is listed for sale. Doing so will ensure that you do not get any bad reviews and can still attract several potential buyers. With cash home buyers, however, you no longer need to deal with such expenses. You sell your Long Island home as-is, regardless of any defects or damages.
Aside from this, you no longer need to worry about making your house look appealing to buyers. Cash home buyers will buy your house without regard for how it looks.
Hassle-free Process
Ultimately, the most significant advantage of selling your Long Island home for cash is the hassle-free process. You do not have to go through several procedures before you can sell your home and can have the sale closed in as quick as 24 hours if you are satisfied with the offer. As an outcome, it may be a good idea to look through what you can get from your potential buyer, the next time you see a web listing that screams "We Buy Houses Long Island".
Currently, Long Island's housing market is booming because of a lower inventory and increased buyer demand. Thus, there is much potential for you to sell your Long Island home at a higher price. Although you can still sell your home through a realtor, selling to a cash home buyer has several benefits that can save you time, money, and effort. The process is much simpler, quicker, and hassle-free, so you should consider this option if you find yourself needing to sell your home.