Running a warehouse is no simple feat. Depending on the size of the space, there could be a lot to watch over. The main thing a warehouse needs to do is remain organized and efficient at all times so that the fulfillment process is easier. Even if you think that your warehouse is efficient, it can almost definitely be more so. There are many ways you can improve efficiency in a warehouse using the right equipment and technology, as well as making use of the right techniques for organization. If you want to make your warehouse more efficient, have a look at the suggestions below to work out which actions could be suitable.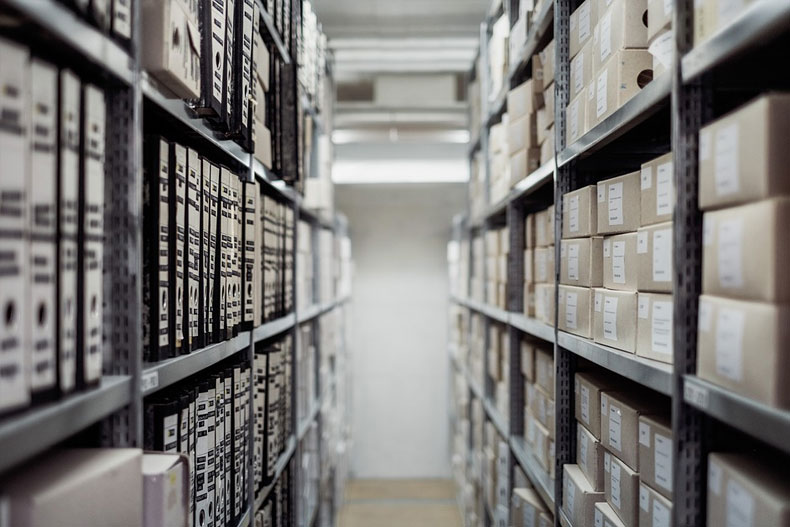 Use All Space Efficiently
Not every warehouse uses the available space as efficiently as possible. There could be more space in your warehouse than you even realize. And the space you are using could be organized incorrectly, not making the best use of the facilities. If you want to maximize your warehouse space, the key thing to do is make sure you are making use of all the available vertical space. You might already be using shelving units and other vertical storage systems, but are you using all the available space? Taller storage can help you to store even more, making your warehouse more productive and profitable.
Get the Right Equipment
If you choose to install taller storage units, you will also need to ensure you have the right equipment for picking. However, that's not the only reason you might need to think about what equipment is appropriate for your warehouse. There could be a number of things that improve efficiency. For example, in a larger warehouse, a conveyor belt such as those provided by Conveyor Systems Ltd can make it easier to transport large items from one part of the warehouse to another. You need to think about how to make it easier for your warehouse staff to get the job done. The quicker and more effectively they can do their jobs, the more efficient everything will be.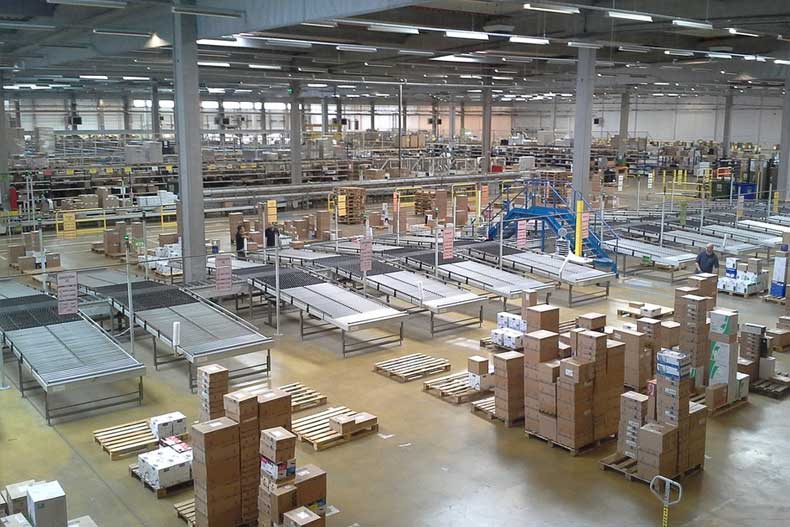 Implement Management Technology
Technology is another thing you need to consider if you want a more efficient warehouse environment. Managing stock and staff are both important if you want things to run smoothly. A warehouse management system can act as your main software to organize everything. It can help to improve efficiency by suggesting the best ways to get jobs done. It can also help to reduce waste and create a greener warehouse.
Keep Everything Clean and Organized
It might seem simple, but keeping your warehouse organized is an essential way to improve efficiency. If everything is neater, it will be easier to find things and to get work done. There won't be safety hazards from things left lying around or people wasting time looking for something they only need to use for two seconds. Tidy workstations and a generally organized warehouse will keep everything in order.
A more efficient warehouse can have a huge impact on the overall efficiency of a business. Get yours in order to see the effect it could have.