One of the biggest challenges that every business faces nowadays is to come up with a marketing strategy. Today's world is moving at such a fast pace that those who don't keep up with the latest trends and strategies tend to stay behind in the race towards excellence. Where traditional ways of the market have given a lot of businesses the reach they want, using only these methods is no longer a viable option.
The advent of the internet has opened up a world of opportunities for people who know what they want. So, here in this article, we will be discussing 3 modern marketing techniques that will give you a clear advantage over your competitors and take your business to new heights of success.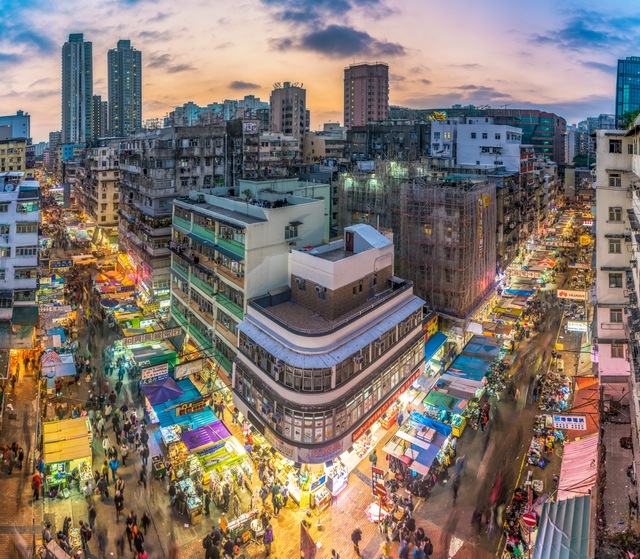 Social Media Marketing
It is no surprise that social media tops my list of marketing strategies. When you look at the numbers, out of 8 billion people in the world, 3.5 billion use some kind of social media platform. What it means is that businesses have one-third of the world's population at their disposal through free social media. Where social media first began as a way for people to interact with each other, marketers are starting to use it as a platform to sell and advertise their products. Through platforms such as Facebook, Instagram, etc, you can target an audience of your liking and make them interested in your business.
Personalized Video Content
The benefits of the internet are not only limited to social media accounts where you can post and spread information. Using the internet to create and spread personalized videos for your audience is an even better way to induce interest and make customers feel special. According to a report, 82% of Twitter users watch video content, more than 500 million hours of YouTube videos are watched in a single day, and almost 50% people agree that they look for videos about a product before actually buying it. Using IndiVideo by BlueRush, the leading interactive video platform, you can create and provide people with personalized video solutions to daily life problems that they face. Personalized videos help you connect with your customers on a more personal level, which creates a sense of loyalty amongst them.
Affiliate Marketing
Being one of the best and currently the most used marketing strategy by Amazon and eBay, affiliate marketing is a great way to advertise your products. You can introduce some affiliate programs to encourage internet influencers to advertise your product to their audience. Each time a user gets redirected to your website and makes a purchase through an affiliate link, you pay an amount to the influencer as commission. In essence, affiliate marketing provides you with a lot of online salesmen who have a pool of more than a million followers. If you devise the right affiliate rates and choose an effective affiliate marketer, you can find a lot of people who will be happy to sell your products and take your business to the heights of success you have always dreamed of achieving.