Your company's branding is quite crucial, as it can either boost or hinder the company's growth. Hence, you should ensure you have a strong brand foundation and good exposure, especially if you're in a competitive market.
If you want to strengthen your company's image without breaking the bank this year, you can try to implement the following tips.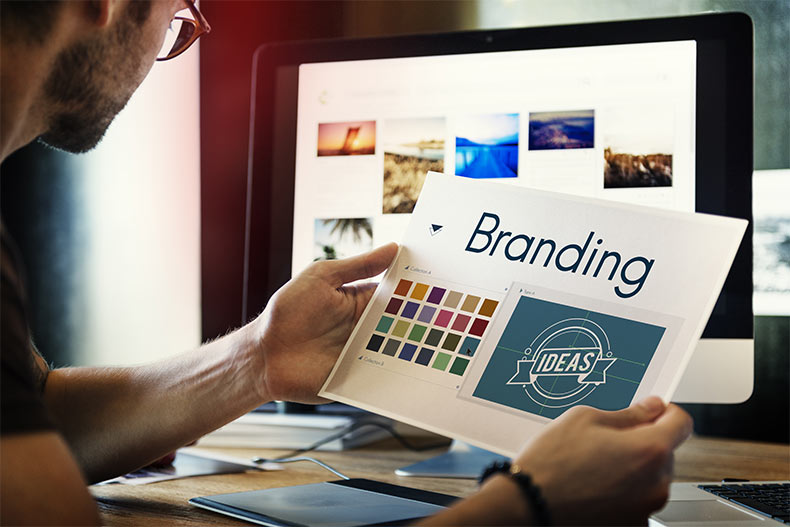 Print Your Business's Logo On Company Merchandise

Besides your company name, your logo also plays a big role in spreading brand awareness. After all, consumers may remember your company through its logo design, even if they're not too familiar with the other features of your enterprise. Hence, one way you can strengthen your company's visibility is by printing its logo on company merchandise or on promo products to be given away.

For instance, you can give away free logo stickers whenever you conduct promotions or attend events. You could also use these logo stickers to seal packages or envelopes. It's an effective way to make your brand more visible, and it doesn't have to cost much either. There are affordable packages available at Stickeroo and other printing companies, should you want to produce custom stickers in bulk.
You can also print your company logo on items you might be giving away for free, such as mugs or calendars. This is especially effective if it's printed on items that people will see or use every day, as it makes it more likely that they will remember your brand.

Communicate With Your Audience

A strong brand image can influence various aspects of your business. For one, a well-thought-out branding strategy can attract new clients and encourage them to check your company out. It can also affect how you fare against your competitors. So, it's essential you prioritize strengthening your image any chance you get.

You can boost your image effectively without spending a fortune by communicating with your audience. This can help you establish a relationship with them and help build your company's reputation in a positive light. For instance, if you have a company website, you can add a page where users can send their inquiries or concerns. With this feature, your patrons may feel that they are being listened to. If they feel that your company values their opinions and experiences, they may be more compelled to stay loyal to your brand.

You can also reach out to your patrons using various social media platforms. After all, it's an accessible and low-cost method you can utilize to promote your brand. You can respond to queries or interact with other users to help boost your brand and help you stay relevant in your field.

Create A Uniform Image

Your branding represents your company's principles and sets you apart from your competitors. It communicates your message to your intended audience and helps boost your visibility and sales. So, you must maintain an image that's easy to remember. Furthermore, your brand should be consistent to prevent your audience from getting confused or mistaking your brand for a different company.

If you want to build a prominent brand, you should check your current strategy and improve certain aspects that you feel may be weak. For instance, if your company's promotional materials look inconsistent or use different design styles, you may want to change your design approach. Your audience may have difficulty remembering your brand if they can't distinguish you from your competitors or if the designs of your promo materials look different every time they see them.

Hence, you should ensure everything you put out accurately represents your enterprise and looks cohesive and consistent. This way, people who see your materials will easily recognize and remember your brand. To allow the design process to flow more smoothly, you can establish a standard design for all your content so that it'll be easier for your team to design future content.

Participate In Events

Some ways to strengthen your brand may require you to spend money before you see how it'll benefit you. However, investing in ways to boost your brand visibility may be worth it in the long run. For instance, if you want to gain new customers or expose your enterprise to a wider audience, it would be a great idea to participate in events within the industry.

In some cases, you may need to pay a fee to participate in conventions or conferences. If you have the budget for it, you should look for ones that align with your product or services. For example, if you're in the technological industry, going to an IT-related event may provide you with the opportunity to expose your brand to the right people.

You could market your products or services and invite people to check your company out during these events. You could also conduct special promotions that they can only avail at your booth, to entice them to give your product a chance. Overall, you can strengthen your company identity by going to events that expose your brand to a wider audience.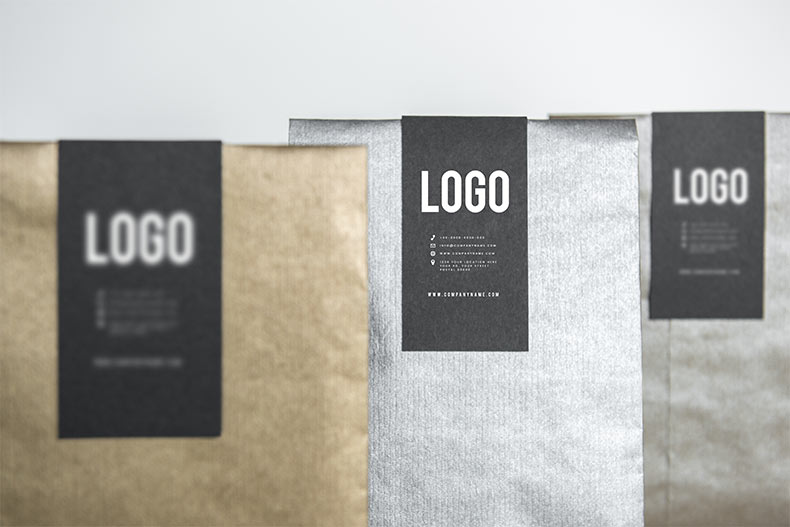 Final Thoughts
If you want your business to stay on top of the game, you should have strong and consistent branding. If that's something you'd like to work on this 2022, the strategies mentioned above, such as promoting your logo well and participating in events, may significantly contribute to your company's growth and ensure you can build a strong presence.