Drop shipping (DS) has pretty much revolutionized the way to start an online business. You own this virtual storefront where a customer places an order that gets forwarded to your supplier, who will pack and ship the items directly to the customer. The arrangement sounds so painless and profitable that one guy made $12K in one month.
While drop shipping appeals to all types of retailers, small and newbie entrepreneurs get the most of its practicality. For this magic to work, you will need the help of e-commerce platforms that will support this supply-chain model. Each platform offers tools to get you started with a business of no physical inventory, packing, and shipping.
There are scores of e-commerce platforms, and you can go over the top ones here with their plans.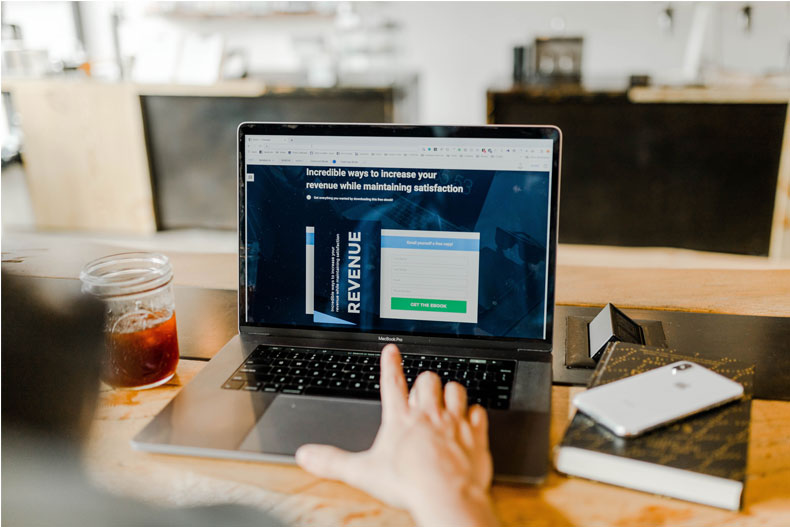 1. Shopify.com
This company is easily one of the world's top e-commerce website platforms and the friendliest for drop shipping. According to data published by Sumo.com, the number of merchants on the platform has steadily grown, totaling 800,000 stores as of 2018. The storefront model goes hand in hand with Shopify, which lets you set up a customizable online shop and sell stuff.
More importantly, the platform supports 2,500 apps that give you access to wholesalers, suppliers, and databases. The most popular is Oberlo, which lets you find products to sell online. Shopify has a starter plan including the basics of a website, and as your business grows and scales up, you can go for higher-priced packages. This platform has a free trial. Click here to read the shopify reviews.
2. OpenCart.com
This online store management program is open source and practically DIY. You can download it on the website for free. It has a marketplace for themes and extensions you need to build and run your online shop. Examples are payment gateways, shipping methods, modules, and reports. These integrations are paid or free.
The most winning feature of the platform is having no monthly fees. However, you have to pay for hosting as well as extensions in the course of running the website. Although OpenCart promises to be easy to use, experts tend to agree that the platform works with people who have a background in programming or building websites.
3. BigCommerce.com
The platform's Essentials is a website builder that aims to provide the basics needed to launch an e-commerce website. From choosing templates, to hosting, to migrating products to the BigCommerce platform, these features are available in one setting. Because you can sell everywhere, you can dabble in big marketplaces and gain exposure through leading social media platforms.
Moreover, BigCommerce offers several plug-ins to handle shipping and fulfillment as well as delivery and packaging system integrations. Its pricing is comparable with Shopify's.
4. WooCommerce.com
Another open-source platform, WooCommerce offers customization for future online shop owners. Its website notes that 28 percent of online stores are built using its platform. It has designed its drop-shipping tool that alerts a supplier whenever an order is placed on a product.
Downloading WooCommerce is free. However, items like a domain name, hosting service, theme, and plug-ins, as noted above, can rack up costs.
5. Squarespace.com
Website builder Squarespace says it has millions of sites built on its platform. The platform's best asset is its templates, which you can use for your online shop's visuals. Notably, Squarespace specializes in content-driven sites under its personal plan, although it lets you sell products through its business and commerce packages.
Squarespace does not offer drop shipping. It, however, allows the integration of Shopify and its drop-shipping plug-ins into the website. This info may be outdated, so you have to check with Squarespace for clarification or possible drop-shipping integrations.
No Worries over Shipping, Packaging, Keeping Inventory
This modern selling method spells convenience in that you can sell without keeping stock of items that may not be sold. The model, however, has inherent limitations.
Here is your plan of action:
The biggest drawback is having no control over shipping and logistical issues. You see this type of complaint in virtually all online shops. What you can do is to set the expectations of customers.

Put up a disclaimer about the number of days it takes for the package to arrive. Also, set clear policies for cancelations and refunds. Be sure these policies are found on your website.
The pictures and titles of products from suppliers are all the same. This slashes the uniqueness score of your shop. If possible, take actual photos of the product, and come up with your caption and description.
The package does not contain any branding, which can look boring and plain to customers. You can negotiate with the supplier to add your logo or some branding details in the box.
The model offers low margins. That's why you need to be on the lookout for wholesalers that can provide better returns.
Be off to a good start.