Whether you are running a physical store or an e-commerce platform, you understand how important it is to know what your audience thinks about the products or services you are offering.
That being said, allowing users to leave a review on your website is essential for your brand. In this day and age when success will depend on how well you align your business with individual expectations, a feedback mechanism can help boost your website and allow your brand to thrive online.
For this, you only have to keep these three important factors in mind when leveraging online reviews on a WordPress website.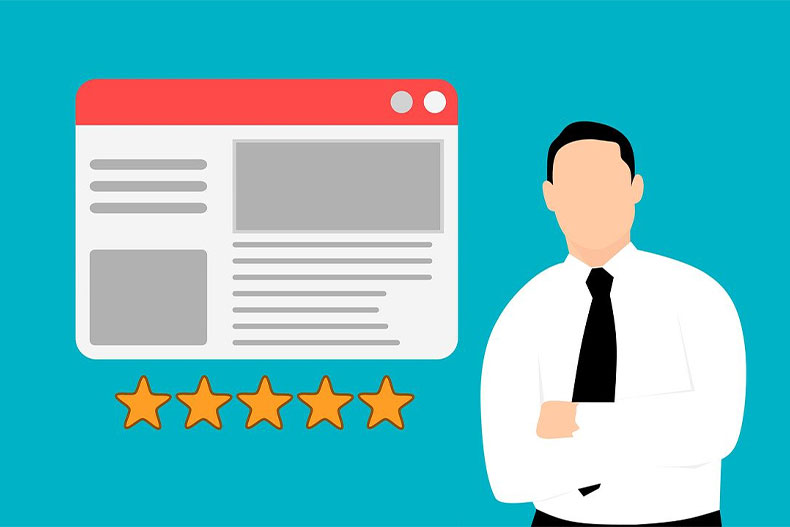 Building credibility
It's great to know someone enjoys your product or service, but the benefits of online reviews goes beyond the immediate satisfaction you get from a positive rating. Online reviews can provide a credible source of information for potential customers. Indeed, people are more likely to engage a brand if there is an assurance of trust coming from loyal customers.
Only a handful of brands can achieve such a level of positive engagement. But as long as you provide your audience with what they expect from you on the surface level, you should be able to create happy customers. If you run a restaurant business, you might want to focus on improving deliveries or the overall quality of your menu items. You can also improve customer retention by optimizing your website's appearance.
Indeed, there is nothing else that could compel users to leave a review on your website, so before anything else, customer experience has to matter the most.
Constant monitoring
The key to maintaining successful rapport with your audience lies in how well you keep tabs on all your marketing activities. While 73% of marketers say they are aware of their online review volume, it does not say much about how they use such insights for their online activities.
Monitoring audience sentiments is crucial to your marketing campaign as it fills you with enough information to improve your audience engagement efforts. You can use tools such as Google Alerts, Social Mention and Reputation Ranger to help you measure your brand's online reputation.
Using relevant keywords
Online reviews can also help improve local searchability, seeing how Google prioritizes sites with reviews. But the challenge lies in how you can encourage users to add relevant keywords to their reviews.
The most basic way you can approach this is to send a follow-up email or SMS to customers. You can ask them to share what they think about the menu items they ordered and let them know that their reviews can help other customers who are looking for a restaurant with your style of food. Another way you can do this is to give your customers a form they can fill out with the products they ordered and other highlights. You can also try installing plugins such as WP Product Review or WP Review Pro that allow you to turn posts into SEO-friendly reviews.
Online reviews, no doubt, will play a very big role in the world of business for years to come. Indeed, e-commerce businesses will have to put more focus on audience engagement to stay competitive. Using these tips, staying relevant won't be much of a challenge.