Have ever considered starting up an online eCommerce business, but are dazzled by the sheer plethora of choice and don't know how to start?
If this sounds like you and you have a great idea, hopefully, you will find the confidence to finally get started once you learn about how easy it is to set up an online store using the free version of WordPress.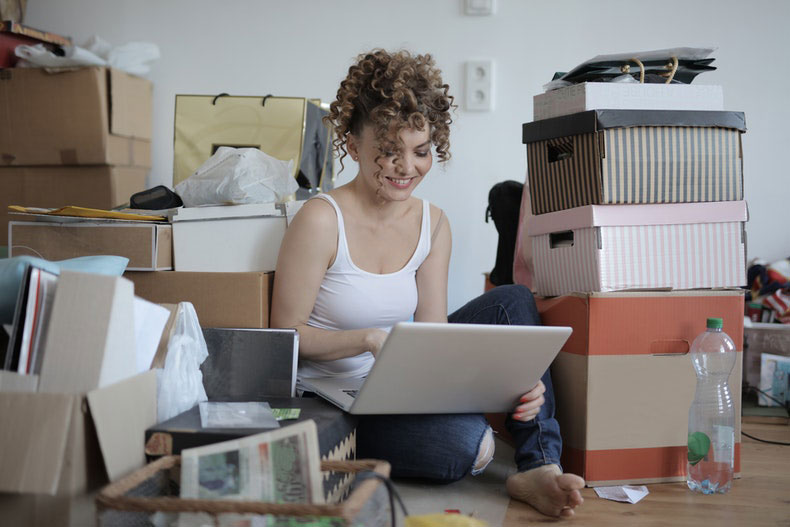 Why eCommerce? 
With an ever-increasing online audience, eCommerce is the future in terms of how people will be shopping. Of course, it is already massive, as you have seen with Amazon's meteoric rise (making the world's richest man in the process). 
Around 25% of American shoppers purchase online. Still, with the current pandemic causing chaos around the world, this is expected to shoot up and change shopping habits for good.
All of this means that now is the right time to consider setting up shop online and learning modern marketing methods.
What is WordPress?
You can choose several routes if you are interested in getting started, such as using a full-service solution like Shopify or deciding on a slightly more customizable path, which is WordPress. 
Although full service might sound precisely the thing for you, you must remember that this will include a monthly fee for just the very basics, and you could find costs rising above what you are comfortable with. 
WordPress has this option too, (although slightly less easy to use than Shopify), called WordPress.com. However, we are interested in the free and open-source offering that you can find at WordPress.org. Here you get a full content management system (CMS) utterly free with limitless customization options. You will, however, need to purchase a domain name and web hosting.
5 Reasons to consider WordPress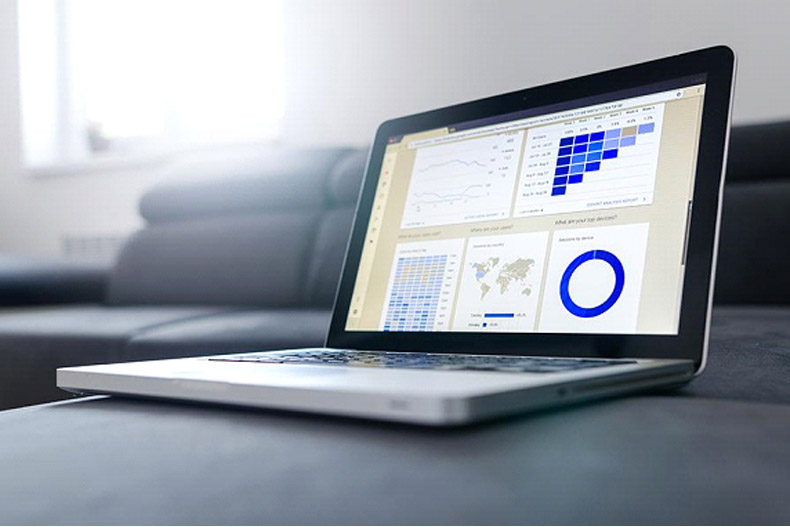 Price
As previously mentioned, WordPress offers a free version of its CMS that you can use as you wish and without restraint. While the actual CMS is free, you will have to purchase a few things to get started, namely a domain name and hosting.
Domain name: You can think of this as your online address where shoppers will find your products. A domain name's price can vary but usually hovers around the $10-$15 per year mark (although this varies on several factors).
Hosting: This is where your actual website will be stored and served up to your visitors. Hosting will probably be your largest initial, upfront cost. It can range from $4 per month and go up to the moon depending on your requirements. However, if you are starting, then a simple host is sufficient. You can use a hosting aggregator like Fortune Lords to help you decide on the best host for your needs.
When looking for a domain name, it is wise to choose something catchy and not overly complicated and avoid hyphens and numbers. Make it easy for potential customers to remember and want to visit. Would you rather visit www.pictureframes.com or www.picture-frames-2020.com?
Once you have set up your WordPress site, many extensions, known as plugins, are free to use but include paid options only if you need them. For example, the premiere plugin for eCommerce is WooCommerce, and it is free to install and get started. The free option has only primary offerings, but it is plenty to get up and running with.
Ease of use
There are more accessible options to choose from vis-a-vis Wix or Shopify, but these all have learning curves of their own, and even once you have learned how to use them, you are trapped by having to follow their choices.
On the other hand, WordPress has a similar learning curve when setting up, but once you have learned even the very basic ins and outs, you will find that you have so much more power at your fingertips. 
It is so simple to use that once you have installed WordPress on your host (the better hosts will have a one-click install option), you can go to the theme repository and download a free theme, all within WordPress itself. You can pretty much do all you need within the backend interface, such as WooCommerce. 
Once you have installed WooCommerce, there is even a setup wizard to guide you through adding your trading information and your first products. After you have done this a few times, it will become second nature. The next step will be to consider marketing. 
One way is to create fresh blog posts related to your industry, which you can then share via your social media accounts. Adding a blog post is what WordPress was created for in the first place, so suffice to say it is straightforward.
There's a plugin for that!
Plugins are what increases the usability of WordPress. Some are premium, which you will need to pay for, while others are entirely free. 
You can find many different plugins vital to the functioning of your eCommerce site, such as:
Security: To block attackers trying to access your website or even block specific IP ranges to stop scammers buying your products.

Backup: Backing up is just good practice.

Translation: If you want to sell worldwide, a translation plugin will give your foreign customers a chance to buy.

Currency conversion: For the same reason as above.

Email signup: This allows you to promote your products to first-time buyers to boost sales. There are even

chatbot style plugins

that use preprogrammed settings to convert your visitors.
Support
Seeing as WordPress powers 20% of all self-hosted websites in the world, you will find a treasure trove of support. There are both official and unofficial avenues to help you fix problems or help you set up. 
The WordPress codex is the official online source, but if you don't understand it, you can visit the multitude of YouTube videos and forums to help you out with any issues.
Customization
WordPress is massively customizable. Many of these customizations can be completed via the theme you have chosen and the actual WordPress customizer, but you can change so much more than what is available to you. 
For some, the more intricate changes, you may need to hire a developer, but the point is that you can change pretty much anything you need to change.