Outsourcing.
It's a word that many people view negatively, so it's understandable that so many new small business owners are reluctant to outsource.
However, all businesses rely on products and services from other companies. It's common for companies to have contracts with businesses that handle everything from information technology (IT) support and accounting to stocking office supplies, shipping, and providing refreshments for the employee break room.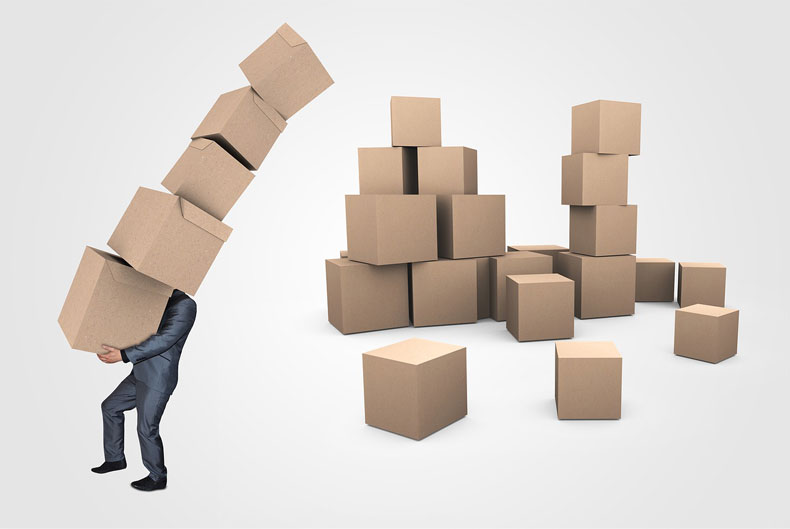 Stocking Break Room Necessities
Happy employees are more productive employees. Creating a positive, supportive work environment, encourages happy, productive employees — which is why stocking the break room and keeping it stocked is important.
Check with your office supply company. Many offer things typically needed in break rooms such as napkins, paper towels, and plastic wear. Also, consider hiring a company to regularly provide refreshments for your staff — just make sure the service you choose delivers regardless of the weather conditions. For example, the coffee service Chicago businesses use should be reliable in inclement weather, given the region's notoriously harsh winters.
Cleaning Services
Hire a cleaning company to keep the office clean and organized. Cleaning companies typically have contracts to clean offices once or twice per week. Also, encourage employees to keep their work areas neat and organized — excessive clutter and disorganization brings the mood down and clutters the mind.
Information Technology (IT) Support
IT support or technical support services is crucial to the success of every business — large or small. However, for most small businesses it isn't feasible to have an on-site IT team. So what do you do when your website goes down or your intranet stops working?
Small business owners need to consider running their businesses using a cloud computing solution. Cloud computing companies hosts companies' systems, important documents, and websites online through a secure cloud computing platform. In addition to being a cost-effective solution, the cloud computing company you choose handles all server, program, and website maintenance, and it only takes a quick call to resolve any issues you might experience.
Social Media Management
It's common for new business owners to not realize just how much work time needs to be devoted to social media management. To maintain a positive online presence, you need to run social media campaigns, answer all comments quickly, and post to each social media channel regularly. This takes a lot of work — and it's not something that you want key employees to spend a lot of time doing. Instead, hire a social media management company to handle all of your company's social media accounts. Most social media management companies handle everything from content curation, creating posts, posting to your business accounts, and answering comments from your customers.
Accounting
Hiring an accountant that's left the corporate world to pursue his or her own business is a great way to save money and time. Freelance accountants handle everything from bookkeeping and payroll to regular audits and business taxes, and accounting is something all small business owners should consider outsourcing.
It's often hard for small business owners to let go, which is why they avoid using services from other companies and outsourcing. However, if you want your business to grow, you can't do everything yourself. Before you even start looking for customers, have services in place to handle time-consuming tasks. In the long run, when you aren't bogged down a mile-long to-do list, you'll be glad that you took the time to contract services and products from other companies.