Search engine optimization (SEO) assists in increasing your website's visibility to users on search engine results pages. For e-commerce, customer reach is quite essential. SEO helps to encourage organic traffic to your store's site. In turn, you can get more conversions, which leads to more revenue.
Most e-commerce merchants hire SEO experts to help them increase their audience. For instance, Matt Jackson offers e-commerce SEO services to help companies rank better in Google searches. You can also search through the internet to find the best professionals or ask for friends' referrals.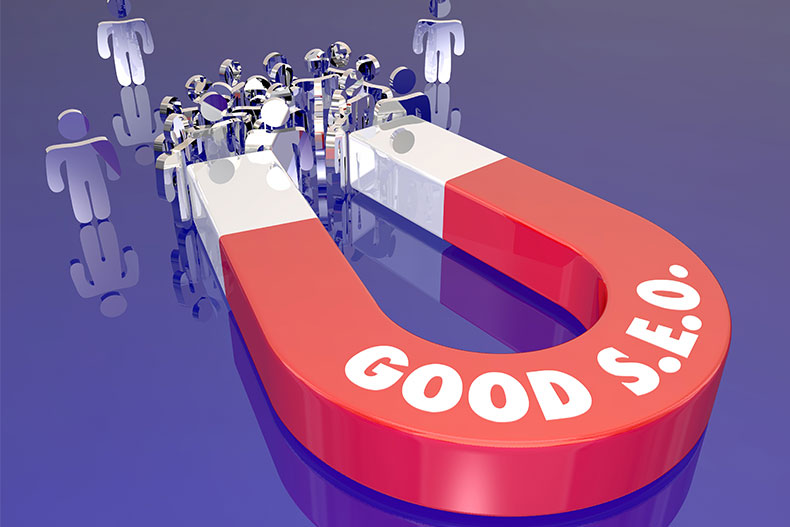 Most Effective SEO Practices For E-Commerce Stores
Online stores are being created every day, and with such intensive competition, you'll need SEO to help you rank higher in search engines. While paid advertising and other marketing strategies may help, you could be using more income than you should. Additionally, people can easily block ads on the internet, reducing your chances of getting noticed by potential customers.
When shoppers want to buy products, they first browse through the internet to gather as much information as possible. They look at the price, design, and other details that could help them make a purchase. Hence, it would be best to use SEO tactics to ensure that your page appears among the first results displayed once a consumer searches for a product you sell over the internet.
For maximum SEO optimization, look for SEO experts who can help you boost sales on your platform. Besides that, here are some of the best SEO practices that you can apply to improve your website:
Simplify Your Website's Architecture

Your website should be user-friendly. It means that you should ensure customers can easily interact with our site. Make sure that the customers can navigate through your store to improve customer engagement. If clients can't move around your site with ease, they quickly leave your site to find an easier one. This act is called 'bouncing.' When search engines notice a higher bounce rate from your store, your ranking decreases.

To improve engagement in your store, create well-labeled menus with proper links that direct customers to specific points of interest. The standard number of links from the homepage to the product is three. It'll help reduce the amount of time spent to reach a product, thereby increasing customer engagement.

Your website design should also be easy for search engines' crawlability and indexability to improve site ranking. Crawlability relates to search engines being able to access information on a particular page on your website. Good crawlability enables search engine bots to quickly access specific data on a page by moving through links between site pages. The further the product is from the homepage, the harder it is for crawlers. On the other hand, an indexable site is easy for search engines to review and add to their indexes.

Quality Links

It would help if you also optimize your links. Ensure that the URLs are clear, relevant, and have proper keywords. These factors make the site SEO and customer friendly. The links should also be shorter to enable reading for crawlers.

Links that have too many numerals have no relevance to customers. Additionally, they make the links unreadable for search engine bots. Therefore, ensure you avoid unnecessary numerous and keywords in the links. To make this easier, consider going through high-ranking pages and identifying their URLs' distinctive features.

Use Proper Keywords

Keywords are phrases or words purposely used to enable your content to rank higher. Keyword planners are available in search engines to help you identify the best keywords and how to utilize them.

For e-commerce merchants, it's vital to ensure that your product details are helpful to both search engines and customers. You can do this by ensuring correct and clear information on the products' colors, sizes, prices, etc. By hiding details like the price of an item, customers will quickly look for other sites that display the price. This will increase your site's bounce rate, which will make you rank lower.

Also, ensure you update your content as soon as the manufacturer avails it to you. With this new data, you will get other product keywords that could help increase your search engine ranking. These keywords don't have to be the highly competitive kind. You can use less competitive ones on your product and pages to make your brand more noticeable in search engine results. For e-commerce startups, proper keywords can be an efficient way to improve your business using SEO.

Customers also need these updates. Most of them follow manufacturers' sites or social media channels. So, they'll know when new updates are made. If this isn't available on your site, then your bounce rate will go up.

Increase Your Page Speed

A page that loads faster increases reader engagement while a slower one quickly discourages shoppers. According to top search engines, a page should load for at least two seconds. One factor that can affect loading speeds is having bulky images on your site. Also, some content management systems have slower speeds than others.

Permit Customer Reviews On Your Website

Product reviews are essential in the customer's buying process. On your store's site, ensure that customers can leave comments after purchase. It'll help to acquire more clients if the reviews are good.

Additionally, customers can, without notice, use essential keywords in their comments. This can also help you increase your ranking on search engines.

Image Optimization

Bulky product images will slow the loading speed of a page. Resultantly, user engagement is discouraged, search engine ranking falls, and conversions reduce. To ensure efficient speeds, use photo editing programs to compress pictures on your store site. Allow the images to weigh at most 1-2 MBs.

Also, proper naming of image files could help, too. Rather than using random texts or numbers, consider naming the file using the product's name.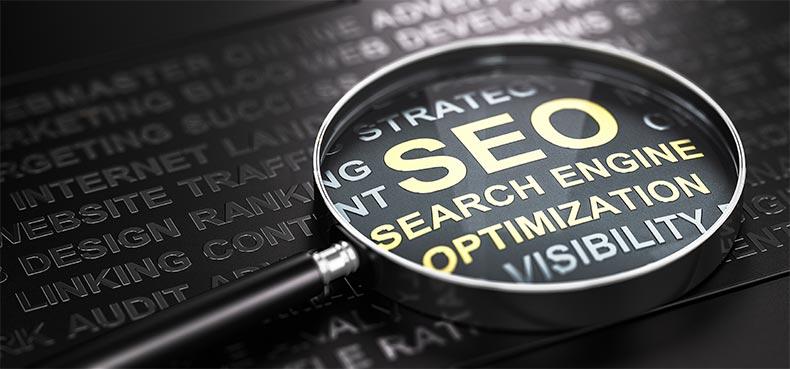 Conclusion
SEO can be beneficial in increasing organic traffic to your e-commerce site. Some of the best techniques that can help to rank you higher in search engines are listed in this guide. By utilizing these, it'll be easy to achieve more conversions and increase revenue for you. Some factors you can consider are quality links, image optimization, and allowing customer reviews. Additionally, simplifying your site's design and using proper keywords will also help. Lastly, ensure that your pages load fast to increase customer engagement and reduce bounce rates.