If you are afraid of losing your pets, or of them compromising their health by going wandering, you are not alone. We all live hush-rush lifestyles and it is undeniable that there has been an increase in the number of animals that have been stolen and killed. As a result, it is now almost imperative that pet owners use devices that ensure they can always know where their pets are. A GPS tracker is a perfect solution for this.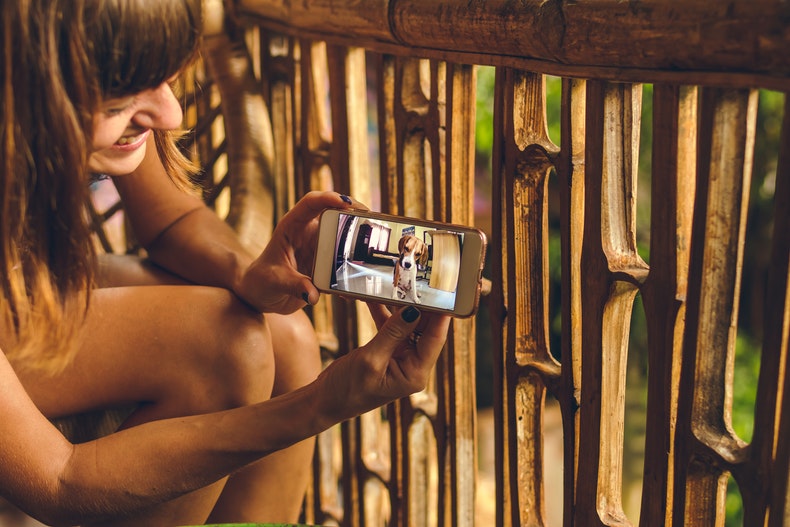 The Pet GPS Tracker
The way technology is moving nowadays means that virtually everything is possible. Only a few years ago did wearables become popular, and they have now already evolved from humans to animals. More and more app development and tech companies are creating gadgets that have been designed specifically for pets, some of which are GPS trackers and others are health monitors.
There are a number of examples of GPS trackers that have been designed specifically for Pets. They include the PitPatPet,  the Garmin Astro 320, the Marco Polo, and Pod 2. These devices have a number of key advantages, including:
Enabling you to set boundaries for your pet, meaning that you will receive an alert as soon as they step out of that.

Being completely waterproof devices.

Being fitted with rechargeable batteries and an alert telling you when the battery needs recharging.

Being able to fit on virtually any type of collar.

That it comes with a very affordable activation and subscription fee.

Keeping track of the activity levels of your pet.
While devices such as the above, but also the TrackR Bravo, the Whistle Activity Monitor, and the Tab Cat, you can even install a more standard GPS tracking device to your pet. One of the reasons why technology is so affordable nowadays is because it is also so much smaller. A standard GPS tracking device, which you could for instance place in your child's school bag or in a secret location in your car, is small enough to fit on a cat or dog's collar or bandana, for instance. These devices are far more affordable than the branded gadgets and then to come with very similar features and functionalities.
If you have a pet, and particularly of pedigree pets, then it is vitally important that you protect it. Being a responsible pet owner means focusing on the safety and well-being of your animal. Unfortunately, pedigree pets, in particular, have very high theft rates nowadays. They have seemingly turned into desirable commodities, with opportunistic criminals stealing them and selling them on the black market. Unfortunately, no pit is immune to this and it would be heartbreaking for you if something like this should happen to your pet. Were still, some of them are used for clandestine and underground fighting, which is almost always fatal for the pet eventually. Something as simple as a tracking device can help you prevent heartache and can ensure your pet is always safe.