After 18 years of service, AdWords is being put out to pasture. This forms part of an overarching strategy of Google's to simplify and streamline its offerings. As a result, it is rebranding AdWords into Google Ads.
The move has come about because Google wants its advertising products to reflect changes to the platform's capabilities and mirror the direction Google sees itself taking in the future.
Alongside the rebrand to Google Ads, the search engine giant is also introducing several new features, pruning others and generally re-organising itself as a more streamlined, targeted operation. There's a heavy focus on machine learning and auto-creation of ads and other marketing efforts, many of which take the heavy lifting off your shoulders.
Day-to-day, Google Ads is much the same as AdWords, so this is a symbolic change for all intents and purposes. Over time, Google has acquired and created various ad platforms and products and this collection of different properties has become somewhat convoluted and unwieldy. For advertisers and others, this has often meant confusion over the best platform to choose – something the Google Ads rebrand seeks to address.
Google says the new, folded-in branding will not only make it easier for advertisers to work out which products they actually need it will also deliver better results.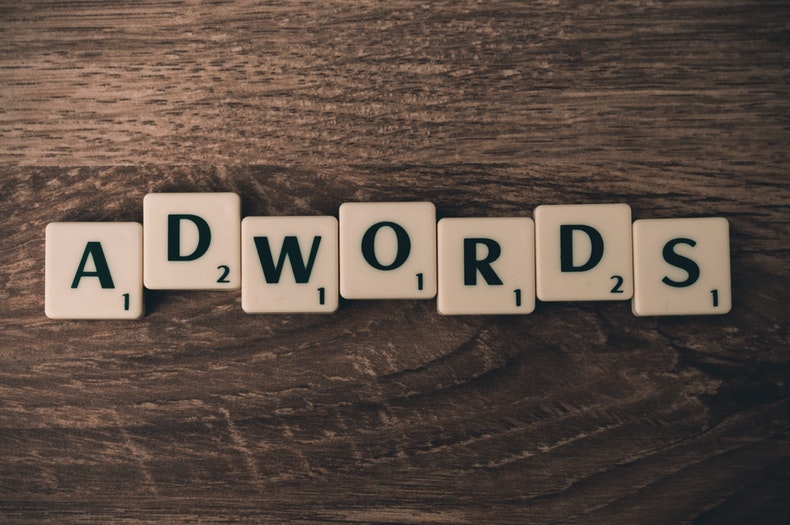 AdWords and Changing Times
Way back in 2000, AdWords launched with a then-healthy roster of around 350 advertisers on board. At the time, AdWords simply ran text ads for desktop searches. When you look at these origins, it's easy to see why AdWords got its name – it was succinct, pithy and spelt out just what the platform did. The operative word there is 'did'.
Today, AdWords has grown to accommodate a number of modern advertising formats, covering display, video, text, shopping and more. AdWords pushes these advertisements out across numerous Google platforms, including YouTube, Search, Gmail, maps and a host of other sites and partner apps. Marketers, advertisers and businesses spend billions every year using the platform. In short, the AdWords name is no longer fit for purpose as it no longer describes the products or services accurately.
It's in Google's interests that the AdWords platform gains a name that better reflects what it now does, hence Google Ads.
New Name, New Interface
With the new Google Ads name comes a brand-new interface. But this isn't strictly a case of proactive planning from Google.
The new user interface for Google Ads has been in the works for a while, and it's not just because Google was anticipating the AdWords retirement. After almost a decade of service, the old AdWords experience simply didn't cut it. Google has only just rolled out the new AdWords experience and confirmed that all advertisers will be transitioned by the year's end. For those worried about the potential disruption, Google has already said that it will avoid forcing the switchover onto advertisers and businesses during the busy months of November and December.
The Switchover
If you're still using the (now) old AdWords interface, it's a good idea to keep a close eye on your notification settings. Google will send all AdWords users emails explaining just when you will lose access to the old AdWords platform and be migrated to the new experience.
Data will move over to the new Google Ads interface automatically, however, not all features will be moved.
New Features
It's worth taking a more in-depth look at the Google Ads interface because there are a number of powerful new tools and capabilities incoming.
The UI
The new interface brings a host of new features to the table for advertisers and marketers, offering greater, actionable insight into vital areas. The new experience gives you detailed call reporting for example where the old AdWords would only permit you to dig as deep as the AdGroup level. Now, you can see exactly which keywords and advertisements provided the longest call duration.
Alongside this, new UI displays highlighted, easy-to-understand trend visuals. This makes it easy to see what's happening with your individual ads and campaigns and to act accordingly. Moreover, you'll also find campaign goals, advanced bid adjustments and a new audience dashboard.
Promotion Extensions
For anyone that runs an e-commerce business, promotion extensions are a big deal. They're definitely something that you'll want to do more of as you look to increase order volume, especially in the run up to key sales days such as Black Friday and Cyber Monday.
Promotion extensions enable you to advertise and sell more products, while also improving click through rates. An extension that connects directly to a promotion or a special offer discount makes it much easier for advertisers to connect with and engage an increased number of users.
This is one area where Google will keep developing and rolling out new capabilities, and a significant reason for this is because Google wants to keep you away from other platforms like Amazon which is winning the product discovery battle.
Shopping Campaigns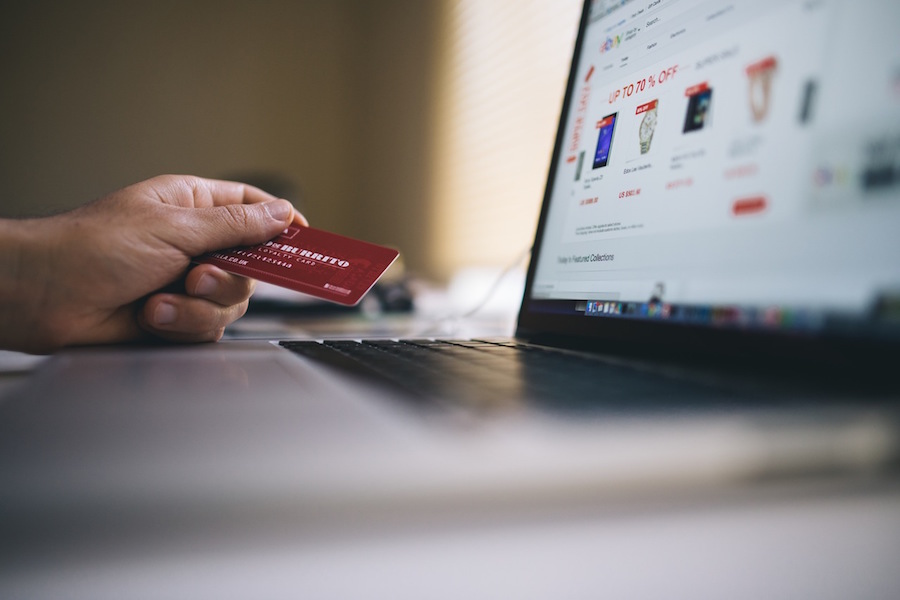 Right now, the three major online advertising platforms – Google, Amazon and Facebook – are locked in a battle royale for the billions of dollars advertisers have to spend on digital marketing.
And this is precisely why Google is placing so much emphasis on Shopping Campaigns. With this feature, you only pay when shoppers visit your site or choose to view your local inventory.
What's more, Shopping Campaign ads appear across all Google properties (Search, Images, YouTube and more) and will appear across multiple devices for ultimate coverage.
Message Extensions
One of the main issues for any e-commerce business is turning visitors to your website into conversions. Even if your landing page is well-built, intuitive and inviting, the modern internet shopper is short on patience and prizes convenience above all else. This is where message extensions come in.
Message extensions enable interested potential customers to chat with your business directly from the Google search results page. This means they don't have to trawl through your landing page and find out how to contact you about the product they're interested in – they can just talk to you right there and then. In terms of convenience and customer engagement, it doesn't get much better than that.
Ad Variations
The mark of a good advertiser, especially those investing in PPC advertising is A/B testing. This allows you to see which ads perform better and provides great insight into future campaigns. But what if Google took care of all that for you?
Ad Variations give you the ability to test variants of the same ad at the same time, in a live environment that provides hard data in return. Within the Ad Variants section you can:
• Use, replace and modify keywords in ads
• Update whole blocks of text components for your ads – including description, headlines and paths
• Invert headlines – making it easier to diagnose which headline targets ad relevance and which should act as a call to action
Audience Targeting
In terms of putting your ads in front of the right people, audience targeting might be the most important feature on this list.
The feature makes use of Google's machine learning capabilities to look at your current campaigns and draw hard data from what it sees. Audience targeting then uses this insight to create 'custom intent audiences', which is a smart way of saying 'the people who are most likely to buy your products.' This revolves around the keywords and URLs in content that Google users input when searching for a service or product.
In short, Google takes data from your Google Ads campaigns, your website and anywhere else you market, and then holds this information up against user data to create new audiences for you to target. It's the kind of thing most advertisers and marketers dream about – and audience targeting makes it a reality.
The Final Word
As familiar and comfy as AdWords is, the new Google Ads interface – and the outlook that goes with it – provides considerable benefits to advertisers, marketers and e-commerce businesses. It also goes far beyond what the AdWords of old could do.
The act of retiring the flagship Google AdWords name is not one that has been taken lightly but, Google Ads should provide far more benefits to users. With consolidated tools and features, all sitting within the new AdWords interface, it should become quicker and easier to manage campaigns. There's easier access to relevant Google products, the addition of machine learning to aid with campaign performance, creation and optimisation and a suite of more straightforward services, tools and capabilities to make your investment in paid search that much more effective.