It can be difficult for startups to stand out from their competition. They need to have a strong edge to be able to set themselves apart. This is especially true if you're a new entrepreneur who's just begun their startup. Careful planning and the adoption of various strategies are just two of the many things to consider if you want your business to have a competitive edge.
As a startup, you should put in a good amount of time and effort on your email marketing campaign as it will help you reach your target audience and maximize your earnings. You don't really need to spend thousands of dollars on email marketing. A simple newsletter campaign can actually help a lot in increasing your revenue as a startup. That said, here are the best email marketing tactics that can give your startup business a strong advantage: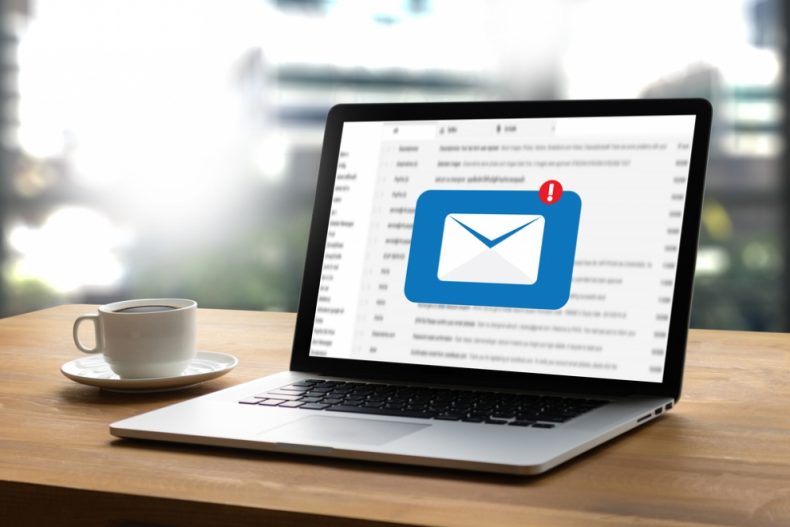 1. Create and Grow Your Email List
An email list is a database of subscribers who have opted to subscribe to your business so they can receive promotional messages or newsletters from your company. It's not that hard to create an email list and grow it. You can always use an email marketing software like Mailchimp or find an alternative to Mailchimp that has all the tools you need to create an email list.
You can start by having a website and a blog for your startup. Once you get a lot of traffic to your website, you can use this opportunity to create a landing page where you can let your audience know that you're having a contest or giveaway. You can then tell them to sign up by asking for their email addresses to join the contest.
While some startups use deceptive practices such as buying email subscribers just to create an email list, it's still a lot better if you can collect email subscribers who genuinely want to hear from you.
2. Encourage Sales Through Your Emails
Your emails and newsletters are not just meant to promote consistent interaction between you and your subscribers. You can also use these to encourage sales and convince your customers to do business with you.
Encouraging sales through your emails can be done in a number of ways. The simplest way is to send a promotional email about a new product or service to all of your subscribers, which can, in turn, generate leads and increase traffic to your website. There are numerous well-known platforms that can assist you in increasing your sales, and even if many of them initially appear to be quite decent, they have specific requirements. One such instance is SendOwl's free plan, which demands consumers give up 5% of their revenue in exchange for unrestricted usage. If however, you are hindered by its drawbacks, search for the best SendOwl alternatives, to determine which option will suit your company's needs best.
Aside from promotional emails, you can also send newsletters complete with testimonials, information, and discount codes to sell your product and stay connected with your subscribers.
3. Have Click-Worthy Content
While you can use your emails to encourage sales, it won't be possible if your subscribers are not willing to click on your messages. It's not enough to just convert people into your subscribers; you also need to convince them to open up your emails and read them.
This means that your emails should have interesting content so you can grab the attention of your subscribers, convince them to read it, and encourage them to buy from you. To do this, you should write an email and think about how it can become click-worthy. You can start by using subject lines that can grab the interest of users, or use headers that can convince them to open and read your email.
4. Use Automated Emails
You should design your emails to meet the needs of your customers and subscribers. Here are some examples of automated emails that you can use:
Welcome Email: Sending a welcome email to a newly subscribed user can help set the tone for you as a startup. You can even include in your welcome email some details about your brand or product that sets your company apart from the competition.
Replenishment Emails: These are also a good way to prompt your customers to refill and re-order your products.
Abandoned Cart Emails: This is also another good automated email that you send to your customers when they abandon their card without checking out. Most customers often add items to their cart only to ditch them at the last second. They may not proceed to checkout but that doesn't mean they don't want to buy those items from you. So, if you follow up those customers who abandoned their card with an email, there's a big possibility to convince them to actually buy from you.
Conclusion
For startups, these email marketing tactics can help you a lot in increasing traffic and revenue for your business. These tactics will not even cost you thousands of dollars. Emails are such a powerful tool and if you use them properly, it can give you a strong advantage. If you want your startup business to thrive, be sure to develop an email marketing campaign based on the tactics discussed above.