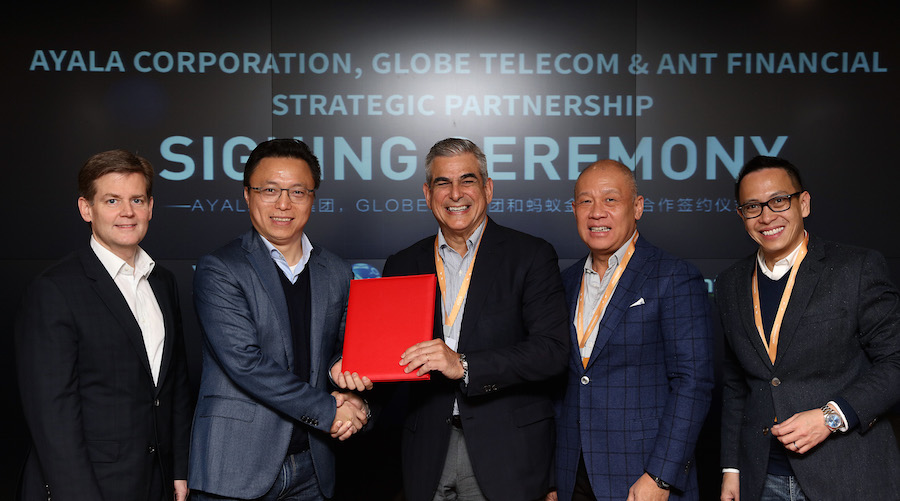 With an uplifting growth forecast of 6.8 percent for 2017, according to IMF (The International Monetary Fund) due to strong domestic demand. The Philippines is continually forging growth in investment sectors and various industries.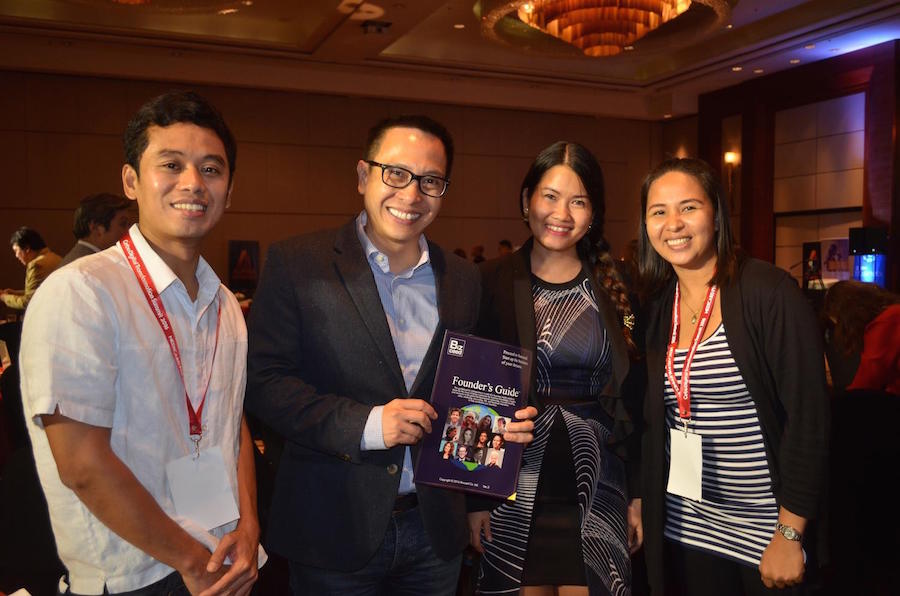 Speaking of investments, Ant Financial, an Alibaba affiliate has made its first investment in the Philippines. Alibaba, the same company who owns Alipay — a payment service and other digital banking services mainly in China has decided to invest in Mynt, a startup company owned by Globe Telecom. Mynt has five key services that includes payment, remittance, loans, business solutions and platforms. They are also responsible for managing GCash and Fuse.
Alibaba, who is valued at $60 million has a common ground with Globe. It wishes to elevate Mynt's Gcash services and micro-loans to scale the business forward. Currently it has over 3 million users. The continuing shift to a digital lifestyle is the core reason for Globe's Mynt to pursue and boost financial inclusions and mobile technology services which was not previously available to most Filipinos. Especially to the consumers who are "unbanked" and with little to no access to financial institutions.
This deal would close more investment expansion for Alibaba associates all over South East Asia. Ant Financial's investments in Southeast Asia includes Bangkok's Ascend Finance, Singapore's M-Daq and t is also a shareholder of India's Paytm. There are also talks of acquiring U.S. firm Moneygram.