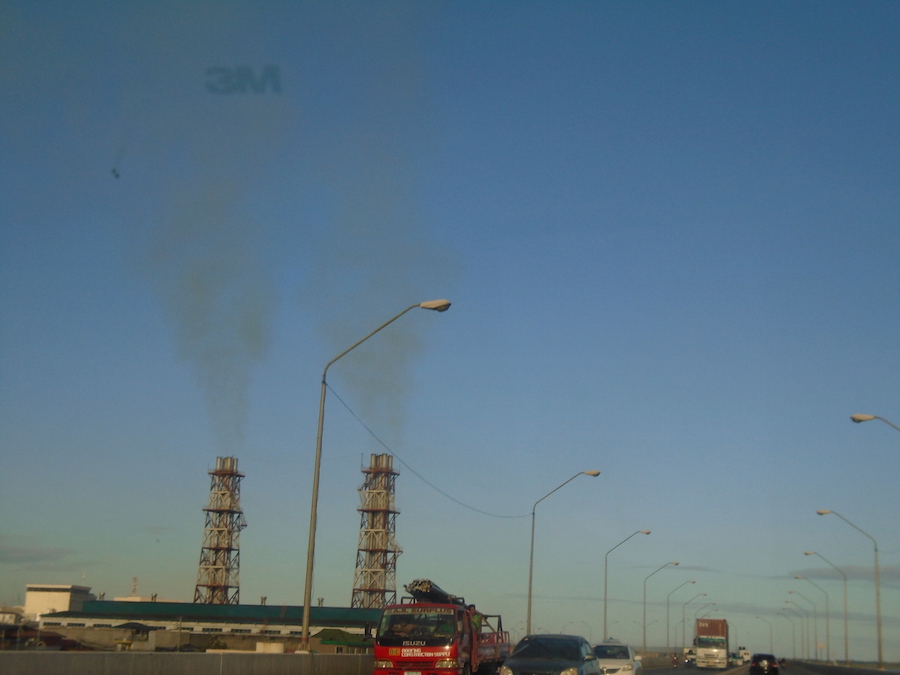 Following last week's decision of the suspension of 23 mining companies in the Philippines by Environment Secretary Gina Lopez, the government's revenue loss is estimated to have reached P654 Million. This data was initially released by Secretary Carlos Dominguez III of the Department of Finance.
The order was implemented by Sec. Gina Lopez due to the companies' violations of environmental standards. Most of which are located in the Mindanao regions. According to the report, the mining explorations have affected watersheds that caused siltation of coastal waters. This in the long run, 'would affect the farmers, the crops, and the economy in general,' declared Sec. Lopez. In her strong will to protect the Philippine natural resources, she crusades against abuse and excessive explorations and vowed to create a greener economy that would benefit everyone in the long haul.
Some concerns about the employees losing their jobs has been alarming but the Department of Social Welfare and Development are taking actions to absorb the workers that are displaced due to the mining suspensions.
The mining companies include locations from Dinagat islands, Surigao del Norte, Zambales, Benguet, Bulacan and Eastern Samar.