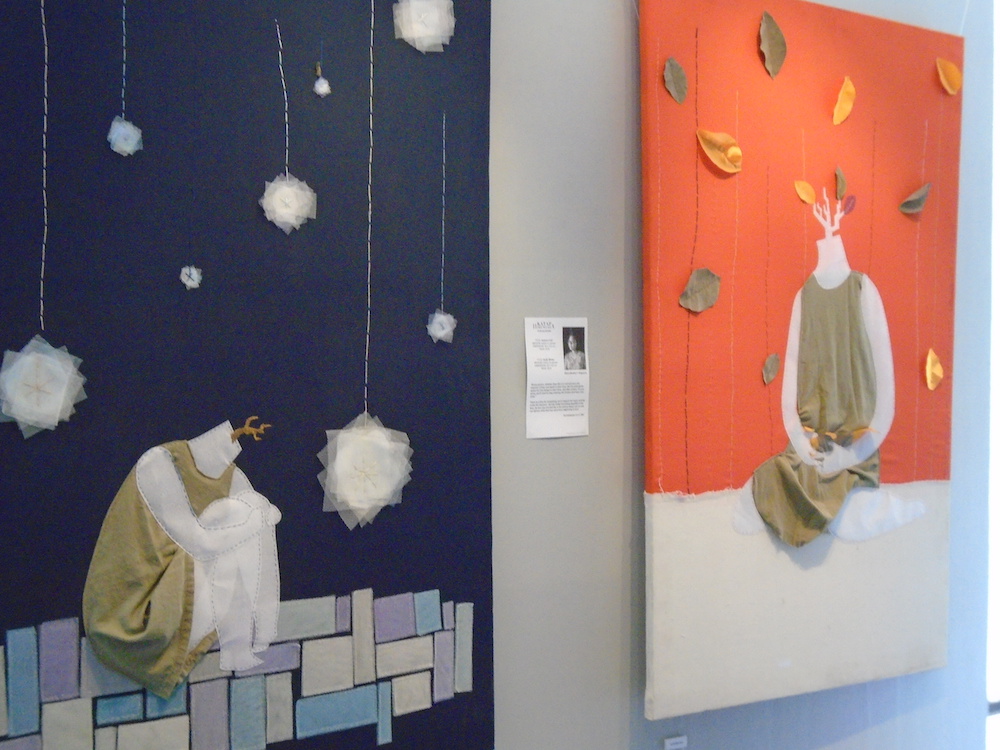 As part of its key strategy to achieve the government's goal of inclusive growth and job generation, the Department of Trade and Industry (DTI) has formally opened their service caravan called "Negosyo, Konsyumer ATBP" at the Marco Polo Hotel last June 9, 2016. The service caravan aimed to reach out to micro, small and medium enterprises (MSMEs) in the province by providing them with various assistance and services. The focus and integrated menu of DTI Services and Programs was designed to help MSMEs improve their competitiveness and address challenges in their business operations.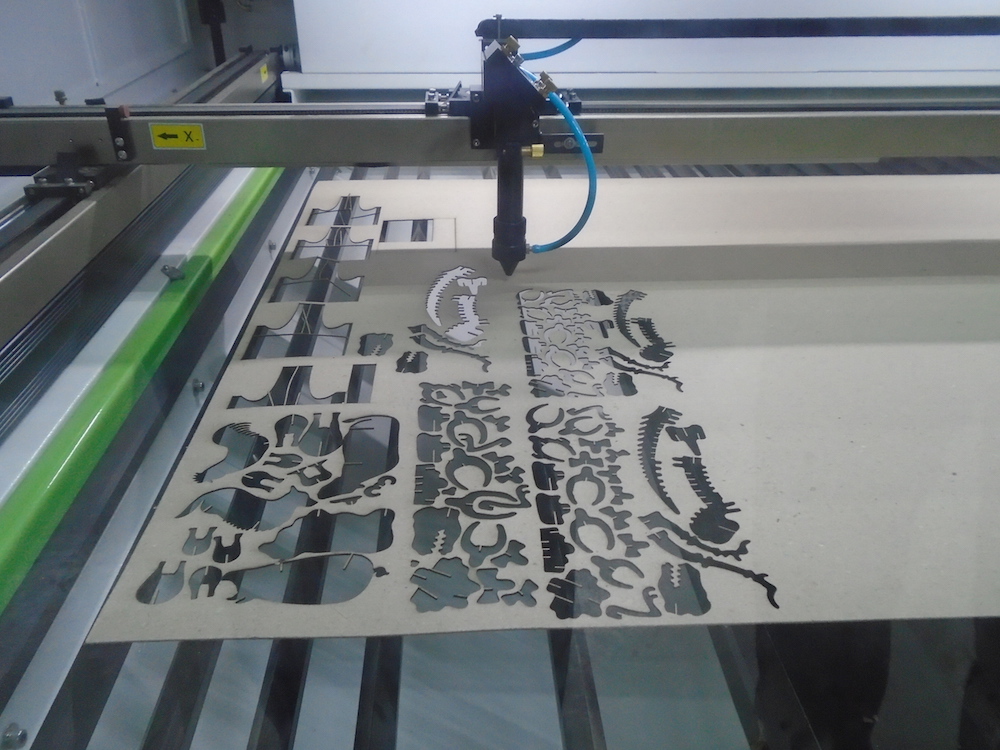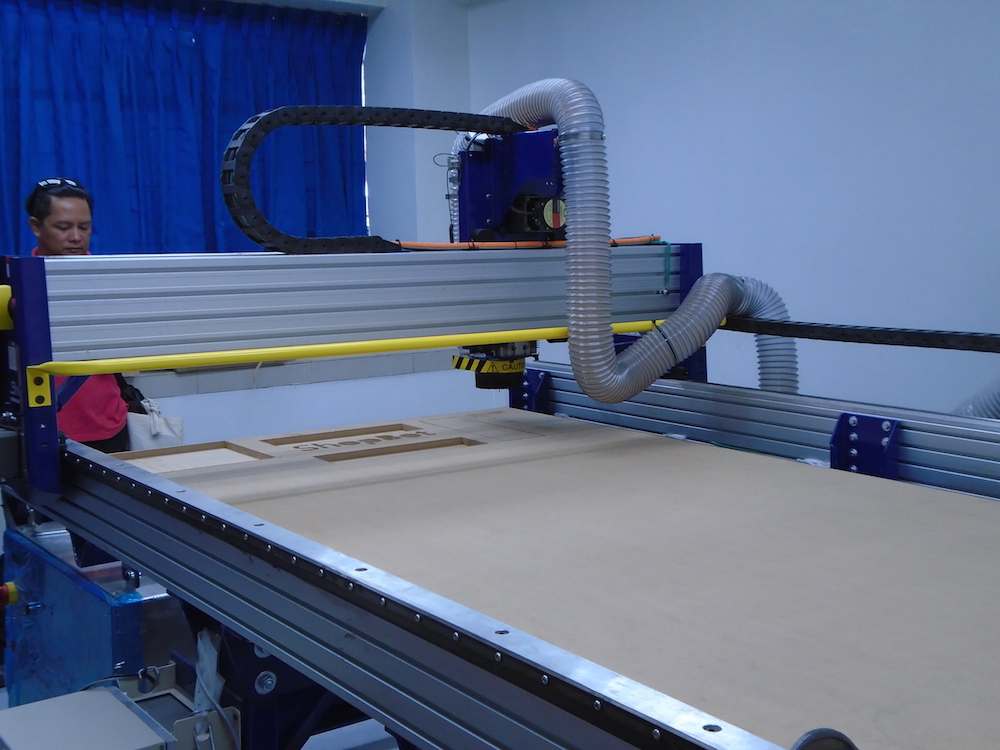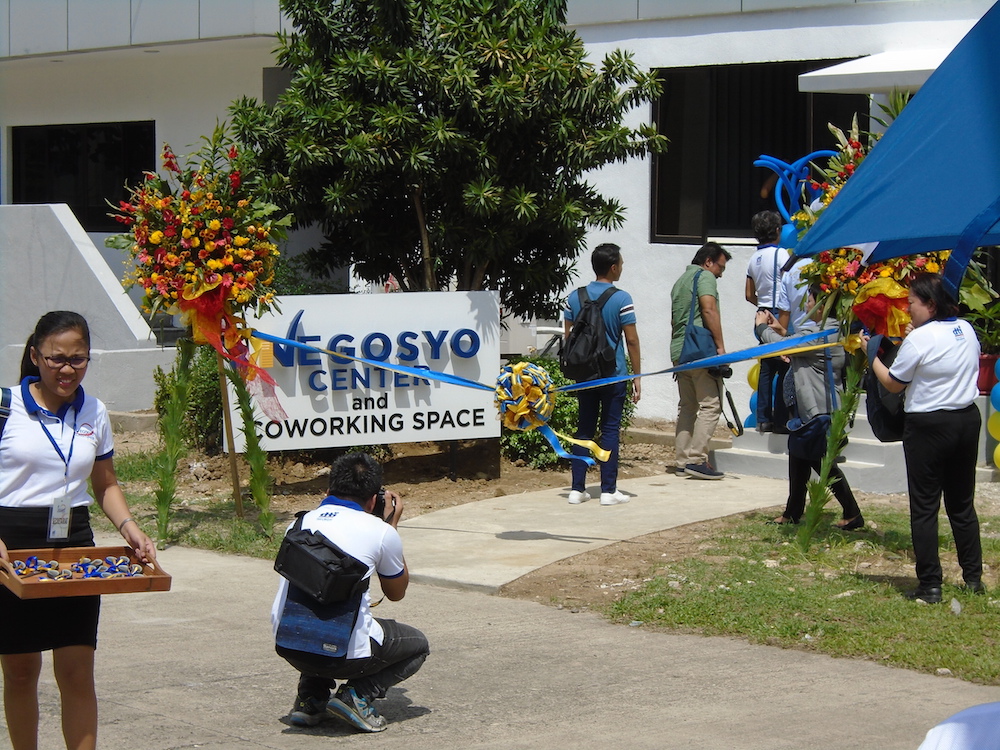 The Grand Opening started with a welcome message from Regional Director Asteria C. Caberte and was followed by the recognition of BAGWIS Awardees and DTI Partners and Collaborators. Next was the ceremonial turnover of checks to chosen MSMEs by the Small Business Corporation (SBC) and the recognition of the best performing Shared Service Facilities (SSFs) in Region 7. After the MOA signing that officially launched the Negosyo Center, Co-Working Space, and Fabrication Lab (Fablab) in UP Cebu, the program ended with an acceptance speech from UP Cebu Acting Chancellor Atty. Liza D. Corro, a message of support from Gov. Hillario P. Davide III and a keynote speech from DTI Sec. Adrian S. Cristobal Jr.
In the media conference that followed, a panel composed of Sec. Cristobal, Usec. Zenaida C. Maglaya, Usec. Nora K. Terrado, SBC President Bartholomew Brilo L. Reynes, and Regional Director Asteria C. Caberte discussed issues and answered questions regarding the effect of the incoming administration on existing DTI programs, the challenges that MSMEs face, and the state of the economy in general.
In the afternoon, a ribbon-cutting ceremony inaugurated the opening of the Negosyo Center, Co-Working Space, and Fablab in UP Cebu. The said facilities were designed to help startups and MSMEs as well as aspiring artists and inventors put their ideas and innovations into action. The newly-opened Fablab is equipped with cutting-edge devices and machineries such as a 3D Printer, a Laser Cutter, a CNC Router, and a Desktop Vinyl Cutter among many others. Provincial Director Nannette Arbon described the Fablab as a "playground" where you can let your creativity run wild. She said that it will be open for the public to use soon.