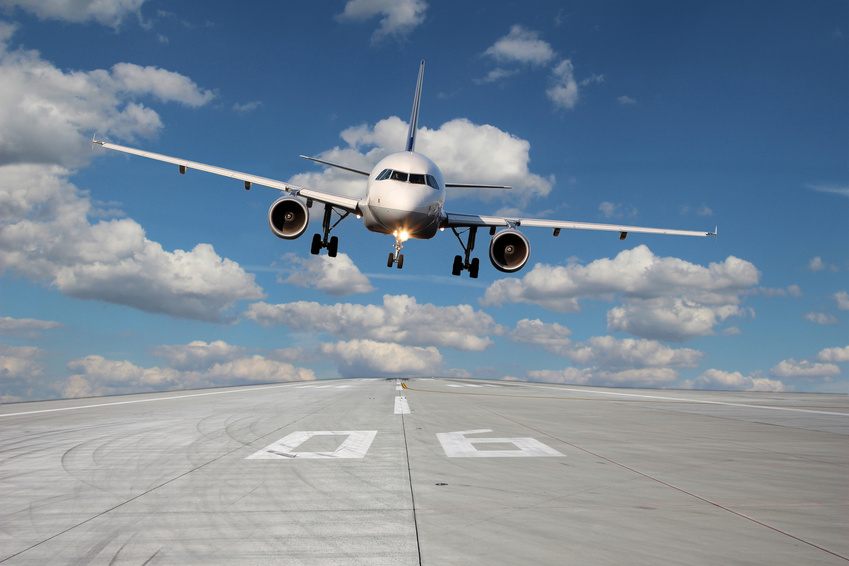 Heart Aerospace, a Swedish startup company, reveals what it calls a "world-leading electric drivetrain and battery technology". Heart revealed its success at an event in Gothenburg.
The 19-seater electric regional airliner is a mission of the company. It aims to certify the air vehicle for commercial flights by 2025 where it will be fossil fuel-free.
The electric-powered aircraft is also set to create lasting environmental impact such as reduced sound pollution. This together with its safe and cost-effective operations will make it a vehicle of the future.
In a news media, Anders Forslund, CEO and founder of Heart Aerospace, said: "The aviation industry is facing a two-fold problem: reconciling itself with a carbon-constrained world and coronavirus hindering passenger demand for flights (particularly long-haul). Before the pandemic, concern was already growing about the environmental impact of flying, contributing to 'flight shaming'.