Success can be as elusive as winning the lottery. But the only difference is you don't need to win the latter to achieve the former. Sometimes, all you need is time, effort (make that a lot of hard work) and a brilliant idea.
Here are some tips that helped these CEOs achieve success. Maybe some of these can work for you!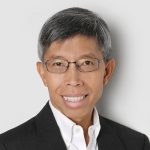 ● When starting a business these are the factors to look at:
products, users and customers, industry market segment, geographic market.
● 2 major questions in life you have to ask yourself:
What will I do and what I will not do.
● If your business is product-driven, leverage on product development.
● What do big companies like Fb, Alibaba, Uber, Airbnb have in common? They challenged the status quo.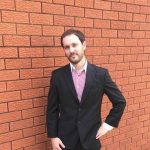 The initial focus "is not on getting an investment—but making investors aware. By reaching out to investors early, you can establish a relationship, give them brief updates from time-to-time and if they like what they see, they invest.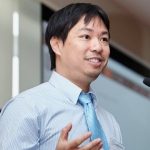 3. Jeremy Lu, Founder of GroupMap
By understanding what customers want and what current technology and tools can't do, it allowed us to create the right features.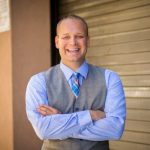 I recall being told to stay away from the "illusions of success" when early in starting a business, such as getting office space before you have revenue or hire people just to have them on staff. Start lean.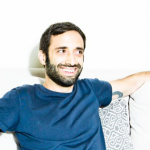 Not to sound too nerdy, it's important to have metrics that you can clearly define.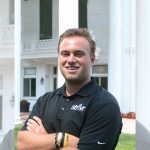 6. Zach Gray, Founder of Strivr
There is no science to starting a business. Each company takes a different path, and it's all about finding the path that works for you.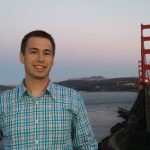 So much of business is supported through relationships, and it has taken a long time to grow those relationships that we value so much today.
8. Paige Arnof-Fenn, Founder and CEO of Mavens & Moguls
A-team people like to be surrounded by other stars. It is true that you should hire slowly and fire quickly.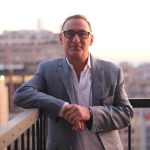 Continue to figure out brand new ways to solve old problems.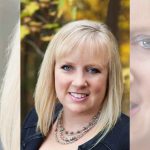 10. Jody Clower, Founder of Nestiny
Allowing too many extra opinions may lead to clouded judgment, which in turn can lead to trouble. Staying true to your vision is important.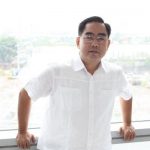 We've transitioned from information age to experience age. Information being important and experience being paramount. It's about personalization and offering something that means something to the consumer.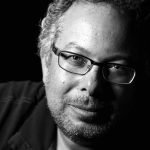 12. Rony Abovitz, Founder of Magic Leap
Experience is the new currency.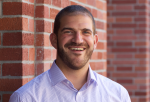 13. Aaron May, Founder of Pacific Issue
Listen to what other entrepreneurs have to say. Keep talking to anyone who started a business, whether it succeeded or not.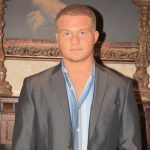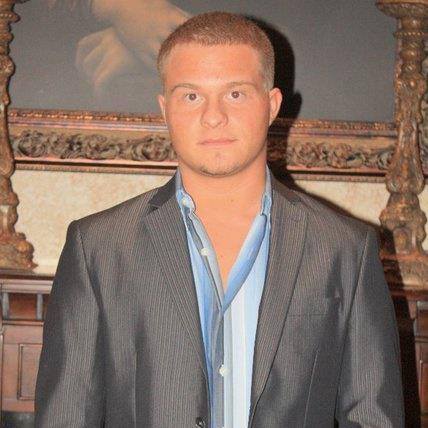 14. Eric Leopardi, Founder of MICC Group
Find a way to make it real, "You may "fail", but you'll learn invaluable lessons that cannot be taught any other way.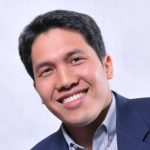 15. Kahlil Corazo, Founder of Leadfunnel.ph
Your measure of excellence as an entrepreneur is the amount of value you create for your customers and the personal and financial growth you create for your team.