If you're using Facebook as part of your marketing strategy, then you must be doing something right! With billions of users per month, from the Gen-Zs to the Baby Boomers, Facebook marketing is a huge opportunity to widen your reach and increase sales. Existing strategies can always be improved to drive success. If you want to make the most of your marketing, then you'll not want to pass up on these simple words of wisdom!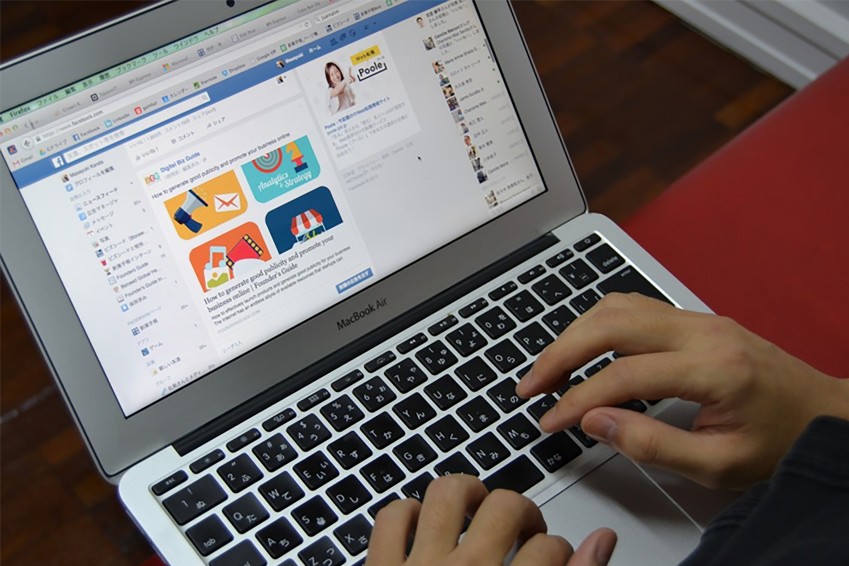 Posting strategy
You'll need to be posting at the right time to make the most of your Facebook marketing, and you can do this via the Insights function. You can look at when your followers are mostly online, and then schedule the posts for the very best times of the day. This is a straightforward way to ensure that you will get the most attention possible on the content that you are posting.
As well as this, if you want to truly engage with your audience, it's a good idea to spend some time responding to Facebook comments and messages in real-time. Doing so will allow you to present yourself as a personable brand with a great online presence. Your audience will appreciate and respect quick responses.
Target your audience
If you want to improve the success of your facebook advertising, then you'll want to fully utilize all of the demographics that Facebook collects about its users. From interests to age or political beliefs, take the opportunity to use all the information that you can to target your ideal consumers. Facebook collects all the info a marketer could ever dream of, so it's just about using this to find the people who are the most likely to buy your products! You'll drive sales faster with the use of targeted marketing.
Third party content
Of course, you'll want to be sharing your own content; however, you won't want to forget about sharing third party content too. Sharing the great content of others allows you to establish yourself as in the know and engaging. You can also present your brand as innovative (if you're sharing some original and cutting edge content)! Always be thinking back to your target audience and their values. Ask yourself want kind of content would impress them and tap into their emotions. Share things that are meaningful and present your business as intelligent and forward-thinking.
Video Content
The trend for video content has skyrocketed in the last few years. The modern consumer often prefers to view content via video; a highly visual aspect is often more inviting than plain text or images. Video content gets lots more shares so you'll also be increasing the likelihood of extending your following. Videos are an excellent way that you can tell your brand story to your audience. You can draw them in by focusing on content that they are likely to find valuable. Create some video content with the help of your team or hire a professional to make you some brand videos. Some companies also like to use Facebook Live to create content for their audiences to watch in real-time.