One of the hardest parts of starting a business is finding the right tools and resources to get the job done. For the most part, entrepreneurs have to find their own way. We're intrepid explorers, trying to find ways to generate new value in our target markets. But that can be difficult. Often we feel as if we're fumbling our way in the dark rather than making our way purposefully. What we need are some tools and resources.
Well, you're in luck. Here we're going to look at some of the best resources and tools out there right now for entrepreneurs.
Crowdfunding
One of the most difficult parts of being an entrepreneur is getting funding for various ventures. Fortunately, the Internet revolution arrived just in time. Entrepreneurs can source funds from their customers directly through crowdfunding. So what options are out there?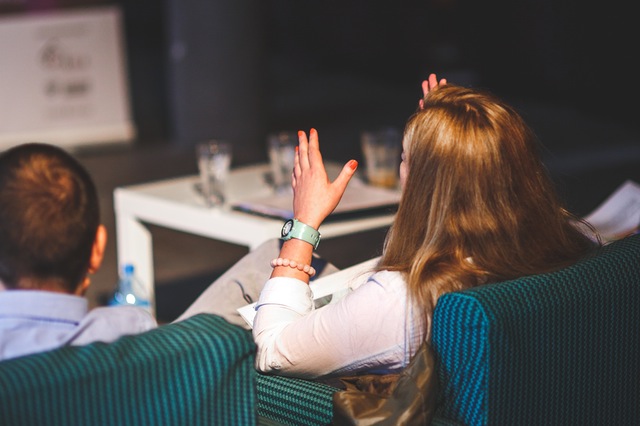 We've all heard of Kickstarter. This is a way to raise funds for your business through pre-selling your product. There are also crowdfunding platforms that have a specific focus. For instance, Indiegogo is a crowdfunding platform that focuses on creative projects and arts. There are also country-specific crowdfunding platforms to connect to local customers. For instance, Seedrs and Crowdcube are both UK-based crowdfunding sites.
News And Information
Getting the low-down on the latest news is one of the most important things that an entrepreneur can do. They need to know the direction that their industry and that technology is taking. Without this knowledge, they're simply guessing at what products consumers will demand from them in the future.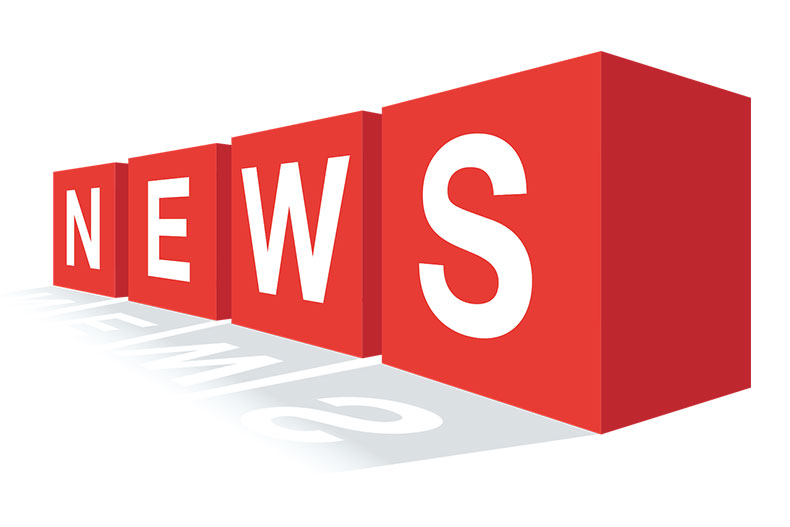 The good news is that information for entrepreneurs has never been more readily available. In fact, entrepreneurs can specify the exact news that they receive. For instance, if you're a tech startup, you want the latest information on disruptive technologies like AI and deep learning. You can use apps like Feedly to send you only the stories that are relevant to you.
It's also worth noting that sites like Hubspot are good for entrepreneurs learning the art of the trade. There's information here on how to do SEO and other tips and tricks for getting your message out.
Prototyping
Recently, we've seen some very exciting developments in the world of 3D printing. It used to be the case that prototyping was a long and expensive task, using molds and other old methods. But new advances in 3D printing make it the method of choice for many new entrepreneurs.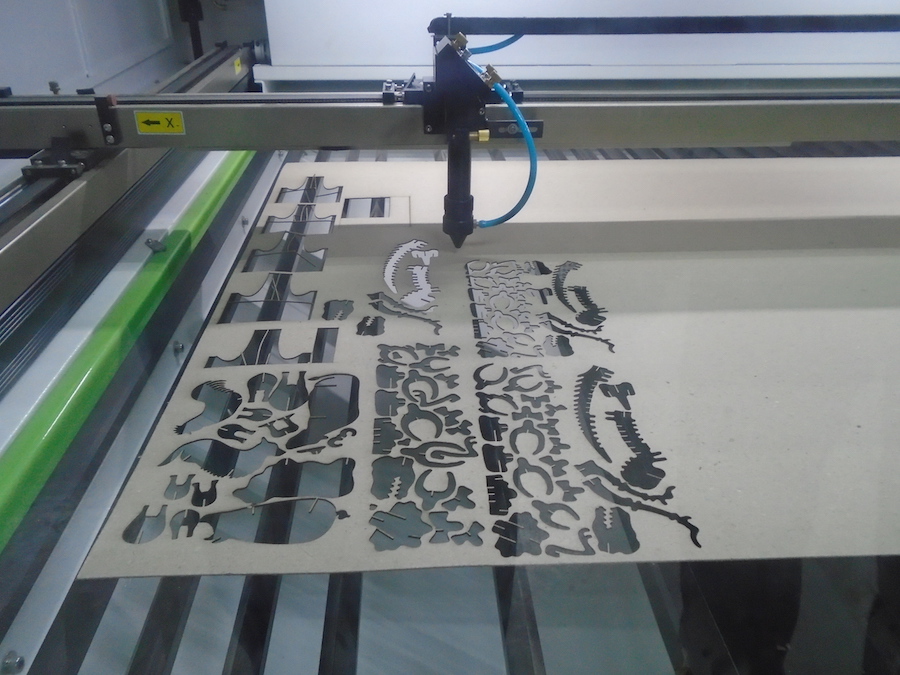 Resources like Zortrax's 3d printing knowledge hub, introduce entrepreneurs to 3D printing. You can learn about the accessories you need, what types of printing are out there, and which 3D printer you should buy.
Learning And Education
Entrepreneurs don't just need to be kept up to date. They also sometimes have to do research and really learn their trade. Figuring out exactly how an industry works is tough, and so too is learning the specifics of other aspects of business. So where can entrepreneurs go?
If you're struggling on how to generate inbound marketing, you can use resources like Moz. Moz is a platform all about how to get the most people to come to your business organically.
There are also specific resources on complex operations, like manufacturing. Tropical MBA has over 300 podcasts dedicated to collecting all the best info on starting up in this sector.
Website Builders
Modern startups can build great websites, essentially for free on a whole host of new builder platforms.
Take Squarespace, for instance. Squarespace is a visual website builder. It comes with a range of themes. And you can integrate the website with online stores and take payments through your site.
Wix is another tool, particularly suited for companies who want stunning visuals. Wix has its own app market. Here you'll find many different add-on apps including add-ons for shopping, forms, and scheduling.
There are also website builders that target specific types of startup. Shopify, for instance, targets ecommerce and online businesses. Shopify has tools specifically designed for setting up an online store.
Finally, if you are a consulting business or an organization with a mission, you might want to choose Strikingly. Strikingly is a platform that is suited for sites that only need a single page. If you have a message or just want to provide a resource, this might be the site for you. It's also well suited for landing pages for driving conversions.
Data And Analytics
Keeping track of how your business is performing online is critical to your success. It's essential that entrepreneurs find what is working and what isn't on their sites. Google Analytics is a free tool that should provide most businesses with all of their analytics needs.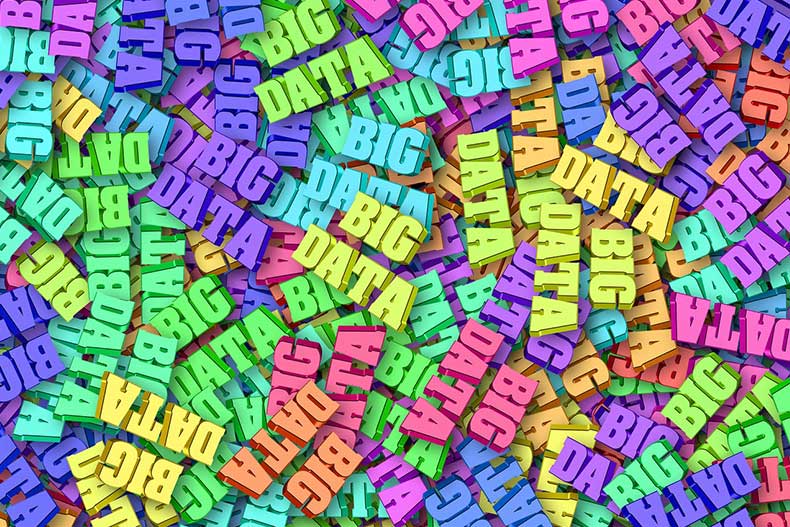 Entrepreneurs also need to know what search terms their customers are using when they search for their business online. Google Keyword Planner is a tool that entrepreneurs can use to see what terms they should target in SEO and advertising. Often the keywords entrepreneurs think their customers are using don't match up to the actual search terms. Getting keywords right in advertising can have a significant impact on the click through rate of adverts.
Finally, if you're trying to get content in front of an audience, you might want to consider social media resources, like Facebook Ads. Facebook Ads is a way to generate impressions and get people to find your content who otherwise wouldn't have known it was there.
Taking Payments
As we said before, many websites integrate payments into their code. But what if you want to take payments elsewhere?
Entrepreneurs have a number of options. If you live in the US, you can use Square. Square allows your businesses to accept credit cards on your phone. This means that it's suited for contractors or people who work on the go. If you live outside the US, iZettle is very similar.
If you want to sell digital media, like PDFs and videos, you can charge for these using tools like Gumroad. You can also use the payment platform to sell links.