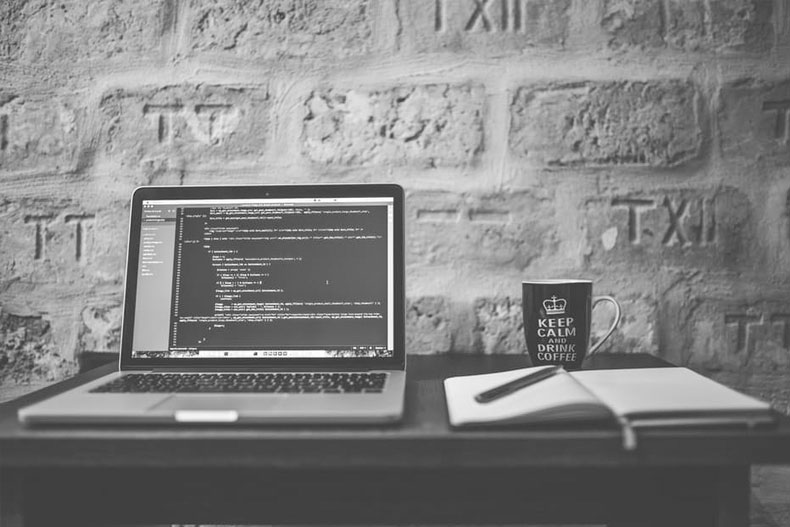 Search engine optimization is something that has been discussed by many people all over the world when it comes to making a business discoverable. However, it would be wrong to assume that all you need is a good brand and popularity in order to dominate the online sector. There are many businesses and industries that thrive on traditional advertising but they struggle to maintain a relevant online presence. This is because digital marketing and exposure cannot be approached the same way that traditional marketing is utilized, and there are still many business owners that refuse to acknowledge this.
Utilizing SEO Is Important to Any Business' Online Strategy
There are very few rules when it comes to online marketing, but the most important things to follow are SEO trends and rules. Search engines such as Google are programmed by people, meaning that although the search engine is capable of learning and adapting to the user's preferences, it has a strict set of rules that can be used to your advantage. For instance, the more websites that link to your own, the more relevant you are in Google's eyes and the more likely you are to be discovered by Google. If your website is mentioned many times on social media, then it's going to give you a massive boost in Google's search rankings because it realizes that you have a website worth visiting.
SEO is also incredibly important when it comes to your reputation as a business. Getting started with search engine reputation management is rather simple. Your online reputation speaks volume about how high you're going to rank on search results, meaning that you need a stellar online reputation if you want Google to consider you a reputable business. Depending on things such as feedback and ratings, maintaining a good reputation for the sake of better SEO could just be a case of being an honest business and living up to your promises, and that reputation will go a long way when it comes to making your business attractive enough for Google to rate it highly.
Utilizing SEO properly is difficult, but there are always trends and fads that will improve your chances of being discovered. Every business can dream of becoming the #1 search result for their chosen industry, but very few manage to accomplish that goal because of many misunderstandings in how SEO works and also because they fail to adapt to new trends. Let's take a look at some of the most recent SEO trends, and break them down so that you can apply them to your business.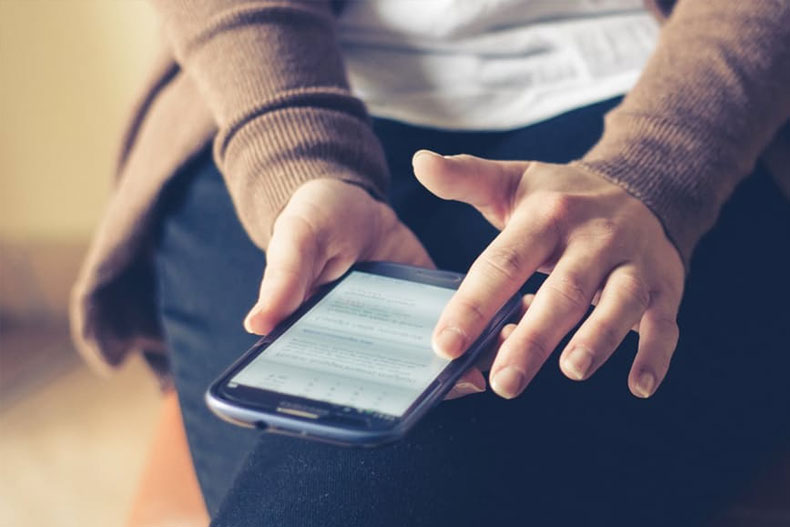 #1 – User Experience
When you browse a terrible website and have a horrible experience, it's natural to tell your friends to steer clear from it and use something else. Unfortunately, many websites on the internet are simply rubbish and they don't live up to consumer expectations. Speed is one of the major factors when it comes to providing a good user experience. If you aren't careful about optimizing your website for the viewers, then your search ranking is going to plummet.
By removing large images and making your website load as quickly as possible, you're providing a fast and efficient way for users to access your business, making it far more attractive than slow-loading websites that rely on old technologies such as Flash. The lighter your web page and the more focus there is on content rather than pretty pictures and designs, the more likely you'll have repeat visitors.
#2 – Personal Branding
Personal branding has long been a secret weapon for SEO. When your clients and customers have a way to relate you and your business, you're going to get a lot of exposure. Think of how Bill Gates is synonymous with the Microsoft brand or how Steve Jobs was at the core of Apple's keynotes and public relations. If you market yourself as an individual on the internet by having a blog, social media accounts that you keep up to date and a professional profile on a website such as LinkedIn, you'll get a lot of exposure and people will see you as a public figure instead of just the boss behind a business.
This creates a link between you and your business that people can relate to, opening you up to interviews or guest posts and driving up user interaction. You can also continue to promote your business brand on your own social media profile, leading to more user interaction, more discussions and ultimately, more exposure for your brand and thus improving your search ranking. This can be easy to misuse and there are opportunities for this to backfire, but if done properly and you promote yourself as a personal brand as well as being related to your business, then you'll get a shared audience that will benefit yourself and your business.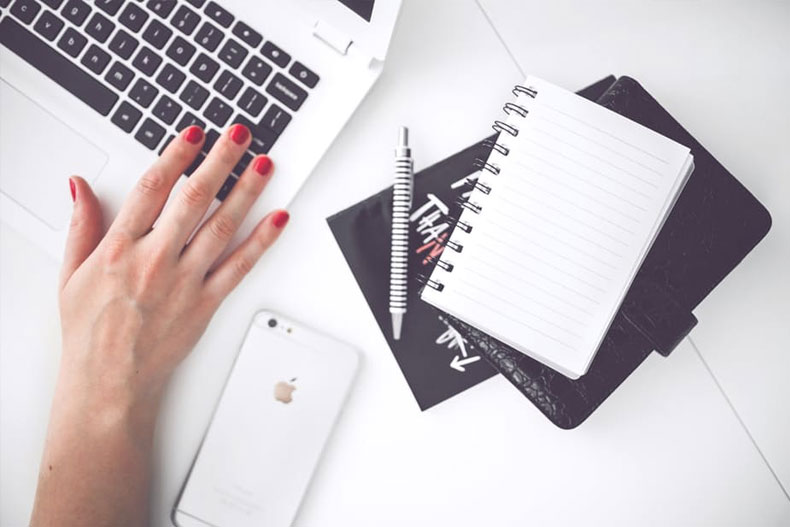 #3 – Long-Form Original Content
Original content has always been a staple of SEO practices. The idea of copying other people's content or formats never sat well with Google. The search algorithm gave low rankings to websites that blatantly copied content from other websites and in some cases, blacklisted websites that were stealing content. Being blacklisted by Google could potentially destroy your website because it no longer shows in the search rankings, making your website completely undiscoverable unless someone was to link to it directly.
This is where full-bodied original content comes into play. Most content on the internet right now focuses on short-form pieces that everyone has read before. Most long-form content has to be written entirely from scratch and it shows a lot of the author's personality, giving it an original feel and separating it from the rest of the content on the internet.
In the past, website owners assumed that people preferred bite-sized content that was easy to digest and easy to view on mobile devices. However, much of that content is uninformative, unoriginal and boring to read. People want the facts, they want opinions and they want a full article about something informative instead of being given a short summary and then being told to click other places to get the rest of the story.