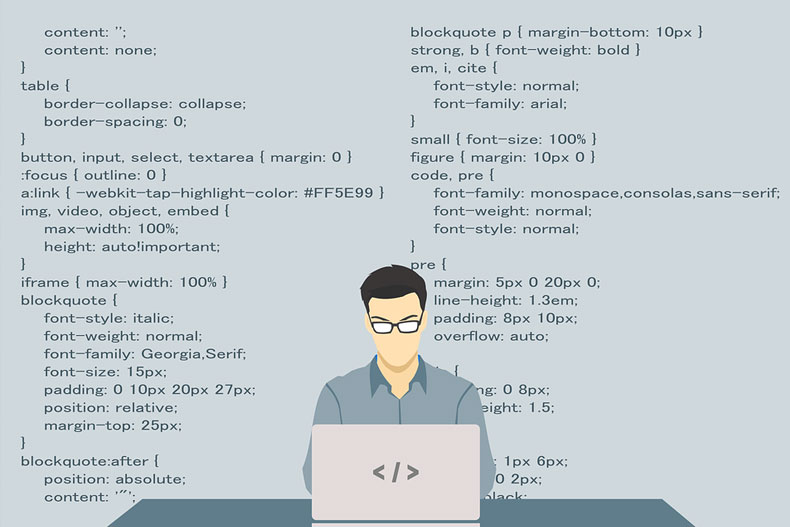 Whether you think that entrepreneurs are people who are born or made, there's one thing that's certain: they need knowledge. And not just any old knowledge: they need knowledge specific to improving the competitiveness of their firm.
Entrepreneurs, however, have to be careful about what they learn. Sure, you can never have enough knowledge, but it's got to be the right knowledge for the situation. Memorizing Shakespeare's sonnets might help you show off at a dinner party, but it's practically useless as far as the modern economy is concerned. Having advanced knowledge will also give you an edge over your competitors. An online MBA California will help you not just to make your credentials look better but will also take you farther as you venture out in business.
Here are some of the skills you need to succeed in tomorrow's economy, whether you're a geek or not.
Graphic Design
The way to grab people's attention is through great design. But too many budding entrepreneurs know next to nothing about what makes a well-designed piece of content or advertising. Colors, typefaces, and logo all dramatically impact the appeal of your company and make it memorable. Failing to deliver impact means that your marketing will fall flat and you'll fail to get the ROI that you want. Learn the basics of popular design software, including graphics creation tools like Canva, as well as Adobe Photoshop.
Perfect Your Bookkeeping Skills
Thanks to modern software, there's no need to keep physical records of all your transactions anymore. With that said, using the software still requires a bit of brain power. Accounting isn't fully automated – at least, not yet. You'll need to learn how to do things like payroll (if you employ people), billing and keeping your receipts up to date. Popular accounting solutions include packages like Quickbooks, Wave, and Freshbooks.
Learn About Data
If you did a science degree at college, then there's a good chance you'll have a cursory knowledge of statistics. But it turns out that this knowledge also forms the basis of the most exciting and fastest growing segment of the business world: big data. The number of people taking data science training courses has exploded recently, thanks to all the new applications of data in the market. Companies are using it for everything, from tracking customer preferences to ordering stock. Entrepreneurs who understand how to use data and who to employ to get the most out of it will be those who win in the long run.
Coding
Thanks to the rise of template website tools and template app tools, learning how to code is less important than it used to be. But it's still a good skill to have, especially if you want to add unique touches to your website and apps.
Coding is a complex language, but thanks to a variety of online course providers it's a lot easier to learn than it once was. An hour a day for a few months is probably all you need to get reasonably proficient. Many entrepreneurs find it more pleasant to leave their regular programmers to the big stuff and then to use their coding skills to eliminate any annoying problems they uncover along the way. That way, they don't disturb their work.