Shopify is a platform that allows you to easily set up an online store and sell products. But you knew that already, right? What you may not know is there are several ways in which you can get more out of Shopify to drive traffic to your store and increase sales. Use the following tried and tested methods to grow your Shopify store into an established brand.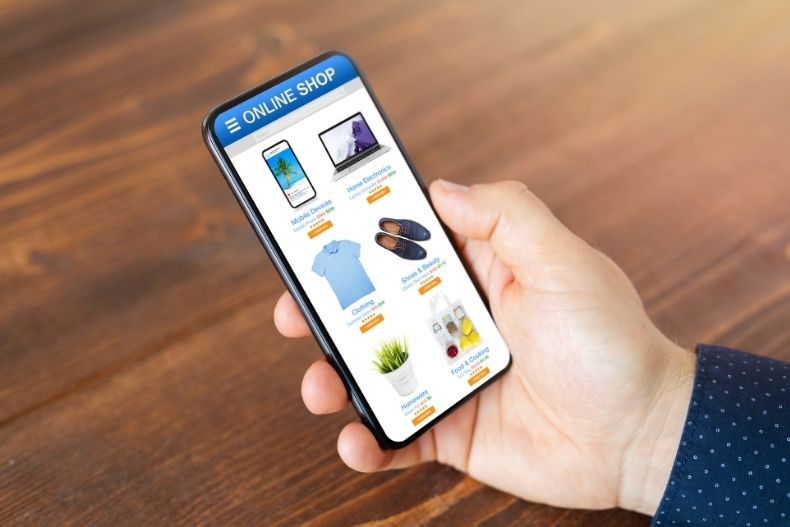 Link Shopify with Suppliers and eCommerce Automation Services

By linking your Shopify store with an appropriate supplier, you can bring the best products to market and increase your sales. For instance, if you want to sell items of jewelry, you could go with the supplier Stuller. Things get even easier when you use an eCommerce automation service to act as the middleman. For instance, Spark Shipping uses the Stuller API to mediate between the supplier and your Shopify store. The many features include synchronizing products, updating inventory, sending out orders, and updating tracking information. By using a drop shipping method in addition to the right supplier, you will not have to worry about supply and delivery and can instead focus on growing your Shopify business.

Use Email Marketing

While you need to use several marketing strategies to ensure your Shopify store goes from strength to strength, one of the best is to use email marketing. Ensure your email campaigns are always professional and follow the best rules of practice, otherwise, it could come across as spam and put people off. But as long as you utilize email marketing in the right way, it can be an effective marketing method. Also, Shopify makes it easy for you to send out cart abandonment emails, which will result in a certain percentage completing their transactions. You even have the option of embedding a custom discount to persuade customers to check out their goods.

Adjust Your Store's Mobility Settings

Too many eCommerce businesses spend time making their stores look inviting and engaging without remembering to make adjustments for mobile usage. Your site will look different on a phone than it does on a laptop, and seeing as more and more people are making online purchases with their phones, it is essential your site looks just as good on mobile devices as it does on a laptop or tablet. You could resize images, amend overlapping content, and crop visuals to create a store that is optimal for mobile use. Mobile testing becomes even more important when your main sources of traffic are from advertisements and influencer advertising. All you need to do is visit your website on your phone, browse every page, and make the necessary adjustments.

Get Some Plugins

Shopify has loads of plugins available, so make sure you use them. In fact, it is doubtful any other eCommerce platform has as many customization features as Shopify. Some of the best plugins you will want to consider getting include:

The HubSpot Shopify plugin, which enables you to automate marketing in several ways, including sending out those email reminders to people who have abandoned shopping carts.
The One-Click Social Login, which is a simple but useful feature that allows customers to proceed with purchases by pressing just one button.
Product Reviews for Shopify, which allows your customers to leave reviews on your site. The more positive reviews your store has, the more people will engage with your platform and make purchases.