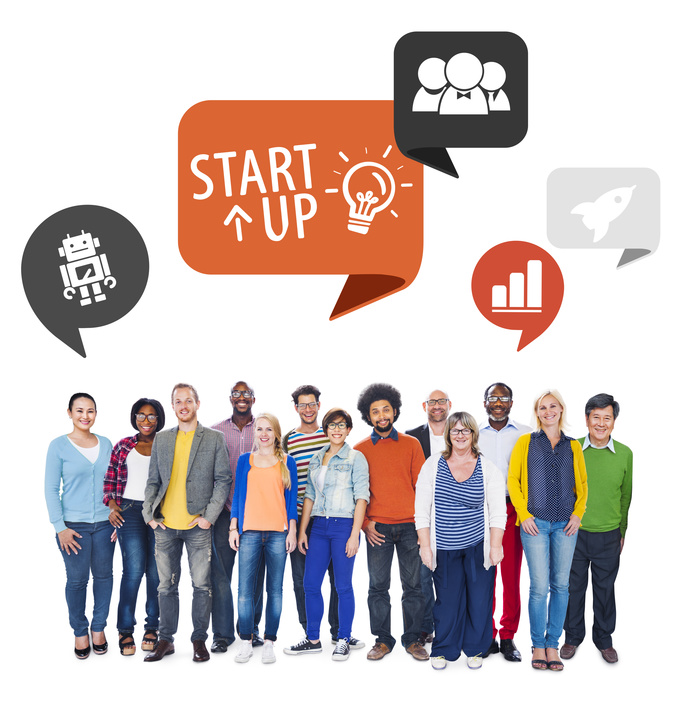 A famous philosopher once stressed that we are all part of the society. That no matter what we are or what we do, each of us has the power to contribute something for the betterment of the society where we belong.
As part of their new initiative, IdeaSpace will launch their so-called IdeaSpace Ambassador Program this week. IdeaSpace is a non-profit organization that seeks to support developing techn entrepreneurs succeed as a path to nation building.
The ambassador program will give anyone the chance to get involve in the promotion of technopreneurship. Technopreneurship is a process of integrating technology prowess and entrepreneurial skills.
Volunteers from startup communities all over the country are very much welcome. Each volunteer will act as liaisons between IdeaSpace and their respective communities by being an advocate for successful technopreneurship.
The program is available for anyone who desires to be an ambassador. However, being an ambassador is more than just being a mere representative. What IdeaSpace needs is someone who is not only active in the different startup activities and but also someone who has a strong interest in innovation.
In any aspects of life, knowledge is important. It helps people generate new and innovative ideas. Along with one's skills, knowledge makes any work more efficient. A background knowledge about Startup and Technopreneurship is also an advantage for anyone who desires to join the program.
Moreover, applicants must understand the need for them to stay committed in reaching out to the community and in spreading the organization's advocacy. They must also be available to travel to Manila for trainings and seminars. To assist them, IdeaSpace will introduce four to six people on July 13-15, 2016 in Manila for a series of workshops, talks and networking sessions.
https://www.youtube.com/watch?v=HAAgy4d0k_I
IdeaSpace's ambassador program will definitely give anyone the chance to learn and to serve. The fire to serve our community is always within us. We just have to find the right channel and IdeaSpace might be the best one for you.
If you are interested and willing to be an advocate of success, be one of IdeaSpace's ambassadors. Simply fill in the online application form and submit it before June 18, 2018. Give yourself the chance to grow as a person while helping others succeed. For more details, head over to IdeaSpaceFoundation.org.