ITIL known as Information Technology Infrastructure Library is considered as a top-tier framework for managing IT. The demand for ITIL professionals is increasing in many industries from higher education to e-commerce and health care. This helps many businesses and individuals to realize the change in business and its growth using IT.
ITIL helps its certified professionals to know about the widely used concept to improve the growth of organizations as a whole. To survive in the increasing competition in the marketing world, most of the IT companies prefer to hire ITIL professional to bring out better results. ITIL 4 certification aims at helping businessmen navigate to the new technological areas with increased knowledge and different perspective to look into the matters.
Before joining the ITIL training course, you must be acquainted with the benefits of ITIL course. Following are the certain benefits an ITIL professional enjoys:
Reasons to consider ITIL certification
Paying Opportunities
ITIL certification, other than adding a star to your resume, it also helps you in receiving lucrative job offers and higher salaries. It is one of the highest paying IT certifications. And with ITIL certification you can easily earn a salary in 6 figures.
Worldwide Recognized
ITIL certification is a worldwide recognized qualification for your service management skills. Leading IT companies have ITIL certification as the criteria for hiring professionals; it gives a boost to your career opportunities.
Helps in Introducing Proactive Culture
ITIL training helps people to be innovative and find new ways to improve satisfaction among customers. A professional can easily focus on the requirements and experiences of the customer to bring about better services in the future. The experiences while using ITIL frameworks help a person to improve the service providing quality.
Key Contributor to Organizational Growth
ITIL courses improve productivity and help you to build better relations with the customers. A professional can easily use the provided resources to the benefit of the organization along with providing facility to the customers at optimal prices. Its comprehensive approach and a keen observation towards all the risk factors in the market can help achieve any organizations the sustainable growth.
Gaining Knowledge and Credibility
The experience you gain while taking the training for ITIL will help you a lot in adjusting to the new job environment with much ease. With the complete understanding of the management, strategies, and guiding principles you can easily monitor and showcase your best talents when the opportunities are provided.
Improves Job Prospects
Many people tend to find smart ways to carry out their work in their workplace so that they can make a different position in the area. ITIL workshop grooms the professionals differently thereby filling them with self-confidence to meet any challenges and use their skills that they have learned during their certification program. This also helps them know about their roles and responsibilities towards any organization.
Thinking Out of the Box
With ITIL certification, people tend to improve their perspective towards providing valuable customer satisfaction by improving the strategies. ITIL certification is designed in a way to shift the focus towards the needs of customers rather than paying too much attention to technological issues while engaging with them.
Strong Employee-Customer Relations
Providing quality services to the customers depends on the individual appointed to do the same. With proper management skills and experience, an ITIL professional is competent in providing better customer solutions and building healthy relations with them. This, in turn, increases the market value of the organization.
ITIL offers five different certification levels to its users that include: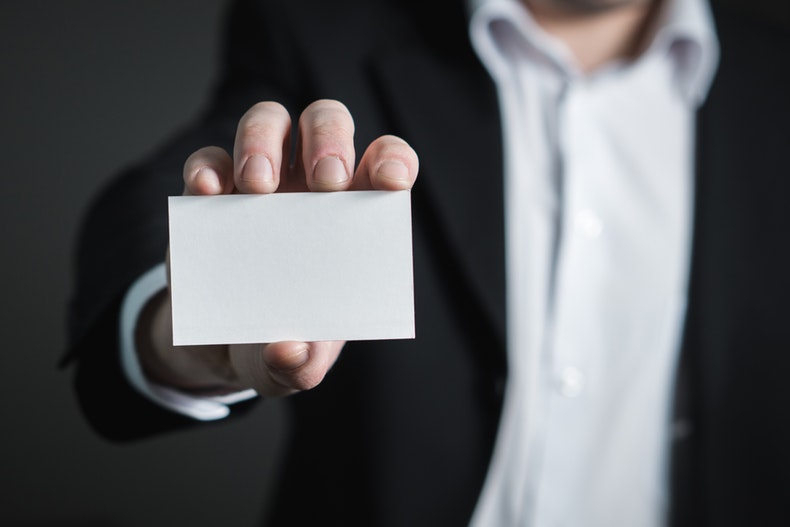 ITIL Foundation Certification
This is for the people who are new entries for the ITIL certification. This certification has no requirements; anyone who is interested in this field can easily appear for the examination. There is no special training that is required for appearing in the test. One can easily prepare through distance learning as well as self-studies. The foundation exam will consist of 40 MCQs that are to be answered in 60 minutes. In all, you need to answer 26 questions correctly.
ITIL Practitioner
This certification includes practical knowledge of all the ITIL processes and implementing them in the real world scenarios. Practitioners can easily explain the use of various frameworks to accomplish different organizational objectives and other aspects for healthy customer relations. This practitioner exam contains 40 MCQs and requires a minimum of 70 percent score that is 28 marks to clear the certification.
ITIL Intermediate
This is a module based certification with each module focusing on the various aspect of IT service management. Modules are categorized under Service lifecycle and compatibility. Any candidate to meet the career goals can choose any one category or select modules from both the categories. It is to be noted that it is not possible to prepare for an intermediate exam through self-studies and you need to attend the complete training course provided by ATO (Accredited Training Certification).
ITIL Expert
This is an advanced level of certification that deals with all aspects of ITIL process and disciplines. This is a major requirement for ITIL Master Certification. The criteria for qualifying ITIL Expert certification includes obtaining of at least 17 credits from the foundation, practitioner, and intermediate modules. Also, one needs to pass MALC (Managing Across the Lifecycle) exam, thereby making the total credit count to be 22.
ITIL Master
This provides opportunities to demonstrate your ability in the real- world situation. This envelops all the processes and principles from foundation to expert certification.
The changes in ITIL are announced as ITIL 4. This process will help the professionals to cope up with the growing complexity of the IT industry. The criteria to pursue remains the same, whereas, the flexibility provides by ITIL 4 helps to choose the knowledge areas as per your interests and goals.
There is definitely plenty to learn in the job, but to go with a head start about the working; strategies and lifecycle of the changes will prove to be of greater help to get the desired career option. You can easily judge the need for ITIL certification by the fact that many leading companies are providing a scholarship to their employees to get ITIL certified.