Events are all about creating great memories. Every little detail must be accorded its rightful attention and perfection must be pursued. While much of the wisdom on what to do for your corporate event comes with experience, there are also a lot of things you can learn and start applying from the very start. Here are five tips to help you make that corporate event a success.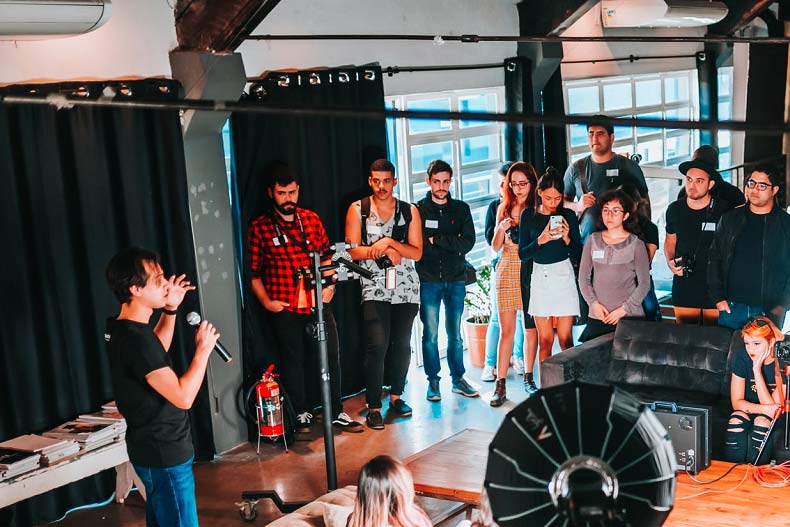 1. The Importance of Creating a Buzz
If you want to impress the people attending your event, you will have to create a buzz leading up to the event, have a top-notch event and then create a buzz afterward about how remarkable it was. No matter how good your event is, it won't be worth much if you don't promote it with high-quality content.
Social media is your friend in this respect. Start with blog posts about your event and organize discussions on forums like Twitter. You can then create a Facebook event and create engagement with potential attendees there. This creates a lot of anticipation about the event, and you will see yourself end up on the "must attend" lists of many people.
2. Get It Right the First Time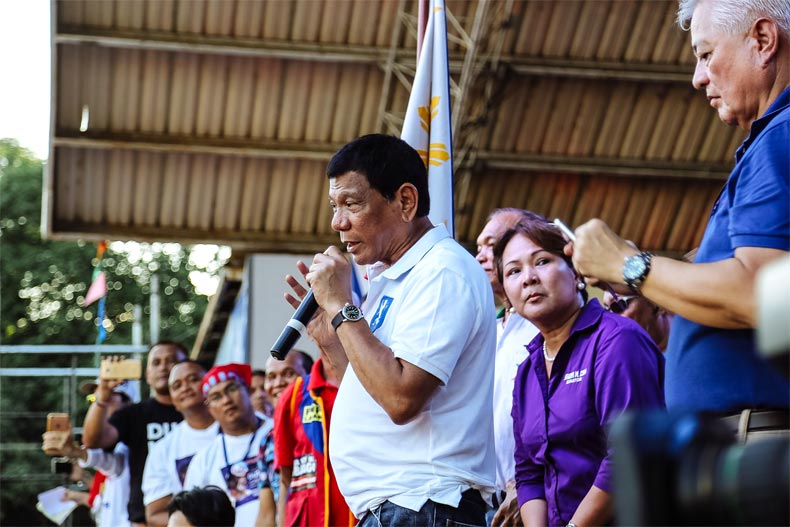 I don't know who said you don't get a second chance to make a first impression, but they were right. It only takes a few seconds for someone to decide if they like you or not upon first meeting you. They will decide your status in society, success level, trustworthiness and even intelligence.
This same logic can be applied to events. You should have well-dressed and welcoming staff members to receive the guests. A ratio of one staff member to 100 guests is fine. A warm and caring welcome by your staff will add much value to your attendees.
3. Who's Hosting Your Event?
The host of the event is an important consideration. These are the ones to entertain the guests, get them in the right mood, intrigue them and delight them. They have a lot of power in helping you to meet the objectives of your event. If you get the wrong host, it can break your event. Take your time and do your research before you settle on this one.
4. Use Music, Lighting and Decor to Set the Mood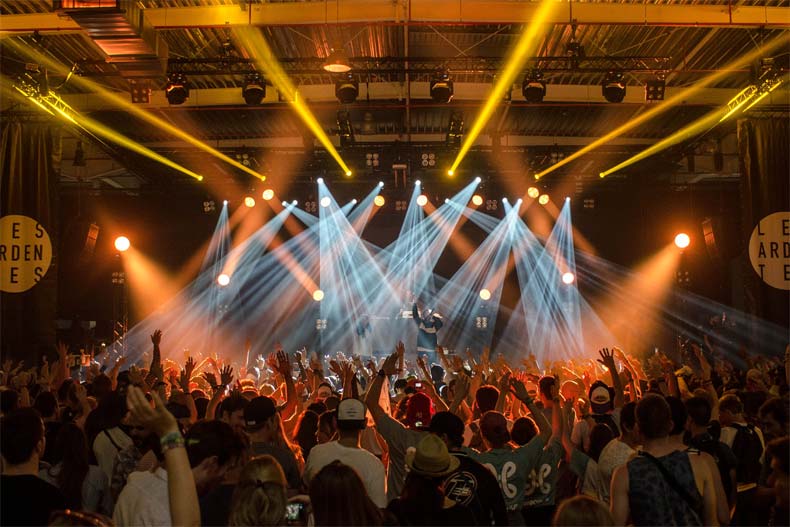 The kind of lighting you use will have a huge effect on the mood at the event. Corporate events generally do well with bright lighting, for example. Good lighting also helps with photography.
Colors and decor are also another way to enhance the mood. Blue is great for corporate events, red for parties, yellow for exhibitions and green for environment-related events.
Music will also set the stage for the mood of the event to be felt. Jazzy beats have been found to work well in laid-back business meetings, for example.
5. Say Thank You
The best thing you can tell your guests when the event ends is "thank you." This warm gratitude will be deeply appreciated by your guests, and they will want to come again for your next event.