You've found the perfect new space for your business. It's the perfect size, it's in a premium location, and you're sure this fresh start is going to catapult your company into an exciting and profitable new phase. This all sounds incredibly exciting until you're faced with actually having to move everything. Here's why you're going to hire a pro to do it for you.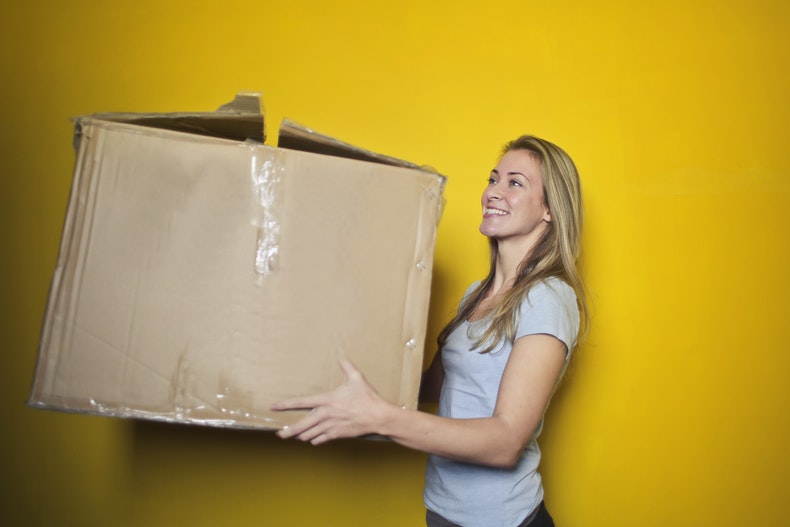 Professional Movers Benefit Businesses
We hire professional movers when we change homes for very specific reasons. In the first place, it takes less time. In addition, it's safer for your health and belongings. When you're moving your business, you get these same benefits, with some added considerations.
The big one would be your employees. If they're not helping you execute the actual move, they may need to be involved in setting up the new workspace. Should this include heavy office furniture, they're left open to injuries that cost you money in medical compensation and any time off they need to attend to those injuries.
Think about what your staff is trained to do. It may be sales, administrative, or technical support, so their responsibilities typically don't include packing and moving your company. Placing expectation on them to keep all of your products, equipment, and more in one piece during a move isn't just risky; it's unfair.
Besides, there's much more that they can help with. While you go the professional route and hire a moving and storage company, they can focus on making a record of everything in your current space, updating your web presence to reflect the new location, and more.
If you don't have a staff, or your business only involves you and maybe two other people, there's no question that you need to hire a company. There's too much at stake.
Moving Tips for Businesses
Now that you're convinced that pro is the only way to go, here are a few things to consider.
One is timing – it's ideal to begin planning the move at least two months in advance. This leaves room for the unexpected to go down without pushing back your reopening. You want to leave an appropriate amount of time after the actual move that allows for everything to be set up and ready to go.
If it's in your budget, choose a company that can both help you pack and provides insurance. If you feel like packing is well-covered, you can skip this, but insurance is absolutely vital.
Choose a removal company that has experience moving businesses, especially if you have a lot of computer equipment or easily-damaged merchandise. Don't shy away from asking point-blank how many businesses they move annually, and what equipment and tools they have that makes moving with them the best choice.
Moving your company is supposed to be rewarding. Whether it boosts your visibility or cuts costs, you should be getting the most out of this change. For this reason, leave some of the logistics to people who have the expertise. It's the best way to ensure a smooth transition, a happy staff, safe belongings, and plenty of leftover energy to charge forward into your businesses' exciting new era.