Microsoft Word is one of the most widely used software in the world. It's an office tool mostly used for typing and composing documents. It has many useful features which never let any competitor survive in this field. This one software offers everything one would need to easily compose a document. While this software is perfect, we humans aren't. We make many mistakes despite suffering from them multiple times. One of those common mistakes is losing our Word document. In this article, I have shared ways to autorecover Word files and five likely mistakes behind losing them.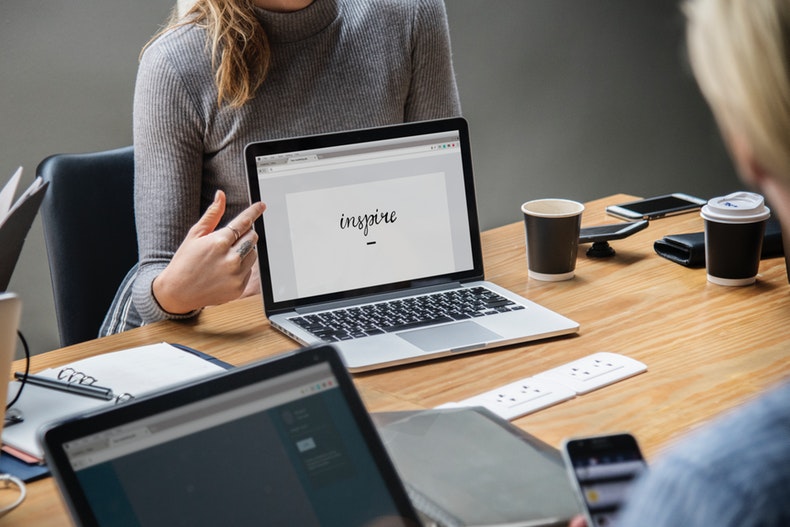 Forgot to Save It When Closing
It takes some time before you get used to automatically saving a word document. We start the software and simply carry on with our work without worrying about saving it. A professional always saves the files before starting his work. That's not all, you have to keep saving the changes as you progress with the work. Many people close the Word without saving the file. While some do remember to save the file, sometimes, they forget to save the changes resulting in loss of their work.
MS Word gives a warning if there is unsaved work when you close it. The program does its best, but our own haste creates the problem. Sometimes, the feature of autorecover Word gets it back for us. Unfortunately, that doesn't always work. iSkysoft has shared how to recover word document when you forget to save it.
Power Failure
Power failure is a common occurring in electronic devices. With desktop computers, it's always a risk. You never know when you might face an electricity failure, especially if you live in one of the third world countries. Laptops have their own batteries, but they are also not reliable. It's a rare thing for healthy laptop batteries to malfunction, but it does happen. Many people have reported about losing their work because of a power failure when they hadn't saved their work. The feature of auto-recovery Word doesn't fully work in this case. You are left with no other choice than to opt for word document recovery using other means.
MS Word Stopped Working
While MS Word itself is great software, it is also heavy in size. After all, perfection comes at a cost. Many devices sometimes fail to load this program. Even powerful computers sometimes cause a problem due to lack of coordination of the operating system. In such cases, the program hangs and closes without saving your work. You first see a 'Not Responding' message which leads to shutting down of the document. The autorecover Word feature is most helpful in this case, but not reliable.
Windows 10 Forced Update
Every Windows user is aware of the annoying updates Windows 10. It forcibly updates itself without the permission of the user. Most of the time it's done when you restart your device, but many times, it interrupts in the middle of work. Many users reported they were using MS Word when Windows suddenly restarted itself to install updates, resulting in the loss of their document. Furthermore, it also takes a considerable amount of time to complete its update process.
If you lose your document like this, auto-recovery Word stores the file in its folder of unsaved documents. Then again, it doesn't always work. It is best when it does, but you need a permanent solution otherwise.
Lost File or Lost Content?
Some users also mix the 'loss of the file' and 'loss of content'. You lose a file when you can't find the document on your computer. On the other hand, it's loss of content when you find the document but it's empty or is incomplete. In both cases, you suffer a loss and need a reliable solution for this problem. Luckily, there are tools available that perform autorecovery Word no matter how lost it.
How to Recover Word Document?
A very simple and trusted solution for Word document recovery is to utilize a tool for it. Software are developed to perform a particular task. You should get a data recovery program which can get your lost files back, including Word documents. iSkysoft data recovery software is one of the best tools for this job.
iSkysoft data recovery software is a data recovery tool which brings all lost or accidentally deleted data back to you. One should have a program like this installed on their computer to timely cope with any unfortunate circumstances.
Start by downloading and installing this software.
Run this program to find lost data from any storage device.
Choose a recovery mode of iSkysoft data recovery software based on how you lost your data.
Select the location where that file was present or should have been there and click start for autorecovery Word documents.
The program will show you all lost files that can be recovered.
Select and recover the Word files you need.