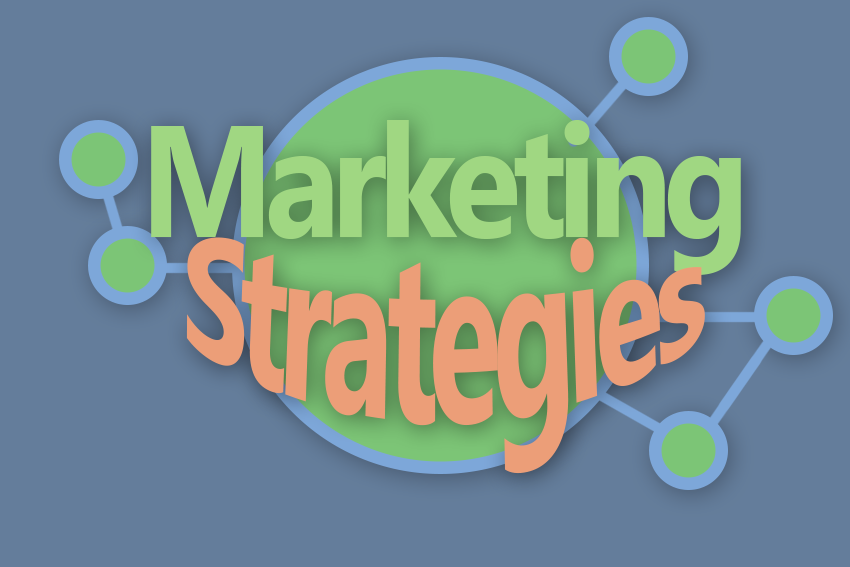 If you're new to online marketing, you might have already started looking into SEO. SEO is the process of search engine optimization. Essentially, you change your website so that it's more likely to appear higher up on the results pages of search engines. Ideally, you want your website to be on page one of the results. The site appears in the organic results section and this simply means that you didn't pay a company directly to get that spot. Although, you might have still paid for some form of marketing. In the past, most people thought that SEO was the most important form of online marketing to invest in. With SEO, you can make it more likely that customers find your site when completing searches. However, digital marketing has changed and now there are other techniques to focus on instead.
Effective Online Marketing Tactics
Get Social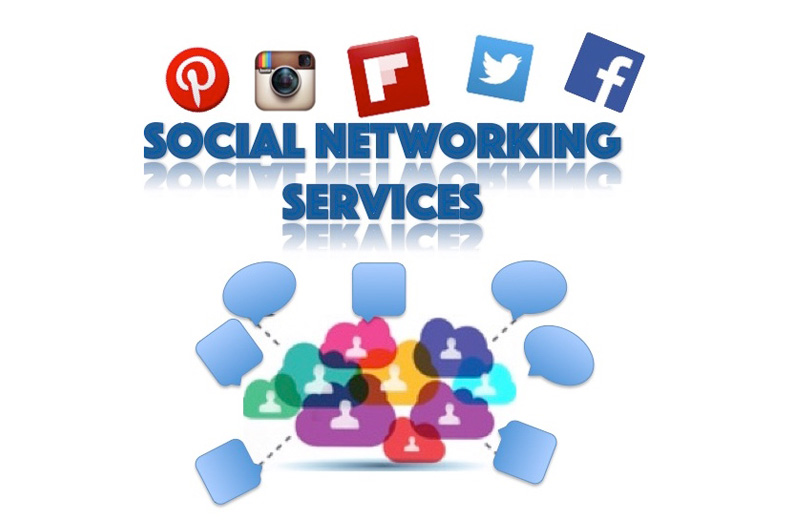 You can use social media to boost your online reach and ensure customers find your business online. To do this, you just need to set up profiles on all the major social networks. You can then share content that will boost your brand image. Eventually, this will lead more consumers to learn about your business due to positive word of mouth. The strength of your brand will increase and you will even see more traffic to your site. The best part about this is that you won't have to pay for marketing at all. It's possible to use social media in a DIY approach to online promotion. Once you start getting higher numbers of followers, you can even use your own customers to great content for you. This is referred to as user generated content and it can be an incredibly useful marketing tool.
PPC And Adwords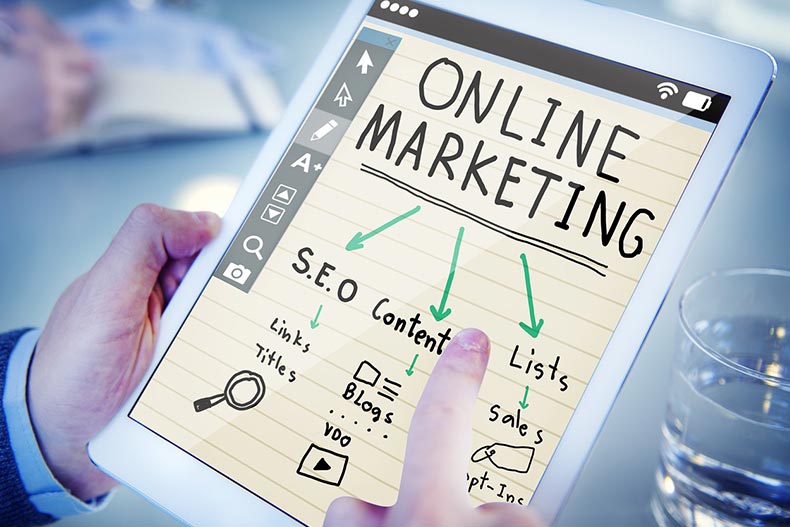 Adwords and PPC is the opposite of SEO. When you use this tactic you will be paying directly to get a prime position on search engines. PPC and Adwords appear in the sponsored link sections of the the search engine. They can either be found at the top or at the side. The benefit of using this is that roughly thirty percent of users click on these links. If you bid for the right keywords you can also guarantee that customers do see your site. The only issue is that the price you pay for the service is typically based on the number of clicks. This can mean that if you site doesn't get a lot of purchases you can lose vast amounts of money. That's why we also suggest you look into one other form of online marketing.
Content Promotion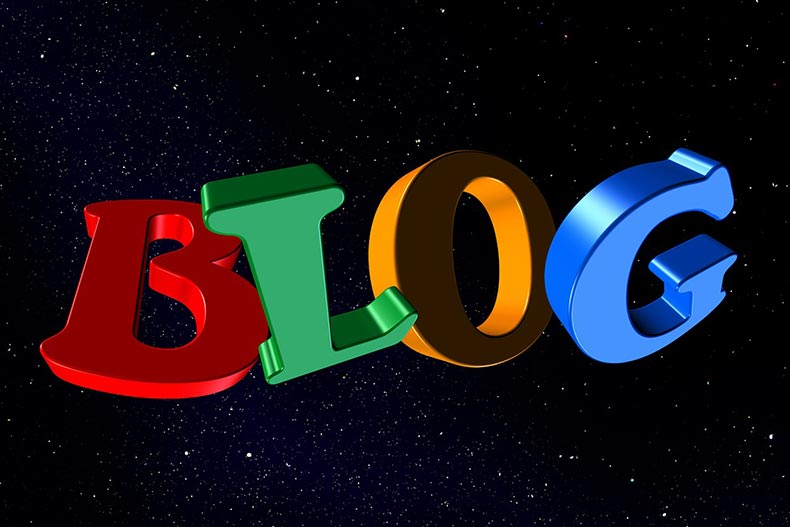 Content marketing has become more important than ever. It can even affect your SEO ranking. If you have plenty of high quality content on your site, you'll find your search ranking is higher. As such, it is worth investing in this form of promotion. Particularly, as a new company trying to make a name online. Content can be posted on your site, through blogs or any form of social media.
Using these forms of online marketing, you should see a huge surge in demand for your business.