Our modern understanding of privacy is a relatively new one. The earliest publication on the topic was in 1890 by US Supreme Court Justice Louis Brandeis who defined privacy as the "the right to be left alone." Back in the days of tribal societies, the concept of privacy was almost nonexistent. However, with the rise of more advanced civilizations, the concept of privacy slowly emerged and kept on evolving.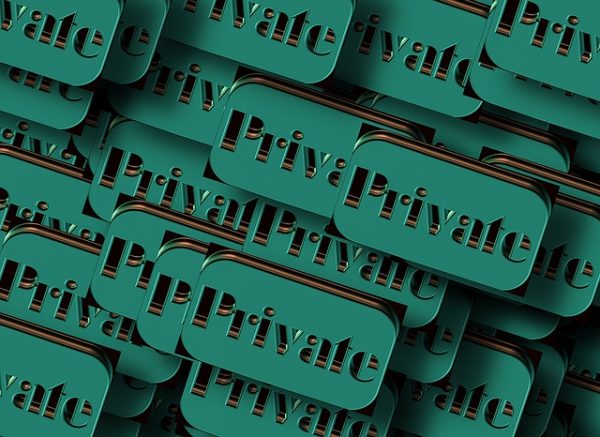 Now, we live in a digital world where we shop online through our computers, navigate unfamiliar neighborhoods with smartwatches, and catch imaginary creatures with our phones in augmented reality. In this era dominated by information and data, the importance of privacy cannot be stressed enough.
"Data is the oil of the Twenty-First Century," said National Privacy Commission (NPC) Deputy Commissioner Dondi Mapa during the Public Consultation on the Implementing Rules and Regulations (IRR) of RA 10173. "It is valuable to individuals, corporations, and society."
The landmark legislation, also known as the Data Privacy Act, created the National Privacy Commission which is tasked to oversee the implementation of the law which was put into force as early as September 8, 2012. The law defines what privacy rights are and seeks to protect them by providing penalties against violations. However, its IRR has been long delayed. The public consultation at the Bayfront Hotel in Cebu, hosted by the NPC and the Foundation for Media Alternatives (FMA), was the fourth and final one. The public hearing aimed to solicit suggestions and recommendations from various stakeholders for the final version of the IRR.
Participants included telco companies like Globe and SMART and data privacy management companies like TRUSTe.
The consultation started with a brief introduction to the law and the salient portions of the IRR. "Everyone is a data subject," FMA Executive Director Al Alegre said. He underscored the importance of protecting personal data, considering fact that almost everyone now has an online identity.
A workshop designed to solicit ideas from stakeholders for the IRR concluded the public consultation. One of the recommendations raised was to increase public awareness on privacy rights through educational caravans and infographics.