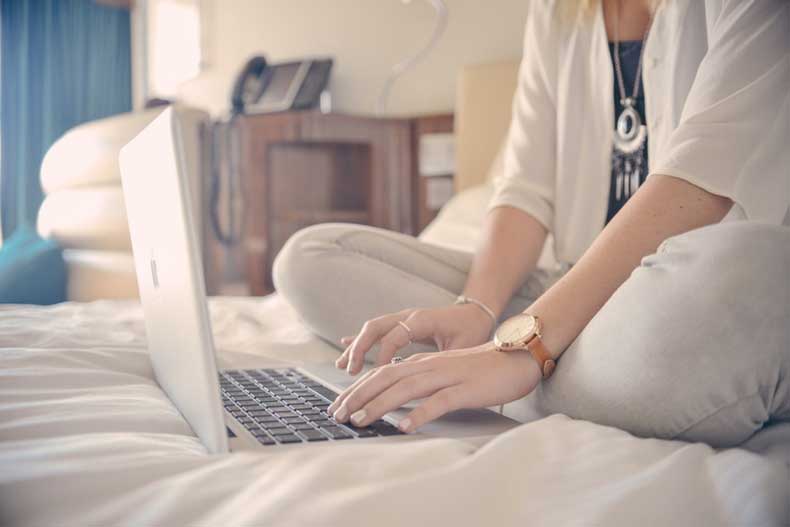 Importance of Being Productive
Business is difficult. That is why approximately fifty percent of companies fail within the first five years. It is exceptionally difficult to start and run a successful business. That is why few people will ever get to do it. One of the most important factors that determine whether you will be successful or not is how productive you can be.
Productivity is what determines if you are going to get things done in your business. The best business people are the ones that can continually grind day by day until they are successful. Not everyone has the mental strength to be able to sit down and do the work necessary in order to be successful in business. It requires a lot of brainpower to continually sit there doing tasks that are necessary to grow the business. It also requires someone to get all the equipment needed to be productive such as computers, printers, and laminators.
When it comes to productivity, you will know you are productive when you are getting things done and your business is growing. For most people, productivity is something that is elusive. There are many things that determine whether someone is productive or not. Some people can dig deep and find the motivation necessary to be productive, while others need that extra push. For the people that need that extra push, it can come at a price. Being internally motivated is always better than being externally motivated. That is because you may not always have that external motivation to push you to new heights. On the other hand, being internally motivated guarantees that you can summon something deep within you to conquer and get what you need to go.
Organizing Your Home Office for Productivity
One of the most important factors in productivity is your environment. People don't seem to realize this, but the environment has a huge effect on your performance in life. Someone who lives in an office with a lot of trash will find it hard to concentrate. The trash and all the garbage around them act as a pollutant for their mind. They aren't able to get the results they need because they can't focus.
Billions of dollars are lost every year due to worker productivity. It is a very difficult thing to quantify, but most experts can often put a number on it. It is even worse for people who operate a home business. Not being able to interact with others can cause a lot of loneliness in people who work from home. You also add in the fact that there are no deadlines, and you end up with a situation where people are wasting a lot of time. Things that should only take a few hours can end up taking days or even weeks. This is why even more home-based businesses fail. It is difficult to get yourself to do the work required to keep your business running successfully.
Getting Things Done Well
A new paradigm is needed for home-based businesses. The first step to creating a great home-based business that works well is being organized. Being very productive starts with keeping your environment organized and looking great. It is almost impossible to be organized if you haven't cleaned your space. Cleaning your space is going to be one of the most important things you can do. It is also one of the easiest things to do and something that people overlook. Once you have cleaned your office space, then it is time to focus on eliminating all distractions.
The Future of Organization and Productivity
The future is bright for organization and productivity. People looking for maximum productivity can rest easy knowing that there is a solution to their problem. It isn't the easiest solution in the world, but it is something that everyone can take part in. Once you have been productive, you can reap the rewards. The most important reward of being productive is being able to get things done and grow a successful business over time. You get to be in the elite five percent of people who make it work and live like no one else is able to. You also get the added benefit of improving yourself which is far-reaching.