There are so many affiliate marketing courses out there and many of them simply fall by the wayside after a period of time. This is not the case for The Wealthy Affiliate, which has been online since the mid 2000's.
What makes this course so successful? The fact that it has thousands of members that pay a recurring fee of 49 US dollars a month is probably one of them. People seem to like the course but how long do they stick around? Those numbers are hard to find and more than likely the ones that stick around are selling the course as an affiliate thus making their monthly fee taken care of.
One of the main reasons why this course has so many positive reviews is for this reason. The course really pushes you to sell the course as an affiliate. Imagine buying a course and told hey, if you want to make money online just sell this course and we'll help you do it. Although this sounds like a scam, it's actually not and many courses do this.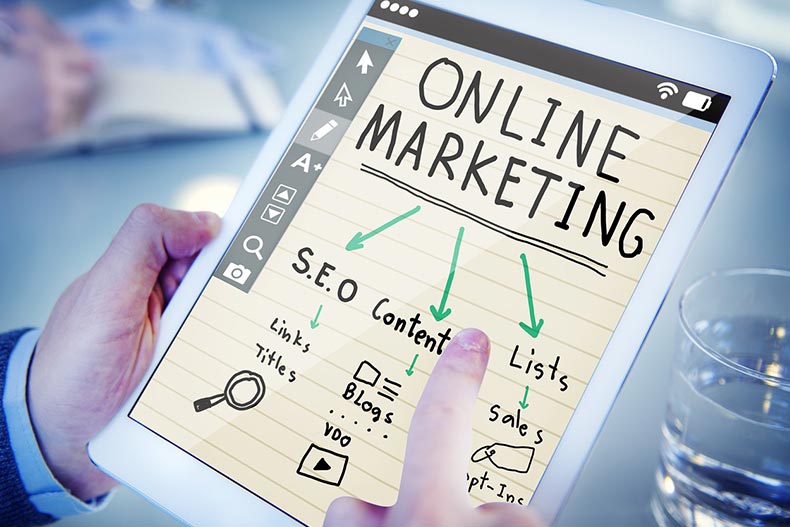 Free Course Content
You actually do get some content for free when you sign up. Anyone can sign up for free. As you can expect, this is all very basic stuff and if you are not new to affiliate marketing you'd probably know already what is going to be taught.
You will learn how the affiliate marketing model works, choosing a niche and building a website. You'll also learn how to set up WordPress and install some essential plugins. It's not a bad intro to affiliate marketing and worthwhile for people that are new to check into it. You'll know right away if this business model is for you.
Paid Membership
With the paid membership you get exposure to the entire course and all it offers. The premium membership is $49 a month. With your premium membership you will learn everything you need to know about creating a website, how to use social media to your advantage, how to create engaging content and more.
There is also an affiliate bootcamp that goes into more detail on how to set up your business. Here you will learn about choosing the right keywords and how to go about getting better conversions. You will learn how to use affiliate links, create reviews, make your content more readable and internal linking.
You will also learn how to make your website more attractive by creating great looking logos and using video in your promotions.
There is not much on search engine optimization in the Wealthy Affiliate but they do touch on paid advertising with Google Ads. Here, you will learn how to create ad groups, campaigns and choosing the right keywords for your campaigns.
There's also live webinars that you can partake in each week. Here you can interact with the speaker and ask questions. As far as engagement goes, the course does have a big forum and chat system where you can ask questions and speak to other members. This type of engagement is great especially if you are stuck and need some inspiration to get going.
Not all of the course is positive though as some have pointed out that the course is somewhat outdated and has claims that are not all true. Some other reviews of The Wealthy Affiliate talk about some negatives that you should be aware of. It's not surprising that there has to be some negatives about the course because as mentioned earlier, there's a lot of affiliates of the course that promote it, so you're going to hear some biased reviews in this case.
Overall, as a newbie it's worthwhile to check into. You can join the free program and see if you like it. There's no obligation to stay on and can cancel anytime. Affiliate marketing takes time to learn so this is not going to be some get rich quick scheme. As with any business, you need to put your time in and have a never-give-up attitude.