Are you thinking of opening your own credit repair business? This industry is booming. Around 20% of Americans have unfair credit scores due to erroneous reports. Millennials are particularly interested in the services, as they are prone for credit repair. Getting started is easier than you may think, as you can even work from home — all you need is a computer with the right software and a phone number.
The beauty of this niche is that businesses are easily scalable. Many of the well-established brands we know today were once started as small businesses. As an entrepreneur, you may work on your own in the beginning and hire staff gradually.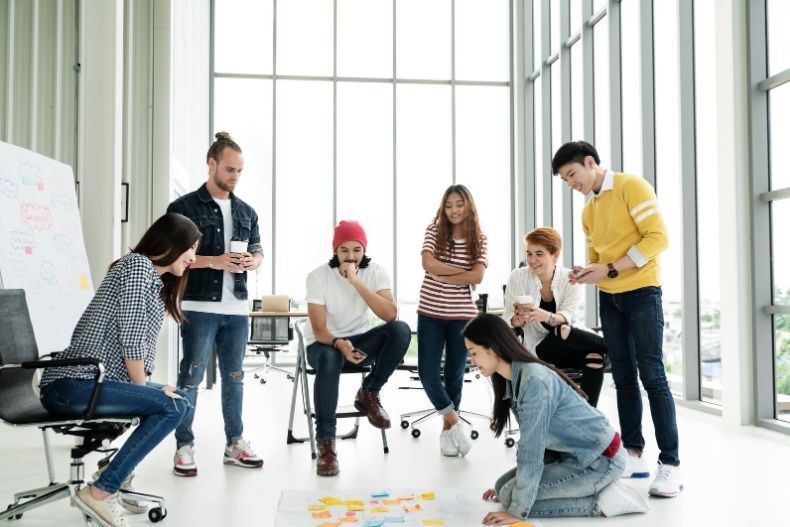 Repair As a Profitable Business
Credit restoration is a lucrative opportunity, as mistakes in reports are so common. On average, specialists make around $70,000 per year, but profits vary greatly. Everything depends on your pricing policy, the number of employees, scope of operations, etc. According to Ricky Ingram, founder of creditrepairpartner.com, startups can make between $4,000 and $10,000 monthly.
Required Qualifications
You may be surprised to know that few credit repair specialists have degrees in finance. You can learn a lot through practice, and there are plenty of online training courses, such as the Credit Hero Challenge. While you won't have to spend years to get qualified, it is still important to have some kind of certification. The same is true for your employees who will handle disputes.
Consumers are more likely to trust certified professionals. At the same time, the legal background is not everything. For example, Lexington Law prides itself on its team of lawyers and paralegals, but its BBB ratings have been plunging due to poor customer support. Here are the basics every expert must know:
The Fair Credit Reporting Act
The Credit Repair Organizations Act
How formal disputes work
How to collect, read and analyze credit reports
How to liaise with the three major bureaus, lenders, and collection agencies
Dispute letters, cease and desists letters, debt validation letters, and other types of correspondence
How to help clients save money (rebuilding and restoration guidance)
How to get a banking and merchant account
Research the Legal Foundations
This massive industry is based on two federal laws — the FCRA and the CROA. The former gives every citizen a right to dispute information on their reports. It also obliges every bureau to provide only accurate and verifiable data.
The Credit Repair Organizations Act defines what your company may and may not do. For example, advanced payments are prohibited, and a written contract must be signed before any services are provided. You have to allow clients to cancel the contract at any time, etc. Compliance is an absolute must if you want your success to be consistent.
Before starting your business, research the applicable regulation and the laws of your state — specifically, the surety bond procedures. A surety bond protects consumers from incompetent credit repair providers. If their actions cause damage to the score, the client receives monetary compensation. Every business must file for a bond, as this is a high-risk industry.
Credit repair is not a science, and experts can never guarantee particular results. Anyone you hire must be proficient in the procedure of delegated restoration. While sales reps do not need an in-depth understanding of legal intricacies, anyone who will process the disputes must be well-versed in the procedures and applicable laws. A professional lawyer is a great asset, but only some providers have legal experts on their teams.
Consider Outsourcing
Outsourcing helps businesses grow more quickly, as you can focus on day-to-day activities instead of hiring staff. You may find remote sales reps and dispute processors, so they will deal with most of the work. Now, during the pandemic, the system is particularly attractive. You may also outsource advertising to develop a solid presence on social media.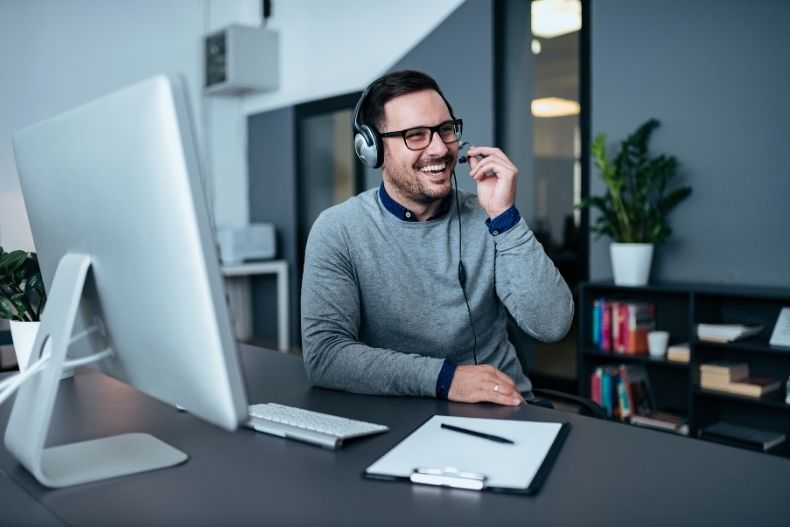 Get the Right Software
Choosing the right software is absolutely crucial, as it will streamline all operations and help you provide outstanding service. Professional systems let businesses start and scale their operations. Armed with the right tools, you will find more leads online, boost sales, delete negative items more quickly than arrivals, and streamline all in-house processes. Software is the centerpiece of your business.
Flexible appointments scheduling is a must. The interface should allow you to manage contact information easily and keep track of ongoing repairs. The package may also include a course platform. This is a great addition, as you will attract more clients with DIY guides.
Top products are worth every cent. Normally, developers charge a subscription fee which may vary between $179.99 and $600 per month. Free and cheaper products also exist, but they are often substandard and lack functionality. With professional software, you can achieve a lot even if you work on your own.
To Conclude
If you want to build a local team, look for experienced specialists with an in-depth understanding of the industry and its inner workings. They must have profound knowledge of both the Fair Credit Reporting Act and the Credit Repair Organizations Act, have strong soft skills and experience in the field. While degrees in related fields are not mandatory, they are an asset.
The credit repair industry is booming, and launching your business is relatively easy. The startup costs are limited. Start small, outsource sales, and grow your business gradually. You will be amazed at how much you can achieve with just a phone and a computer with the right software. Spare yourself the hassle of hiring and outsource if necessary.