Electricity runs a lot of the things that we use in the house, at work and everywhere else. Electrical energy uses fossil fuels that we source from nature. For so many years, fossil fuels provided us with the electricity, gas and other by-products to power our devices, homes and businesses. But do we have to wait for fossil fuels to run out? We must do our share in making sure that they last for generations to come. One of the ways we can do this is to use our electronic devices most efficiently so we can conserve energy. Utility companies offering utility bidder quotes are your guide to how much energy you can use based on the devices that are in your home. You can still lower your consumption if you learn how to take advantage of your electronic appliances.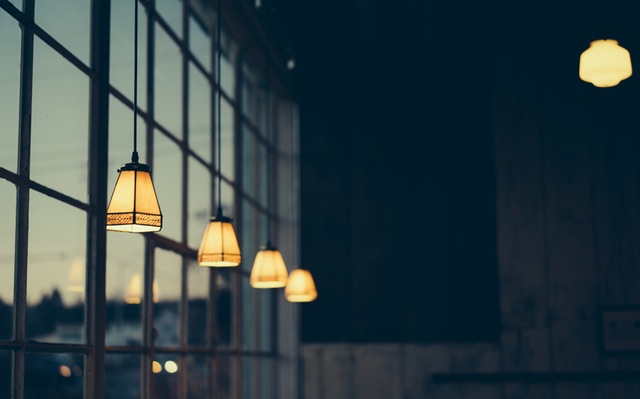 Always optimise capacity
Dishwashers and washing machines operate on the same amount of water and energy, whether they have half or full loads. Refrigerators and freezers work the same way too. They can be empty, half-full or full, and they will still consume the same energy. Keeping them full will allow you to maximise energy, and in the event that the power goes out, your food supplies will last longer.
Use cold water for washing clothes
There are laundry detergents designed for use in cold water, so you can switch to them. Not heating your water will save energy, and using cold water when washing your clothes will also keep the brightness of their colours. When drying laundry, you can also opt to air dry it. Using too much heat in washing and drying makes colours dull. Air drying does not need any electricity either.
Be smart when cooking
Using a microwave oven uses 30% to 80% less energy than a conventional oven. But if the microwave oven is not appropriate for cooking your food, opt for a toaster oven instead. A toaster oven is smaller than the microwave and conventional oven, so it means that it uses less energy. When cooking on the stove, make sure to put a lid on the pot. A lidless pot uses up more power compared to when you put a cover on it.
Maintain your devices
Always keep your electronic appliances clean, so they remain energy efficient. Vacuum the coils inside the fridge, clean the lint trap and hose in the dryer, and take a look at the spray arm and trap in the dishwasher.
Make use of residual heat
If you bake a dish that requires pre-heating the oven, think of something to bake that does not need pre-heating. This way, the oven heats up and cooks a dish while it is preparing for another. The same goes for the dryer. You can dry several loads after each one.
Your appliances are just as energy-efficient as how you use them. You must take advantage of their full potential to save on energy and to benefit fully from their use.