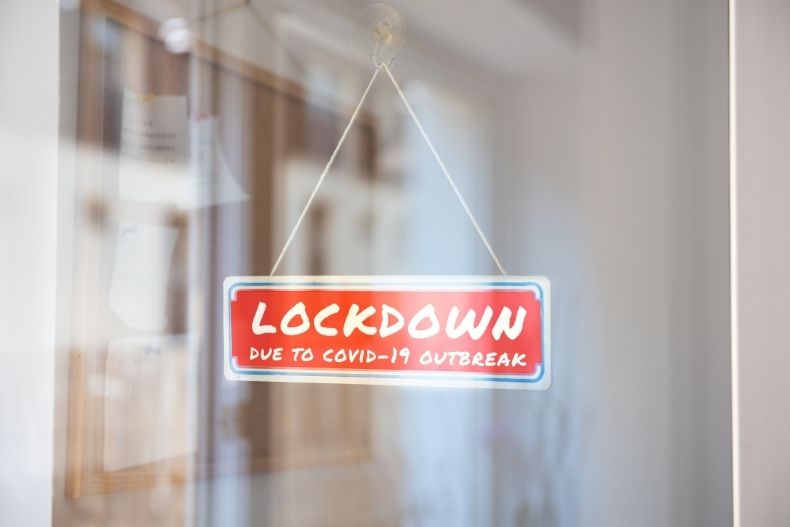 RUNNING A BUSINESS DURING THE PANDEMIC
During the recent pandemic, many businesses have dealt with a number of challenges that they have not faced before. When the pandemic took place, many businesses were forced to lay off employees, close their establishments and operate with less help. While these challenges have put businesses in an unfavorable position, there are plenty of ways to thrive during the pandemic.
OFFER INCENTIVES
One of the ways in which a business can thrive during the pandemicbusiness can thrive during the pandemic is to offer incentives to both employees and customers. For example, a business can provide employees with bonuses and raises if they are able to help the business stay profitable, increase its profits and attain growth. Another example would be businesses providing customers with promotions in which if they buy a certain product, they can get another one for free. These incentives will increase employee morale and also convince customers to come back again in the near future.
DELIVERING PRODUCTS
Whether you are a restaurant or a retailer, it is beneficial to offer delivery to your customers. Since many people are not looking to leave their homes and continue to social distance, delivering products is going to help a business be more successful during the pandemic. By offering delivery, you will make it more convenient for customers to get your products and services during a time where going out is less desirable than in the past.
PROVIDING DISCOUNTS
Another way in which a business can thrive during the pandemic is to provide discounts. Since many people have lost their jobs and remain on unemployment compensation, it is a good idea for a business to offer their products and services at a reduced rate. This will allow customers to still enjoy your products and services. With these discounts, you can retain steady revenues and remain profitable as well. Therefore, offering discounts will help your businesses excel during this difficult time.
OFFERING REMOTE WORK
Due to the pandemic, many people have been forced out of work. One of the main reasons why this occurred is because many jobs couldn't be done remotely. However, if your business is in the technology, finance and marketing industries, you will want to consider allowing our employees to work from home. Allowing your employees to work from home will allow your business to remain productive as well as ensure that you have a dependable staff to help run your business.
SELLING ONLINE
As a business looking to excel during the pandemic, you should consider selling products online. With the internet, you can promote your products to customers and have them order them from the comfort of their own home. As well as receiving orders online, you can interact with them via email, chat and phone to provide personalized service. Selling your products online will make it more convenient for customers as well as helping you maintain a steady stream of revenue. Companies such as Nixons Closet baby clothing has used this model to succeed during the recent pandemic.
THESE WAYS WILL ENSURE SUCCESS FOR YOUR BUSINESS
While the pandemic has made it more difficult for businesses to succeed, it has not made it impossible. In fact, businesses can still thrive in this current environment. By going with this approach, your business will be able to not only stay in operation but also earn steady profits during the rest of this pandemic.