Google link juice is a term used to refer to the value passed from one page or website to another. This is done through the use of hyperlinks. In short, search engines consider links as votes to determine whether your site is valuable and worth promoting. There are many ways of sharing links online. This can either be direct or indirect. Direct strategies involve document sharing, publishing press releases, social media sharing as well as guest posting. On the other hand, indirect link sharing happens when you have valuable and interesting content on your site that encourages readers to share naturally with others. The link value that these sites pass to you is the link juice and varies in authority depending on the site linking to you. If you are linked to sites that are credible, you are likely going to get a higher search engine ranking. However, linking to untrustworthy sites can lead to search engines ignoring your site.
Google says that the quality of links that are connected to your site will highly determine its ranking on search results. Therefore, link juice should be considered in the process of guest posting, blogger outreach, broken link building, and in the use of link bait.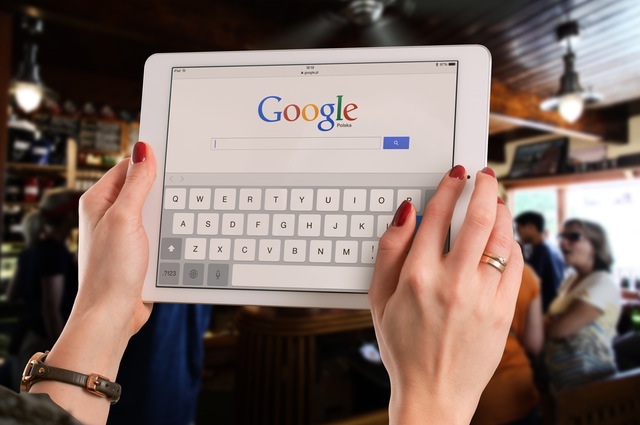 How does it work?
Link juice, also known as link authority, is what Google uses to determine the ranking of a site when a user queries a particular keyword. As people are searching for a particular keyword, Google analyzes different links that point to a website in order to determine its ranking on search results. For example, if page X links to page Y, google follows the link from page X to Y to determine the ranking of page Y when a particular keyword is searched for. The more high-quality pages that link to page Y, the higher it will rank on search engine results.
How to get more juice
There are several ways of getting more juice to your site. This includes:
Create reliable, high-quality content.
The first step in finding more link juice is by creating quality content for your site. You should find interesting topics that add value to your reader. This can be informational, entertainment, or instructional value from the content. If you are not good at creating web content, you should consider looking for a professional content writer for the job. The writer would be able to generate original content and feature the keywords in the right manner. Also, you can create guest posts, product reviews, or blogger outreach content and post on other websites but link back to your own site. Likewise, you can have your site listed on other industry-related blogs. In the directory, you will be asked to provide a link to your site and this will increase your link juice.
Improve the strength and popularity of your brand.
Another thing that will enable you to get more juice for your site is by improving the strength and popularity of your brand. Although this might take some time, it is important to make your brand reliable by responding fast to questions that your customers might be having, providing quality services, improving the effectiveness of your products, and making deliveries on time. Good customer service should also be able to raise the standing of your brand.
Continually advertise, promote and get good PR for your brand.
If you want more link juice for your site, it is advisable to conduct a lot of promotions, PR, and advertisements. Doing so will create a lot of buzz and link sharing on your site. This will in turn create more juice for your site.
Promote your best content and ensure that it gets in front of the right audience.
First, it is important to look at your old posts and then choose the best ones. After that, promote the posts to revive their popularity. Post-marketing is one of the simplest methods of getting great link juice for your site. You can use forums, social media, and other directories to promote this content. From that, you will get a higher search engine ranking for your website.
Link juice is a very important factor in ensuring that your site ranks higher on search engines. However, you should take the right steps in order to reap the benefits of what these links have to offer.