Insurance is vital for many of the most important transactions people make, and few pages are more important (or helpful) than the insurance declarations page. However, what is an insurance declarations page, and why is it important? Here's what insurance buyers should know.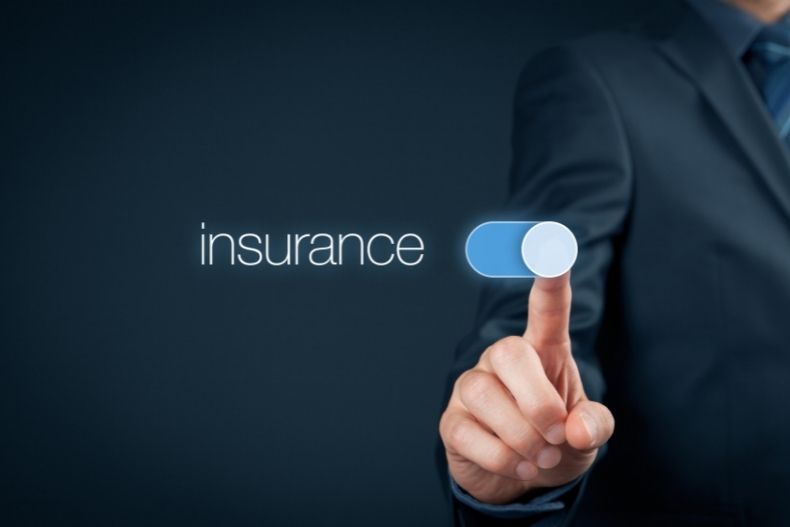 What Is An Insurance Declarations Page?
An insurance declaration page is a core part of an insurance policy. Most people receive the page after getting the policy and any temporary coverage. Despite the name, an insurance declaration page can be multiple pages long, and policyholders replace it every time they buy or renew coverage.
The exact details on an insurance declarations page may vary slightly depending on the plan but typically include:
The primary situations the policy covers
The limits for each section of the insurance
Information on premiums and payments
Any discounts or surcharges
Who and what the insurance covers
Liability limits
How to file for an insurance claim with that policy
The specific policy number
Any endorsements
The period the policy covers
Any other relevant details
Generally, an insurance declarations page should include everything relevant to the policy. If there are any errors on the declarations page, getting a claim to go through may be challenging, so it's vital to fix them as soon as possible. Policyholders should always check a declarations page immediately after receiving it to ensure it's accurate.
Why Are Insurance Declaration Pages Important?
An insurance declaration page's value ranges from helpful to required, depending on what someone tries to do with it. There are many reasons to keep this document available.
For example, policy holders can use a declaration page to compare insurance policies or demonstrate to a new company that they have current coverage.
High-value transactions, including purchasing vehicles and property, require insurance declaration pages. A declarations page is acceptable proof of coverage and can help demonstrate that a policyholder is complying with relevant laws or regulations.
Companies occasionally ask for declaration pages because they contain information that things like insurance cards do not. These differences are often crucial to the transactions in question.
Finally, declaration pages operate as helpful summaries. A typical insurance plan is over 25,000 words long and may take a person more than three hours to get through. Furthermore, insurance plans tend to be full of dense legal language that can be hard for an untrained reader to interpret.
Declaration pages condense the most important information of each policy into a digestible and understandable format. They do not replace the full text of any legal agreement, but they function as a starting place to ensure the coverage is correct.
Where Is the Insurance Declaration Page?
In most cases, the insurance declaration page is at the start of the policy's in-depth paperwork. Its purpose is to be as accessible as possible.
How To Change an Insurance Declaration Page
The best way to change an insurance declaration page is to talk with an agent from the company issuing the policy. Declaration pages are part of a legally binding agreement, so crossing out any errors and writing in the correct information is not sufficient to edit them.
Instead, an agent can formally edit the document on their end and verify it for accuracy, then send out a new copy of the declaration page.
What Happens if Someone Loses Their Insurance Declaration Page?
An insurance company can replace an insurance declaration page on request. The company may send it through the postal service or email, hand-deliver it, or print it for pick-up at their office.