We used to send letters and emails through the postal service. Years later, the email service made postal services redundant. As time progresses, anything in the existing market that does not add value to the new market risks getting phased out by disruptive innovation. Many things have changed over the years, and it does not surprise that businesses embrace disruptive innovation to improve their business processes. Here are five disruptive innovation examples existing as of now: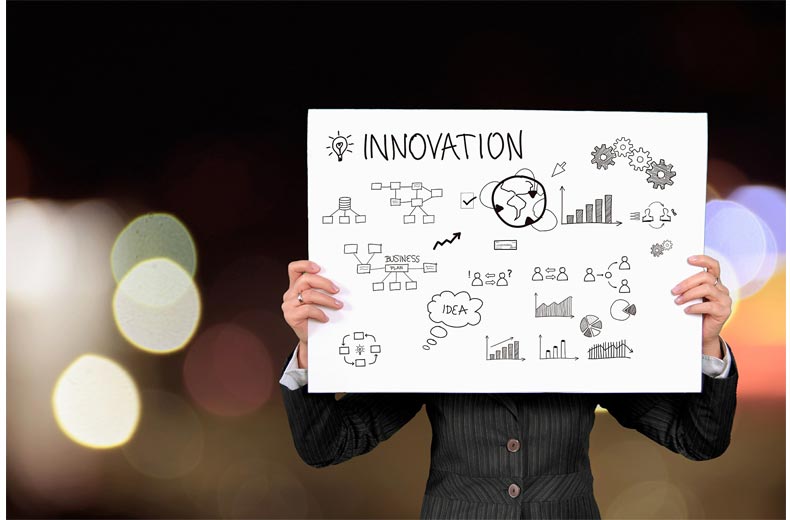 1. Smartphones disrupt computers
Initially, if you had to use the internet to access your clients, all you needed was a computer. While laptops are portable and reliable for internet usage and other applications, browsing while on the go looked daunting for businesses offering multiple services. That is where smartphones come in handy. Thanks to mobile-friendly applications, you can access different online products and services from the comfort of your home. A smartphone with longer battery life and a strong internet provider can allow you to multitask, saving you time and money.
2. LEDs disrupt incandescent light bulbs
When Thomas Edison invented the first bulb, many people never knew how powerful such a small device could transform their household and commercial lives until LED disrupted the lighting industry. Previously, every business relied on incandescent lights for illuminating purposes. With technology advancements and scientists' research on LEDs showed how low-quality and energy-wasting incandescent light bulbs were. Later industrial lighting companies like Phoenix Lighting and the rest, commercialised the design and manufacturing of Heavy Duty LEDs for various industry purposes which are both high quality and less energy consuming.
One of the primary reasons why LED light bulbs are considered reliable is because they are energy-saving. They rely on semiconductors to emit light while not producing heat, as in incandescent light bulbs. LEDs are also made from non-toxic substances, making them the best lighting solution for a business that upholds eco-friendly standards. They fit modern applications such as marine lighting and large companies such as government industries, mining, industrial, aviation and terminals. If you want to save on lighting costs, an LED light bulb is the way to go.
3. Electric cars and Uber disrupts traditional driving
Elon Musk's automotive invention, Tesla, which sells electric cars, also features under automotive business disruptive innovation. However, there is a small debate about whether Tesla's recent turn of events qualifies it to be under Clayton Christensen's list of disruptive innovations. Anything that disrupts an existing market should offer better products and services by improving its performance to keep up with the industry's standards.
Uber is also a disruptive innovation that took the taxi market by storm. Initially, you had to wait by the roadside to wave a taxi for a ride to your desired destination. With Uber, all you need is an app and reliable internet, and your driver will come to you instead of you going to them. However, Christensen's disruptive innovation model discredits Uber as one of the players since it launched its services from a low-market foothold. On the contrary, Uber allows anyone with a car to use their app to provide taxi services regardless of their driving experience.
4. Cryptocurrencies could disrupt old payment methods
People make payments or receive funds through credit/debit cards, direct transfers, and mobile payments in the banking world. Going by recent trends, it is evident that traditional banking methods are disrupted by e-wallets or cryptocurrencies such as Bitcoins, Etherium, Skrill and many others. Soon, it looks like more people will e-wallets because they do not have a central governing body to control transactional charges. Since they are instant, more businesses will find e-wallets convenient when making multiple transactions.
5. Smartphone cameras disrupt film cameras
Growing up, you might have come across film cameras that could produce low-quality photos. It took days to print them in hard copies. Now, smartphone cameras have disrupted film cameras, giving people who value quality-assuring photos and videos new meaning to life. As cell phone cameras keep evolving, people can now take photos without a photographer's input. Today, taking photography does not need experience or exemplary skills. All it takes is a high-definition camera with extraordinary features to make a perfect shot.
All the five examples of disruptive innovations prove that change is the only factor that obeys the timelessness principle. No one would have ever imagined life would be easier were it not for brilliant minds working round the clock. As time goes by, innovations will keep disrupting the existing market to make life easier.