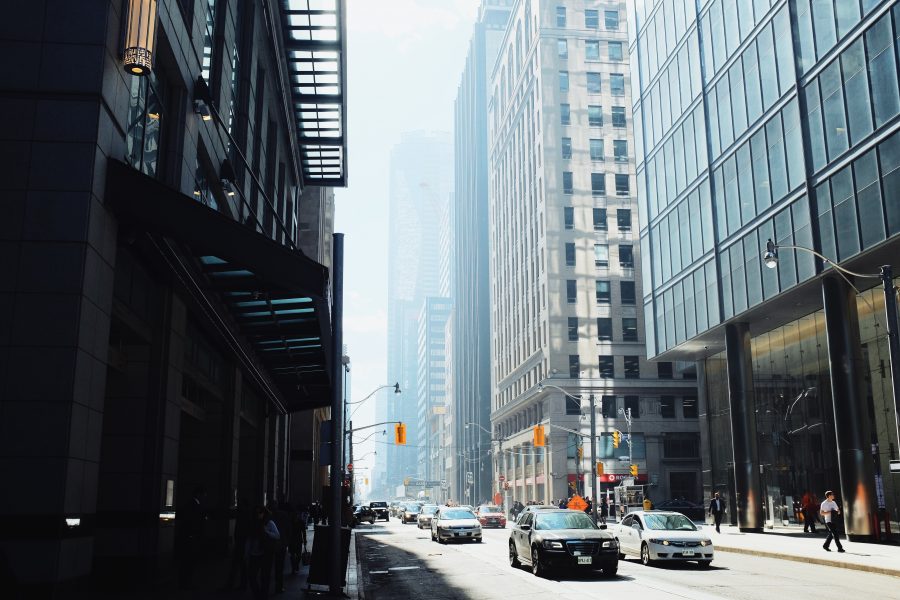 The age of digital disruption is here and its presence is being felt even in legal systems. U.S. District Judge Robert Lasnik wrestled with the question of whether a law allowing drivers of ride hailing-apps such as Uber and Lyft to collectively negotiate is valid. The lawsuit initiated by the U.S. Chamber of Commerce asked for the suspension of the ordinance, contending that existing federal laws should prevail over local labor legislation.
The city council of Seattle passed the ordinance unanimously despite the opposition of Mayor Ed Murray. The city argued that the lawsuit was commenced too early since the ordinance is not even in effect yet. It also claimed that the US Chamber of Commerce had no stake in the case since it is not directly affected by the law.
The US Chamber of Commerce, however, countered that the lawsuit was not filed too early because the city already had concrete plans to implement it and that it had standing to bring the case since Uber is one of its members.
Judge Lansik said the case presented an interesting issue that involved new technology. "Cities all over the country that are reacting to it," the judge said.