If you could have sat someone down on the eve of the year 2000 and showed them what the world would look like in 2017, they would not have believed it. Over the past decade and a half, the world has changed almost beyond recognition. And here's a secret: it is only going to keep on evolving, and probably at an eve quicker speed. Here are five of the ways technology will change the future of working, most of which are already evident today.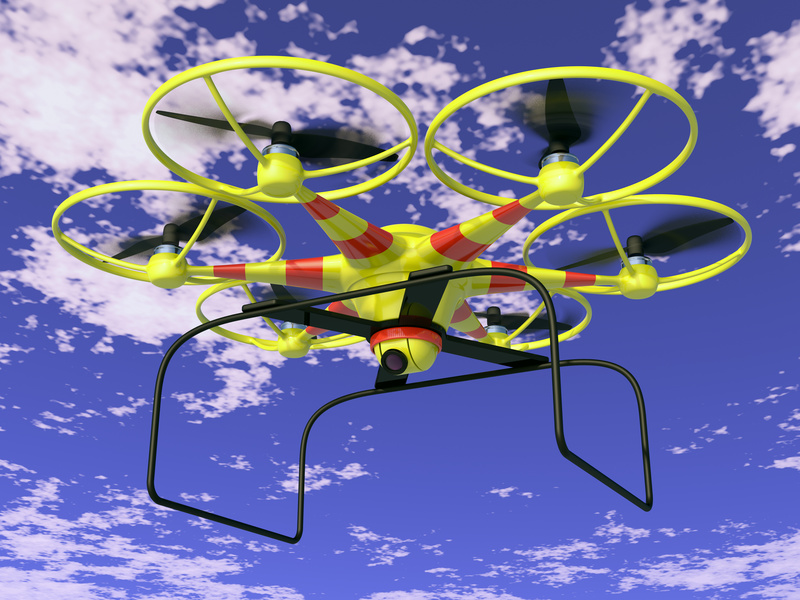 Hello Jobs, Goodbye Jobs
If you saw The Terminator when you were young and were frightened, then there's bad news: machines are definitely on their way here. The good news is that they won't be anywhere nearly as violent (we think), and in fact could dramatically improve our lives. One thing that is for certain is that they'll create but also eradicate a lot of jobs. With the arrival of automation, the working world is going to go through a shift the likes of which has not been seen since the industrial revolution. Get ready.
Integrated Use
If you think that technology was all around us at the moment, then you were mistaken. Compared with what is to come, we're basically living in the stone age. Technology will be used in much more sophisticated ways. It'll help make historically technology free industries more efficient, as well simplify the tasks in the complicated industries. We already see this in the medical field, where technology is being used to simplify processes; see more at MindFlow Design to learn how user interface design is making a difference. In essence, technology will make every task as efficient and sophisticated as possible.
Working Where You Please
We're already beginning to see a shift in working habits, but this will become much more pronounced in the future. The traditional workplace will become obsolete, and instead we'll all be working from places that can be better thought of as a series of working hubs. This will be driven in part by the younger generation being in control and changing things, but also greater software and technological security being integrated into businesses. A greater fluidity in working spaces will also be joined by more flexible working hours, too.
Data Everywhere
There is so much data floating around at the moment, and the pile is only going to get bigger over the next two decades. While it is being used quite extensively at the moment, it's going to become much more advanced. For example, it'll be less about big data and more about specific data. If you're in marketing, you can expect to curate your ads not just to a vague demographic, but individual customers.
Say Goodbye to Computer
In the not too distant future, you'll be able to walk into an office, look around for a computer, and not find one. As the internet of things and ever more sophisticated technology gets invented, the office will be less about a place with computers and more the entire operation. Walls will be screens, the keyboards in thin air. Scary? A little.