Having a promotional marquee can help you market your business to potential prospects. However, for you to ace the marketing campaign, you need to get some things right.
For example, if there's an event and you've set up a tent to offer some particular services to the attendees, you need to be a standout. Several other businesses might be offering the same services, hence you need to show customers that you're the best. This way, you'll be positioned to succeed.
Due to the nature of competition you'll face, or even if you need to meet your marketing goals, it's essential to streamline your marketing campaigns. The same applies when using promotional marquees as a marketing tool. What you need to know about making promotional marquees is that you should be bold and creative to stand out. This will enhance your chances of success.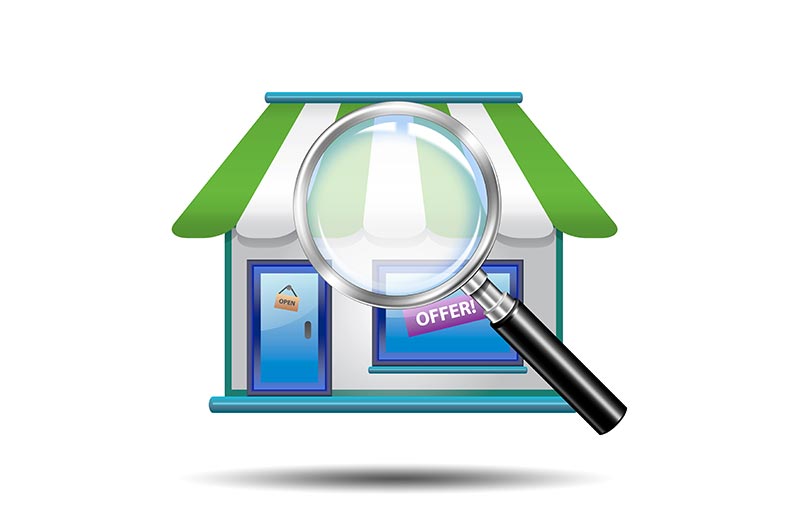 Tips On A Smooth Marketing Campaign
With valuable tips on running a marketing campaign using marquees, you may ace it and get your target customers. Here's a guide that'll help you streamline your campaign when using promotional marquees:
Always Place The Logo On Top

A logo is one essential feature as it helps people recognize your business. Where you place your logo will significantly determine how your business sells to them. Therefore, you need to place it in a place where it's visible even from a distance. That's why it's recommended that the logo should be placed at the top of the tent.

When buyers come across your tent, they'll be able to identify your business just by looking at the logo. This enables them to easily connect to your business instead of going around looking for it, which can lead them to your competitors.

Be Bold In The Design

Your marquee's design will determine if it'll attract customers or not. People don't want to approach a marquee that looks dull and there's no sign of life or activities in it. Therefore, it's essential to make your marquee look attractive and lively to help capture people's attention.

As a start, you need to be bold with the colors used. For example, you can use bright colors or mix and match as people can quickly notice them. Moreover, you can use graffiti and different font styles to design your tent. The more attractive your marquee looks, the higher the chance you'll get customers.

Print Out All The Necessary Information

The back of your marquee can always work as signage or as a billboard. The advantage is that it's spacious and, therefore, you can print out all the necessary information. This includes your business contacts, offers, promotions, prices, and products. Therefore, people passing by can take a look at the marquee and get all the required information.

This helps reduce the congestion of people asking for information. This will smoothen the process and make it achievable, allowing you to have a high rate of return.

Customizable Depending On The Event

Even though you may be promoting one business, you'll have to promote it at different events, which will have different themes. Therefore, each of the marquees set at these different areas should meet the theme and the event's purpose. Also, if you're promoting different products but of the same company, customize the tents to match the products.

This will help avoid confusion between the staff, the customers, and other stakeholders involved in the promotion. It helps clearly define the goal of each campaign, making it easy to achieve and smooth to operate.

Have Enough Trained Staff

If you're using a promotional marquee, there's a huge chance that many people will come to inquire about the products and other issues. On a good day, they may be so many, which is good for the business. However, this could be overwhelming if you don't have enough staff to attend to the customers, leading to many dissatisfied customers.

To help avoid such cases, it's advisable to have enough staff on-site to attend to customers whenever needed. The employees should also be well trained about the product your company is selling or promoting. This will help customers have confidence in your product at all times.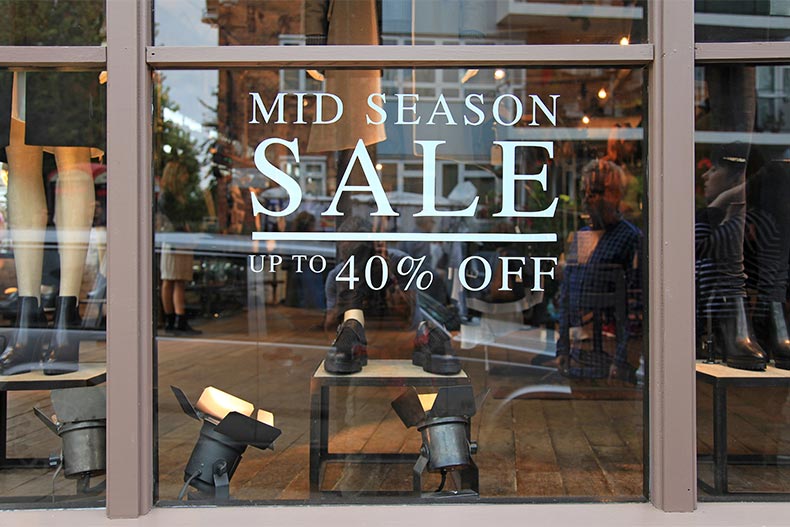 Conclusion
You must make your promotional marquee stand out; people should be attracted to it and be able to connect to your business. A marquee should also be treated like any other marketing strategy. Therefore, the design and the method of using it should all be streamlined to achieve effectiveness.
Getting a marquee won't require you to break a bank because they're relatively cheap. However, the benefits are substantial, and your business shouldn't miss out on them.